APRA has issued a restricted authorised deposit-taking institution (ADI) licence to IBA Group, establishing the company's brand Islamic Bank Australia as the country's first Islamic bank.
The authorisation will allow the bank to continue building its systems and processes before it begins testing with a small number of customers in 2023. 
While Islamic Bank Australia is not currently open for business, it plans to eventually offer a full suite of retail and business banking services in Australia.
The bank highlighted statistics from the latest census, which found that Australia's Muslim population grew from 2.6 per cent of the total population in 2016 to 3.2 per cent in 2021 with nearly a million Australians identifying as being of the Islamic faith.
"With the number of Muslims in Australia growing by more than 6 per cent every year, we're excited to be bringing this new type of banking to the Australian community," said Islamic Bank Australia CEO Dean Gillespie.
Mr Gillespie previously served as head of home loan distribution at the Commonwealth Bank and as head of mortgages at Bankwest.
With 13 Muslims as its founders, IBA Group was originally created to bring Islamic banking to Australia for the first time. The firm is owned by the UAE-based Abreco Group.
Islamic Bank Australia will initially launch into the retail/personal banking space with an everyday bank account, savings product and home finance before moving into business banking once it has received a full licence.
The bank said that all of its products would be endorsed by internationally renowned Islamic scholars to ensure they are Shariah-compliant while excluding the use of interest, which is forbidden in Islam.
"There's no interest. If you open a savings account with us, we'll use your funds in ethical income-generating activities, and then share these profits with you. It's a totally new way to think about banking," explained Mr Gillespie.
Describing Islamic banks as similar to a partnership where both the bank and the customers share the benefits, Mr Gillespie noted that they were also inherently ethical.
"We won't bank gambling companies. We won't bank big tobacco. We won't bank alcohol companies. We will support charitable organisations for the greater good," he said.
"We have already started this journey by planting trees and fighting homelessness. We'll do everything we can to be a fantastic community bank that customers will be proud of. Islamic Bank Australia is an inclusive bank – you won't have to be a Muslim Aussie to bank with us."
Islamic Bank Australia chair, Anthony Wamsteker, who was the founding CEO of ME Bank and currently serves as CEO of Praemium, said that the bank was in the process of building an incredible digital experience for its customers alongside its new products.
"This is a big milestone for Australia as it provides choice, introduces diversity in Australian banking products, and provides financial inclusion for the Islamic community," he said.
"We're working as fast as we can to achieve our full ADI licence and bring our products to the Islamic community and all Australians."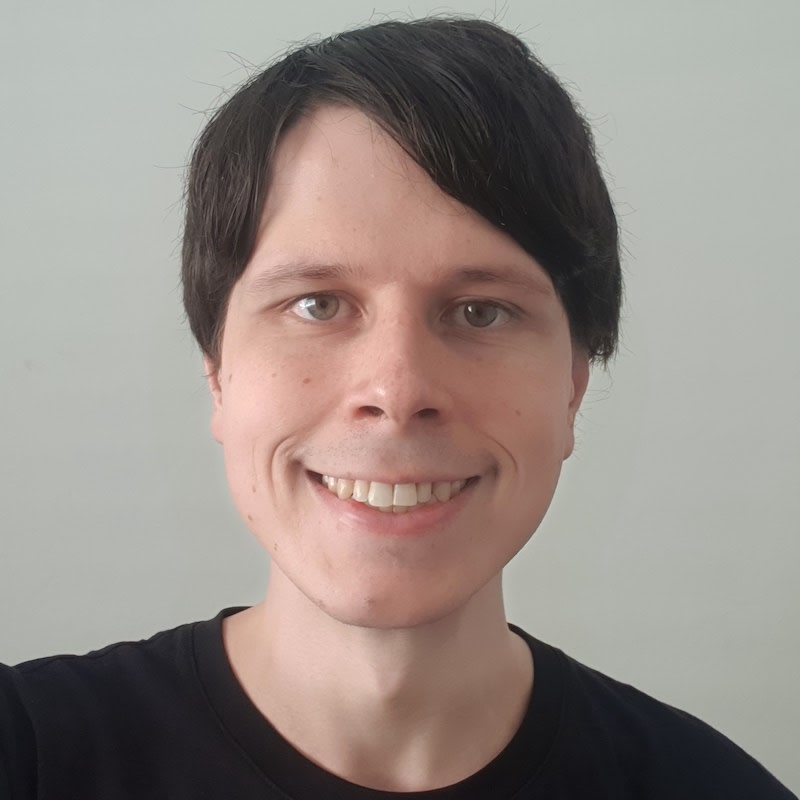 Jon Bragg is a journalist for Momentum Media's Investor Daily, nestegg and ifa. He enjoys writing about a wide variety of financial topics and issues and exploring the many implications they have on all aspects of life.