Electricity and gas prices are forecasted to contribute 0.6 percentage points to an expected annual headline consumer price inflation (CPI) figure of 7 per cent by year's end.
ANZ estimated the "hefty" contribution to CPI despite electricity only accounting for 2.4 per cent of Australia's CPI basket, and gas and other household fuels accounting for 1 per cent.
"Wholesale electricity and gas prices have shot up due to a confluence of factors, as noted by the Australian Energy Regulator (AER), including planned and unplanned power plant outages, higher global coal and gas prices, slowing investment in new capacity and increasingly 'peaky' demand," said ANZ senior economist Catherine Birch.
"These factors have been exacerbated by the war in Ukraine, flooding in NSW and Queensland and a cold start to winter. But an underlying issue is the lack of coherent energy and climate policy in Australia for the past several years which has undermined investment in the energy sector. This has left the sector more vulnerable to shocks."
With retail electricity prices scheduled to rise sharply beginning in the third quarter, ANZ said that cost-of-living payments which will be credited directly to household electricity accounts in some states would dampen the immediate effects.
"Recent history shows these payments have significant effects on electricity prices in the CPI. Consequently, the full impact of sharply higher retail electricity prices will not show up immediately, with some of the increase to come through in following quarters," said Ms Birch.
As for gas prices, ANZ pointed out that increases would not be offset by similar one-off credits. Prices have already surged by nearly 11 per cent in Melbourne as of the first quarter, with gas and other household fuels accounting for nearly 2 per cent of the city's CPI basket.
Additionally, the bank noted that higher electricity and gas prices  would have second order effects on CPI across other areas.
"The spike in energy prices will also have indirect effects on consumer price inflation as businesses pass on at least some of the increase in energy costs by lifting prices for their goods and services," Ms Birch said.
"This will put upward pressure on the CPI across a broader range of goods and services."
Reserve Bank governor Philip Lowe has predicted that inflation will peak at 7 per cent by the end of the year, a view which has been echoed by ANZ's economists.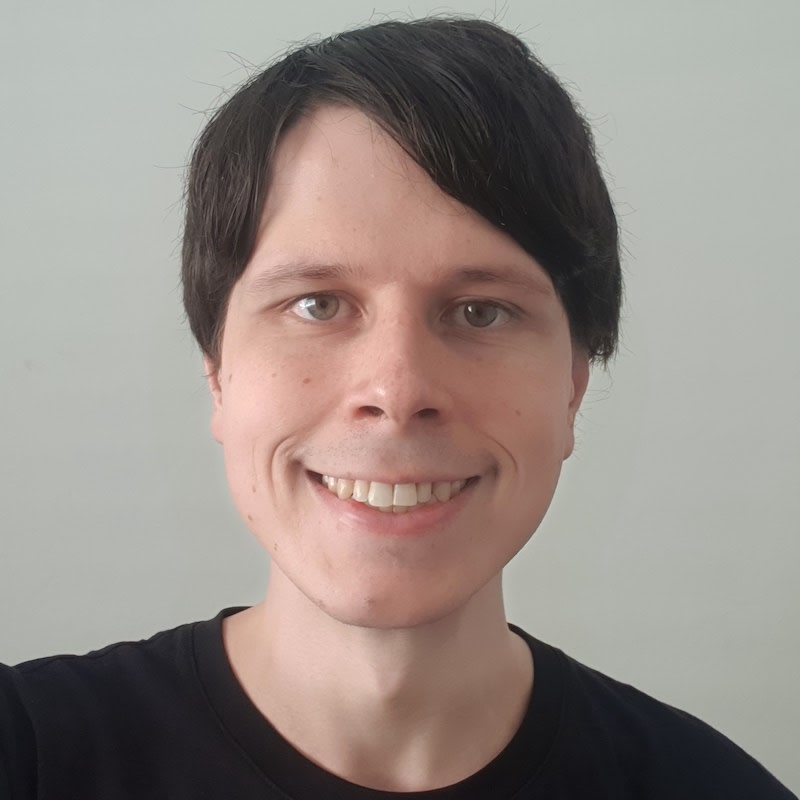 Jon Bragg is a journalist for Momentum Media's Investor Daily, nestegg and ifa. He enjoys writing about a wide variety of financial topics and issues and exploring the many implications they have on all aspects of life.