Qantas Group's net debt is expected to fall to around $4 billion by the end of the financial year from a peak of $6.4 billion at the height of the pandemic.
In a market update released on Friday, Qantas said that the strong rebound in domestic and international travel demand had driven the debt reduction, including an improvement of roughly $1.5 billion during the past six months.
At $4 billion, the airline's net debt would be below its target range of $4.2 billion to $5.2 billion.
Due to the impacts of the Delta and Omicron variants of COVID-19 and restart costs, Qantas reiterated its forecast for a significant underlying EBIT loss in the current financial year. 
An underlying EBITDA of between $450 million and $550 million is expected for the second half and the airline said it remains on track to return to underlying profit next financial year.
Since the beginning of the pandemic, cumulative losses of about $6 billion have been announced.
Qantas said it would be reducing domestic capacity levels for much of the next financial year to help with the recovery of high fuel prices.
Following significant travel disruptions over Easter, Qantas indicated that it was working with industry partners to prepare for the busy July school holiday period with a 15 per cent boost to ground handling staff and 20 per cent more team members on standby.
Additionally, 19,000 employees covered by enterprise bargaining agreements have been offered a 'one-off recovery boost' of $5,000 once a new enterprise agreement is finalised.
The initiative, which is expected to cost $87 million, comes after share rights were given to 20,000 non-executive employees earlier this year worth around $4,500 per person.
Qantas CEO Alan Joyce said that, while the airline is able to deliver a one-off bonus, it cannot afford to permanently lift salaries beyond the 2 per cent increase currently being negotiated.
"Getting our permanent cost base right is how we're able to reinvest, which ultimately means more opportunity for our people," he said.
"The structure of our business means many of our people see their salary increase significantly as their careers progress. That progression often relies on the business growing, so the recent investments we've announced in new aircraft and new ventures will see employees share in the benefit as the national carrier enters a new phase."
Nine agreements covering 4,000 employees have already been finalised and are set to receive the $5,000 bonus shortly. Qantas confirmed that management and senior executives were not eligible for the payment.
Jetstar CEO Gareth Evans has also announced his intention to step down from his role in December this year. He will remain at Qantas to work on key projects before departing sometime in 2023.
During his 23 years at Qantas, Mr Evans has served as its CFO and as CEO of Qantas International. He has been the CEO of Jetstar since 2017.
Mr Joyce said that Mr Evans had been a superb leader and member of the airline's senior executive team.
"He's given an incredible amount to the organisation in several key roles, from his time as CFO through major restructuring and most recently as Jetstar CEO as we navigated COVID. When he leaves next year it will be with our sincere thanks and best wishes," he said.
"We spend a lot of time developing our internal talent pipelines for succession opportunities like this and we'll be appointing a new chief executive for Jetstar soon."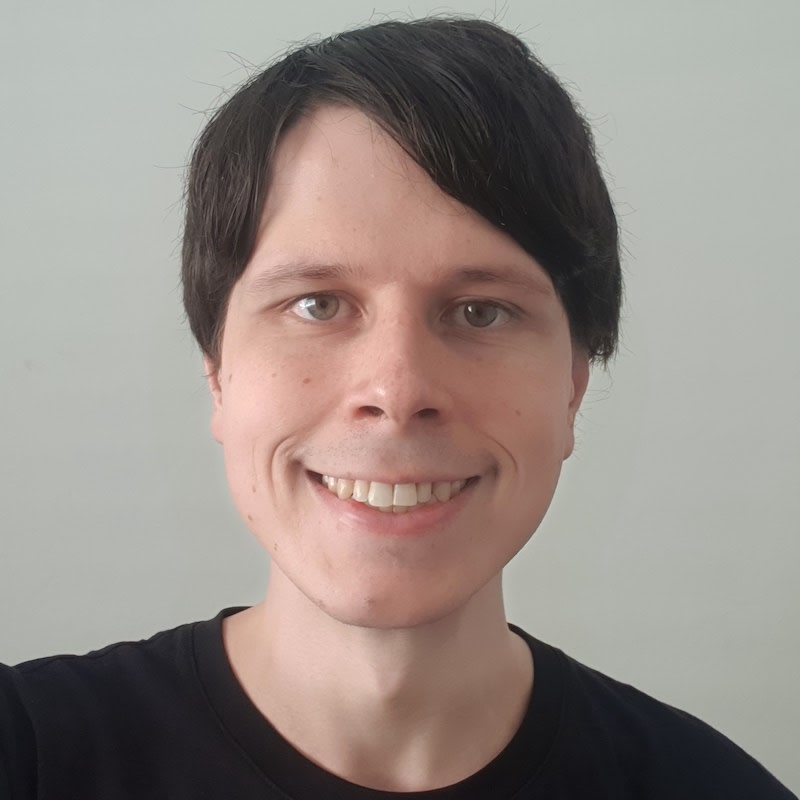 Jon Bragg is a journalist for Momentum Media's Investor Daily, nestegg and ifa. He enjoys writing about a wide variety of financial topics and issues and exploring the many implications they have on all aspects of life.