New research about the attitudes of Australians towards open data has found that 54 per cent are not comfortable with the idea of having their personal data shared with third parties.
According to the research commissioned by local fintech Zepto, only 24 per cent of Australians said they found the concept of open data appealing and just 18 per cent were comfortable with having their data shared.
The findings follow the planned expansion of the Consumer Data Right to 'open finance' including super, insurance and non-bank lending, beyond its initial focus on open banking.
"It is very early days for open finance, but alleviating data privacy concerns while convincing consumers of the benefits and fairness of the regime will probably require a long education phase," commented Zepto head of customer experience James Harvey.
"I believe we should start that education sooner rather than later if we want open finance to be embraced by consumers."
The concept of sharing data with any kind of service provider was outright rejected by 43 per cent of the individuals surveyed with limited willingness to share purchase and spending history (18 per cent), transactions (12 per cent) and bank balances (10 per cent).
Zepto said that some Australians indicated that they did not understand why businesses would need access to their personal data and believed that this would benefit the business more than themselves.
"In the qualitative interviews we conducted with consumers, they told us they would be more willing to consider open data if they were given control over the process, including being able to pick and choose who has access to their data, and receive guarantees that it wouldn't be shared or available for purchase by third-parties," said Mr Harvey.
"I think we will have to hone in on the message that this is not another initiative designed to hoover up their personal data and generate profits from it."
Respondents also shared their concerns about service providers potentially adjusting their offers based on financial health such as denying extensions and discounts, or charging more to those who are deemed financially healthy.
Mr Harvey suggested that the public was yet to understand that they would be in full control during the open data process including who sees what data and for how long.
"As to who will take responsibility for this education, this is something that we may want to tackle throughout the consultations," he said.
"I believe open banking's slow uptake is due to a deficit of trust. Consumers have been burned and badgered by businesses and unscrupulous operators with access to their data. Rebuilding trust around the idea of data sharing will take time, and a lot of work."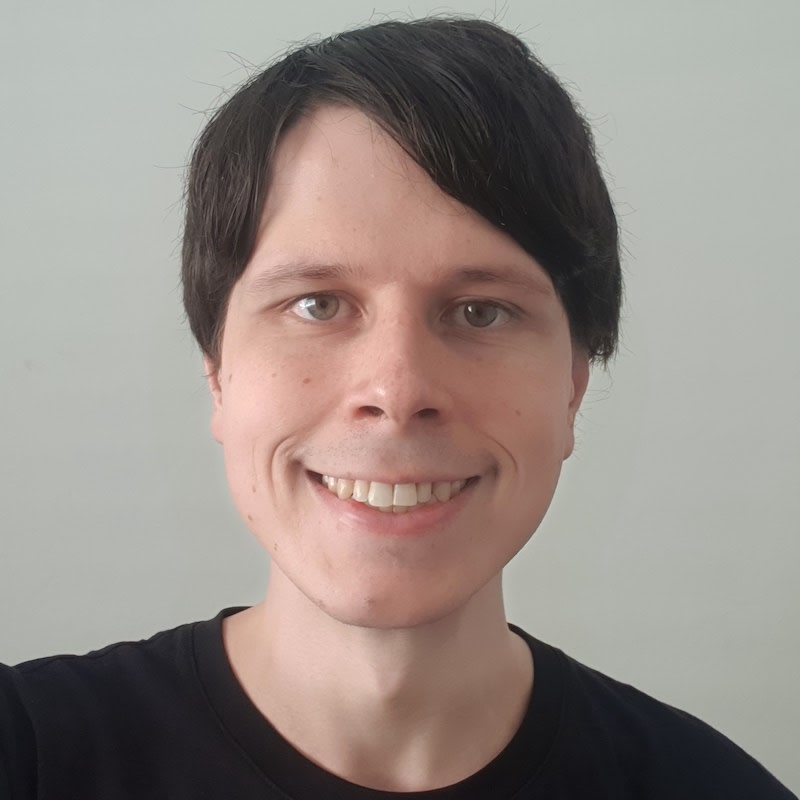 Jon Bragg is a journalist for Momentum Media's Investor Daily, nestegg and ifa. He enjoys writing about a wide variety of financial topics and issues and exploring the many implications they have on all aspects of life.