On Friday, the Australian Competition and Consumer Commission (ACCC) announced that it has decided not to grant merger authorisation for ANZ to acquire Suncorp Group's banking division in a deal valued at $4.9 billion.
"We are not satisfied that the acquisition is not likely to substantially lessen competition in the supply of home loans nationally, small to medium enterprise banking in Queensland, and agribusiness banking in Queensland," ACCC deputy chair Mick Keogh said in a statement.
Mr Keogh said that second-tier banks like Suncorp were important competitors against the major banks, especially given the barriers to new entry at scale into banking are "very high".
"Evidence we obtained strongly indicates that the major banks consider the second-tier banks to be a competitive threat," he continued.
"The proposed acquisition of Suncorp Bank by ANZ would further entrench an oligopoly market structure that is concentrated, with the four major banks dominating. It also limits the options for second-tier banks to combine and strengthen in a way that would create a greater competitive threat to the major banks."
ANZ chief executive officer Shayne Elliott said that the bank was "naturally disappointed" and disagreed with the ACCC's decision. He indicated that ANZ was "closely reviewing the determination and will seek an independent decision through the avenues of review available to us".
"We believe the acquisition will improve competition, which will benefit Australian consumers, particularly in Queensland. All of the relevant markets are intensely competitive and will continue to be intensely competitive after the acquisition," Mr Elliott said.
"Indeed, the acquisition will create a combined bank which is better equipped to respond to competitive pressures, and deliver significant public benefits, particularly in Queensland."
ANZ noted that, under Australian competition law, a decision by the ACCC to not grant authorisation can be reviewed by the independent Australian Competition Tribunal.
Suncorp chair Christine McLoughlin said that the group was surprised and disappointed with the ACCC's determination and will fully support a referral of the decision to the tribunal.
"When we embarked on this transaction, we were of the firm belief it was in the best interest of our customers, shareholders, and employees and that it would provide a net benefit to the Australian economy," she said.
"Together with external economic and industry experts, we determined that this deal would not adversely impact the competitive dynamics in the markets in which we operate.
"There is nothing we've seen throughout the ACCC process that has caused us to change our view on these matters and we believe the tribunal will accept the merits of our case."
If the tribunal does provide approval, the deal still remains subject to receiving approval from Treasurer Jim Chalmers as well as legislative amendments in Queensland.
ANZ originally announced that it had agreed to acquire Suncorp Bank last July in a deal that it said would accelerate the growth of its retail and commercial businesses.
Since then, ANZ and Suncorp had sought to allay concerns surrounding the deal, which has faced a number of roadblocks. Among the potential benefits highlighted were "increased scale to enable continual and more efficient investment in digital transformation and innovation".
In June, ANZ and Suncorp received the support of the Queensland government, with ANZ pledging to establish a "major tech hub" in Brisbane if the acquisition was approved, designed to strengthen the state's local sector, generate career opportunities, and facilitate innovation.
In an independent report for the ACCC, Flint Global partner Mary Starks suggested that the deal may result in a substantial lessening of competition in the national home loan market, as well as in local and regional markets for agribusiness and SME banking.
Furthermore, Ms Starks also indicated that she could not rule out a substantial lessening of competition in the national markets for transaction accounts and term deposits.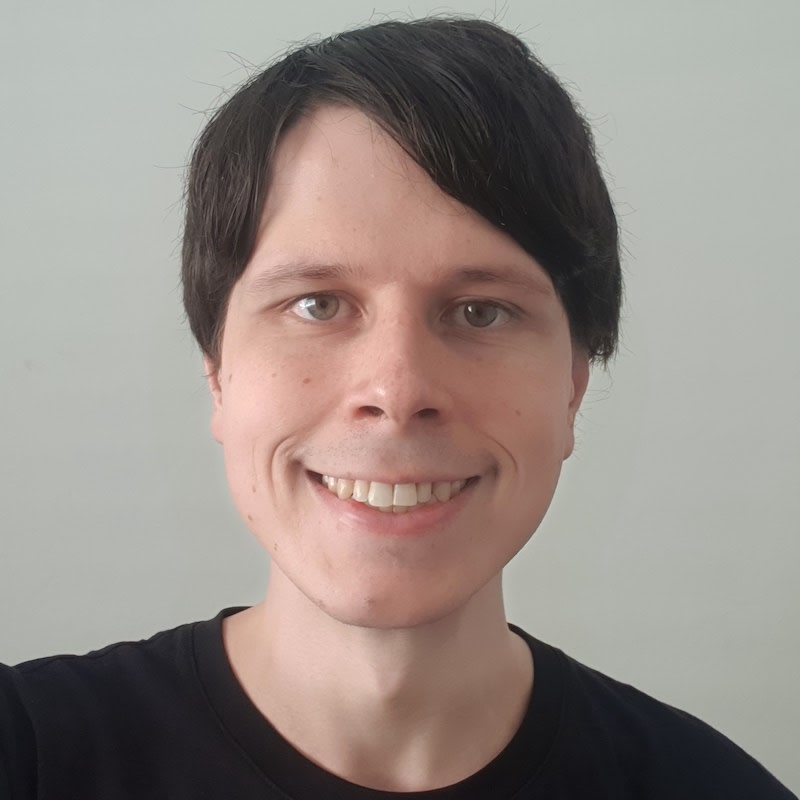 Jon Bragg is a journalist for Momentum Media's Investor Daily, nestegg and ifa. He enjoys writing about a wide variety of financial topics and issues and exploring the many implications they have on all aspects of life.