Dye & Durham's proposed acquisition of Link Administration Holdings is now one step closer to proceeding after the ACCC announced it will not oppose the deal.
On Thursday, the competition regulator confirmed it had accepted a court-enforceable undertaking from Dye & Durham (D&D) to divest its existing Australian business.
The ACCC had previously raised concerns about the acquisition due to the potential vertical integration of D&D's operations and PEXA, which Link currently holds a 42.77 per cent stake in.
However, the undertaking put forward by D&D will see the firm sell its entire Australian business to a purchaser approved by the ACCC, including SAI Global and GlobalX which it acquired last year but excluding the GlobalX UK operations.
"Without the divestment of D&D's Australian businesses, the proposed acquisition would have aligned PEXA, a near monopoly provider of Electronic Lodgment Network services, with D&D, a significant supplier of software to lawyers and conveyancers," ACCC chair, Gina Cass-Gottlieb, said in a statement.
The regulator noted that it was concerned this alignment would have allowed for mutual preferential dealing that would have hindered competition or raised barriers to entry in one or more markets in the conveyancing workflow.
"We were conscious of PEXA's position as the only fully operational Electronic Lodgment Network and the sensitive period of transition underway as interoperability between Electronic Lodgment Network Operators emerges," said Ms Cass-Gottlieb.
"Therefore, the ACCC has focused on ensuring that the post-acquisition market structure does not hinder competition over the longer term."
Ms Cass-Gottlieb stated that the regulator had carefully considered responses from a broad range of market participants before making its decision.
"Ultimately, the ACCC concluded that the proposed acquisition, taking into consideration the divestiture undertaking, would be unlikely to substantially lessen competition," she said.
In a statement to the ASX on Thursday, Link confirmed that the acquisition has now also received approval from the Central Bank of Ireland.
A second court hearing in relation to the acquisition which was due to be held on 9 September has been rescheduled to 15 September "to allow additional time to receive regulatory approvals which are conditions precedent to the scheme", according to the firm.
Link originally announced in July that it had accepted D&D's takeover bid of $4.81 per share, down from its original bid of $5.50 per share last December.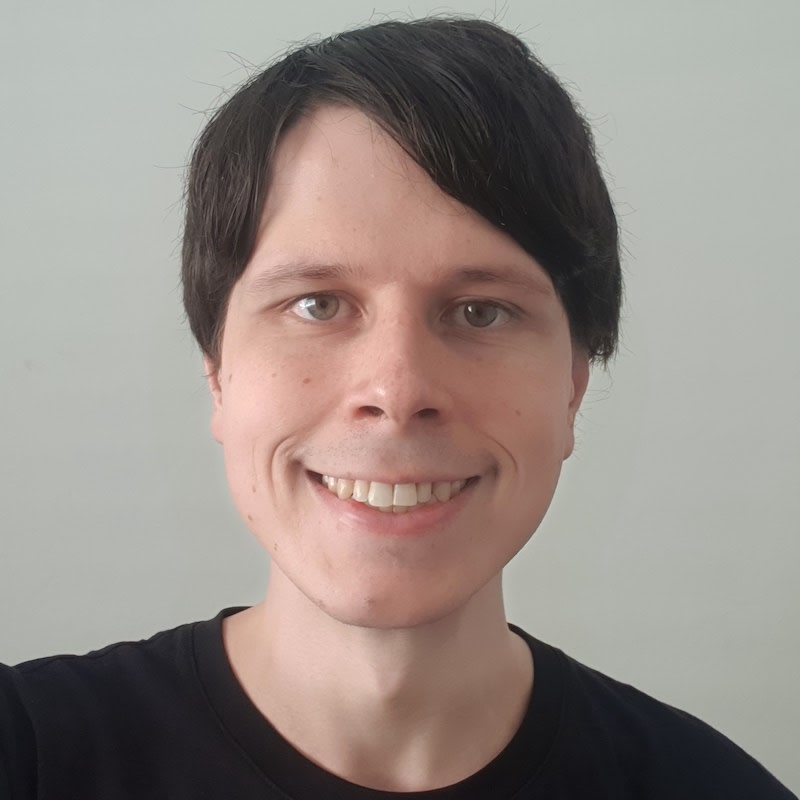 Jon Bragg is a journalist for Momentum Media's Investor Daily, nestegg and ifa. He enjoys writing about a wide variety of financial topics and issues and exploring the many implications they have on all aspects of life.