HESTA and Mercy Super have signed a letter of intent to merge via a successor fund transfer.
On Tuesday, 14 June, the super funds revealed the news, with the merger to see Mercy's 13,000 members transferred to HESTA and combined funds under management (FUM) of almost $70 blilion.
"I'd like to acknowledge the excellent service Mercy Super provides its members and the strong alignment we share through our focus on delivering better retirement outcomes for members and our dedication to serving the health sector," HESTA CEO Debby Blakey said.
"Mercy Super has built an incredible legacy since its creation in 1962. We're thrilled at the prospect that their members could be part of a merged fund that shares this long-term focus and commitment over many years to delivering strong, sustainable investment performance.
"This merger is the start of a wonderful new chapter of our growth that we believe will benefit members and continue to position HESTA as the fund of choice for those wanting their super to have impact."
Mercy Super CEO Wendy Tancred added that the merger has been strategically planned and will be done to ensure its members' super remains sustainable moving forward.
"In HESTA, we have chosen a top-performing fund that shares our same commitment to the health sector and those working in it," Ms Tancred said.
"We're confident our members will continue to enjoy even better retirement outcomes through a winning combination of strong performance and low fees in a like-minded fund where the cultural fit is strong.
"We'll keep our members informed as we work through the merger and formal agreements are reached. In the meantime, it's business as usual for our members."
The merger is hoped to be completed before the end of the year.
The news comes just weeks after HESTA voted against the AGL demerger saying at the time that "it will not adequately support economy-wide decarbonisation". 
Shortly after, AGL scrapped the demerger plans with HESTA saying in a statement late last month that it "stands ready" to work with AGL's current and new board to provide a clear understanding of the expectations of global investors.
"AGL's future success is best served by a transparent Paris-aligned decarbonisation that seeks to enhance and protect shareholder value, while providing comprehensive support for impacted communities," Ms Blakey said.
"Shareholders are increasingly expecting companies to do more to drive a timely, equitable and orderly transition to a low-carbon future. It's vital that company boards consider if they have the right mix of skills and strategic thinking to ensure they remain adaptable as the need for climate action increases in the coming years."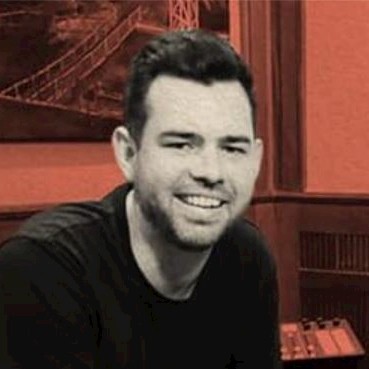 Neil is the Deputy Editor of the wealth titles, including ifa and InvestorDaily. 
Neil is also the host of the ifa show podcast.