Australian M&A deal volumes reached their highest level since 2010 in the 18 months to December 2021, Grant Thornton's latest Dealtracker report has found, with a total of 1,606 transactions taking place over the period.
The firm said that the COVID-19 pandemic had failed to reduce the appetite for deals and instead had positively influenced investments in many cases, with a record 1,146 deals taking place throughout the 2021 calendar year.
"As we look forward to the economy reopening resulting in improved market conditions and the continued weight of money, we should see deal activity remain strong and diversify across a greater number of sectors," commented Grant Thornton partner and national head of corporate finance Paul Gooley.
"Notwithstanding this position, should current inflationary pressures lead to increased funding costs and lower consumer spending and investment, there remains a risk that deal activity will slow and valuations ease as we are starting to see in IPO markets."
The number of M&A deals in the technology sector during the period surged by 42 per cent to a total of 456, accounting for 28 per cent of all deals and overtaking industrials as the top sector by deal volume.
Meanwhile, industrials recorded a more modest 5 per cent increase in deal volume to 433, representing 27 per cent of total deals.
"High M&A volumes in the information technology sector are predicted to remain as the importance of investing in technology is a key driver to maintain competitiveness, serve post-pandemic customer preferences, and to deploy new growth strategies across the wider business landscape," said Mr Gooley.
Healthcare saw the second largest increase in the number of deals with a rise of 34 per cent to 115, while the number of deals in the financial sector lifted 19 per cent to 140.
Increases were also recorded across the telecommunication services, energy, materials and consumer staples sectors. However, declines were seen for utilities (-39 per cent) and consumer discretionary (-4 per cent).
Grant Thornton found that investment manager deals fell by 17 per cent as they adopted a focus specifically on sectors that were net beneficiaries of pandemic conditions and that were expected to grow strongly as conditions improved.
International investment into Australia represented 30 per cent of total deal flow, up from 29 per cent in the previous comparable period, which Grant Thornton said represented a "continued robust trend of foreign investment into Australia".
"Given Australia's geographical advantages in terms of pandemic management and the associated strong measures that were put in place, the economy has outperformed most developed nations and, accordingly, continues to be seen as an attractive place to invest from a growth and stability perspective," the firm said.
Additionally, the Dealtracker report also found IPO activity reached a record-high over the period with $20.6 billion in funds raised from 312 listings, up 712 per cent on the previous 18 months. IPOs with offer sizes of over $500 million accounted for 43.9 per cent of the total funds raised.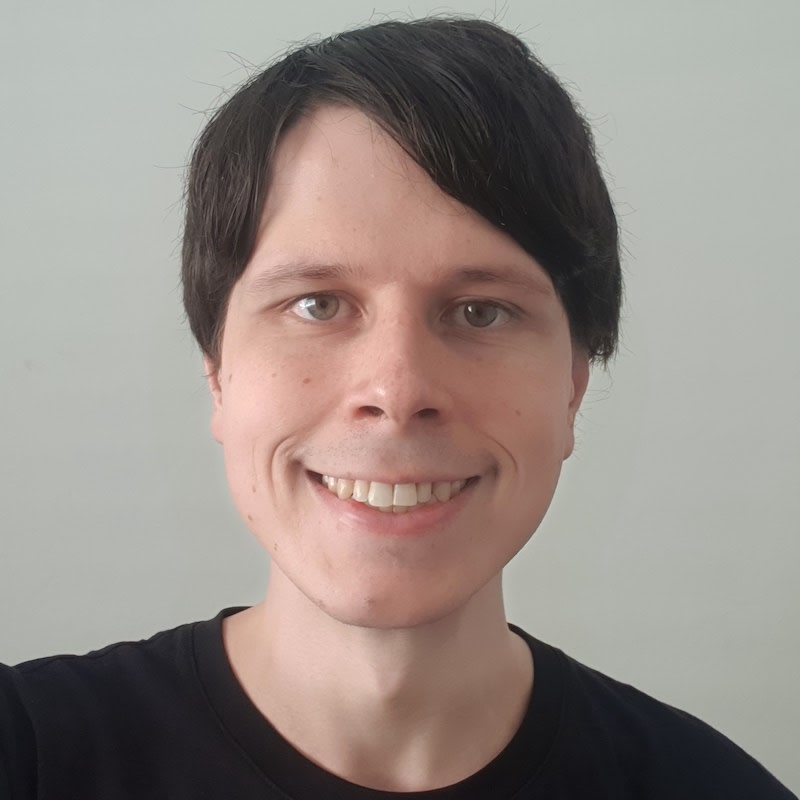 Jon Bragg is a journalist for Momentum Media's Investor Daily, nestegg and ifa. He enjoys writing about a wide variety of financial topics and issues and exploring the many implications they have on all aspects of life.