In an ASX listing on Monday, Link Administration confirmed that Dye & Durham has submitted all applications for regulatory approvals under the scheme implementation deed, with the takeover expected in June or July.
"We remain firmly committed to the acquisition of Link Group in June or July of this year," said Matthew Proud, chief executive officer of Dye & Durham.  
"This acquisition, which is fully funded, will broaden and strengthen our offering in our key markets and enable us to deliver even greater value to our customers over the long term," Mr Proud said.
Link also revealed that discussions with LC Financial Holdings on its proposal to acquire Link's whole banking and credit management (BCM) business have been concluded and that they did not result in a binding agreement.
Instead, Link confirmed it had agreed with Dye & Durham to a scheme implementation deed to use "best endeavours" to sell BCM for a period that continues to 12 months.
"We look forward to working with Link Group to progress the transaction first and foremost, but also to crystallise the value in BCM to the benefit of shareholders," said Mr Proud.
"We believe BCM is capable of creating significant value in the hands of the right owner, and we look forward to being directly involved in its sale as a standalone business."
Link Group also announced that it has received a conditional, non-binding indicative proposal from FNZ Group (FNZ) to acquire its RSS business, valuing it at $1.5 billion on a cash-free, debt-free basis and subject to completion adjustments.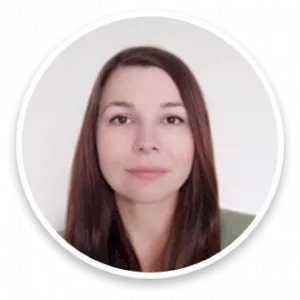 Maja's career in journalism spans well over a decade across finance, business and politics. Now an experienced editor and reporter across all elements of the financial services sector, prior to joining Momentum Media, Maja reported for several established news outlets in Southeast Europe, scrutinising key processes in post-conflict societies.