BOQ declared it would be buying ME Bank last week from Industry Super Holdings, for $1.3 billion. 
An analysis by Roy Morgan reported the transaction will be the largest merger of two local banks for more than a decade, with 1 million customers between them. The deal will leave the merged bank behind only the big four and Bendigo Bank, in terms of total customers. 
The transaction could also broaden BOQ's reach across the country. While both banks have a significant footprint in NSW, BOQ's strength is in Queensland and Western Australia while more than a third of ME Bank's customers are from its home base of Victoria. 
Roy Morgan's data has shown more than 80 per cent of BOQ's customers are based in Queensland, NSW or Western Australia, including nearly half in Queensland – while almost 80 per cent of ME Bank's customers are in Victoria, NSW or Queensland, including over a third in Victoria.
BOQ's customers are also older than ME Bank's with around 21.5 per cent aged 65 and over, compared to only 13.9 per cent for ME Bank. 
In contrast, ME Bank's customers are only of a slightly younger profile with around 60 per cent aged from 35-64, compared to 50 per cent of BOQ's customers.
Employment was also a significant point of differentiation between the two customer bases with nearly three-quarters of ME Bank's customers being employed, compared to only two-thirds for BOQ. 
Small-business owners were significantly over-represented among BOQ's base, while professionals, managers and semi-professionals were the most over-represented among ME Bank customers.
Reflecting on home loans (ME Bank's largest source of revenue), nearly half of ME bank's customers are paying off their home loan compared to more than a quarter who own their home. 
In contrast, a lightly larger share of BOQ's customers own their home (36 per cent) than those who are paying off their home (35 per cent).
Michele Levine, chief executive of Roy Morgan, stated the "challenge and opportunity" for the merger lie in the differences of the banks' customers. 
"Over many years and across many industries Roy Morgan has recorded higher levels of customer satisfaction for smaller players," Ms Levine said. 
"It seems easier to satisfy the needs of customers who have chosen a smaller, niche brand than to satisfy the needs of a large, often heterogeneous customer base. 
"History shows unsuccessful mergers that see an exodus of customers are those that failed to recognize the unique reasons customers chose their brand in the first place and stayed with it."
The age profiles contribute to the key differences between the two customer sets, she added, commenting they also have contrasting values and attitudes, aligning with different ends of Roy Morgan's "value segments".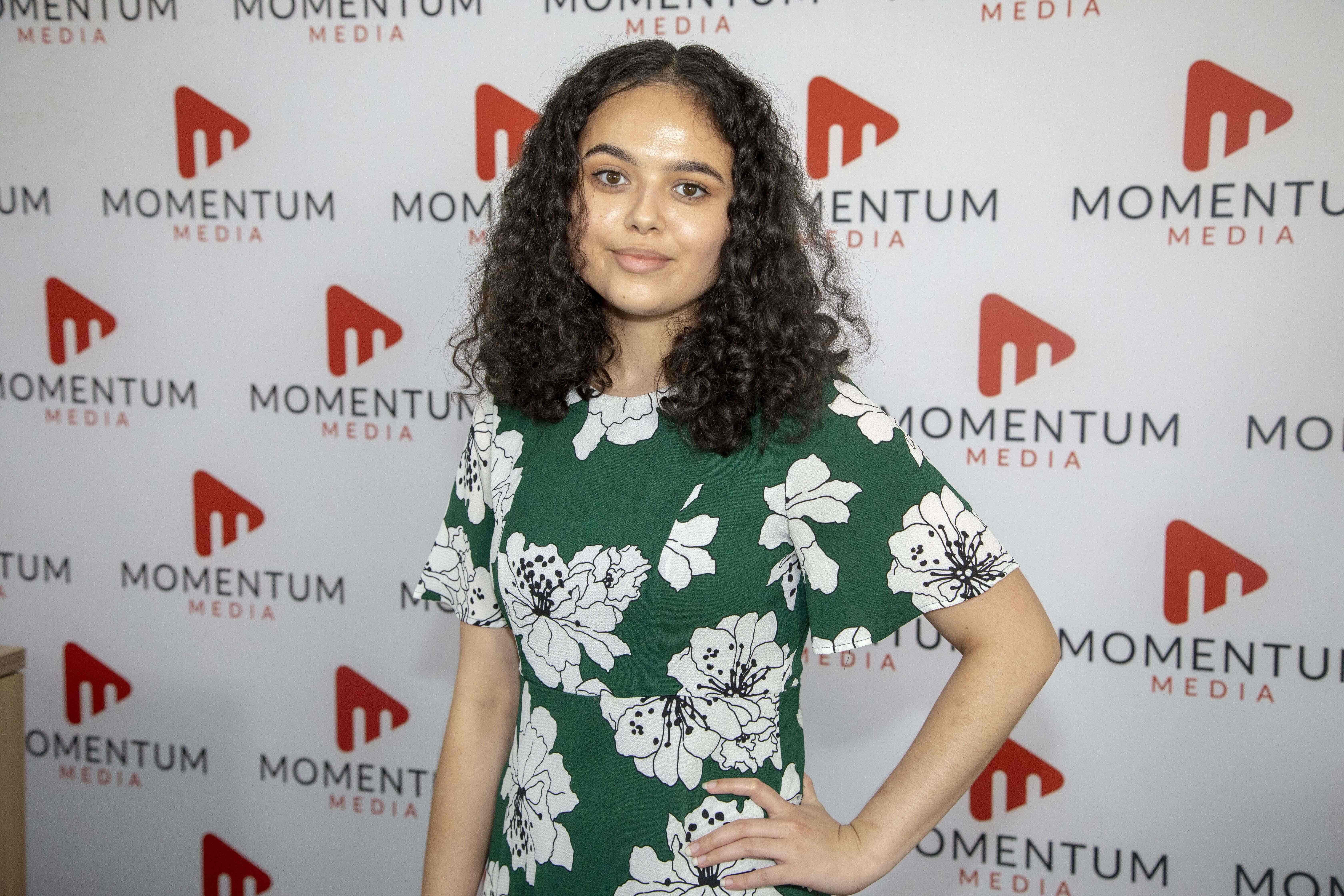 Sarah Simpkins is a journalist at Momentum Media, reporting primarily on banking, financial services and wealth. 

Prior to joining the team in 2018, Sarah worked in trade media and produced stories for a current affairs program on community radio. 

You can contact her on [email protected].