The competition regulator has concluded its review commenced in October into the $1.4 billion acquisition, which could result in IOOF becoming Australia's largest retail wealth manager.
The inquiry has indicated that post-acquisition, IOOF would still be competing with and constrained by several other large firms, as well as smaller companies for the supply of retail platforms.
On corporate platforms for superannuation and other retirement income, the review found that IOOF would still face significant competition from large industry super funds.
Meanwhile for the supply of financial advice, the ACCC revealed IOOF would still only have a market share of around 10 per cent post-acquisition, that the market would still remain highly fragmented.
The merged entity would still face competition from AMP, a similar-sized rival, as well as smaller firms.
IOOF and MLC have both supplied wealth management solutions in the Australia market. They have competed in the supply of retail platforms for super and other retirement income, retail platforms for discretionary investments, corporate platforms for super and other retirement income, advice and investment management.
ACCC commissioner Stephen Ridgeway commented transactions that combine two major firms in a sector will attract "close scrutiny" from the competition watchdog.
"However, feedback from consumers, financial advisers and other industry participants suggested that this deal would not be likely to substantially lessen competition," Mr Ridgeway said.
"Despite the profile and size of this transaction, it does not raise concerns under section 50 of the Competition and Consumer Act largely due to the fragmented nature of most of the relevant markets and strong constraints from remaining competitors."
IOOF has previously signalled its expects the deal to wrap-up before June.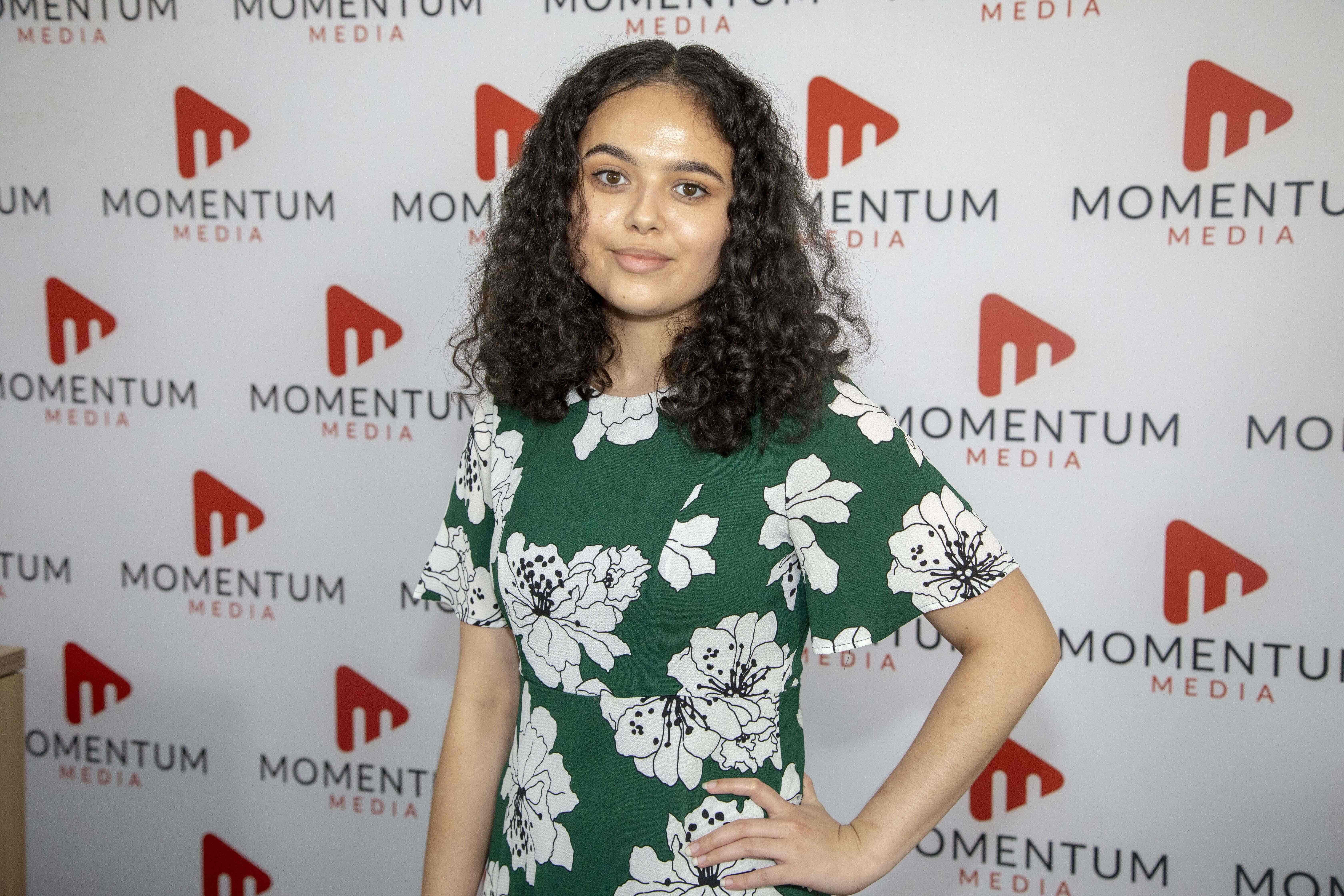 Sarah Simpkins is a journalist at Momentum Media, reporting primarily on banking, financial services and wealth. 

Prior to joining the team in 2018, Sarah worked in trade media and produced stories for a current affairs program on community radio. 

You can contact her on [email protected].