The new segment, Perpetual International Asset Management, will include the operations of ESG specialist Trillium Asset Management and investment firm Barrow Hanley and will be led by David Lane, group executive, international asset management, who will report to group chief executive Rob Adams. 
The international division is expected to represent 29 per cent of the group's operating revenue and between 27-29 per cent of its cost base in financial year 2021.
Perpetual is still in the midst of completing the Barrow Hanley acquisition, with the deal expected to close by 30 November. The transaction is expected to triple Perpetual's assets under management.
Assets under management (AUM) in the investments business closed the first quarter of FY21 at $29 billion, 2 per cent higher than the June quarter, as Perpetual clocked mark-to-market adjustments and positive net inflows of $200 million. 
The money moving in came primarily from institutional clients into cash and fixed income, which was partially offset by outflows from both the intermediary and retail channels, with -$200 million and -$100 million in net flows respectively. Around $500 million came through in net flows from institutional investors. 
Total average AUM for the three months to 30 September was $29 billion, compared to $28.5 billion in the prior quarter. 
"Our cash and fixed income strategies continue to attract net inflows and over the quarter we saw more interest in our Australian equity strategies from clients looking to increase allocations to active value capabilities as our relative performance to benchmark improves," Mr Adams said.
Fund under advice in the Perpetual private segment also grew by 2 per cent on the prior quarter, closing at $14.6 billion. 
However, Perpetual Corporate Trust's funds under administration were down by 1 per cent to $927.8 billion.
Mr Adams commented the company's focus for the rest of the first half of FY21 is to complete the purchase process for Barrow Hanley, as well as execute a global distribution strategy to support Perpetual's offshore acquisitions. 
The company has signalled it will continue to explore more acquisitions. 
"Our diversified business model continues to demonstrate its value," Mr Adams said. 
Following the Trillium acquisition earlier this year, Perpetual rolled out two new products in Australia, Trillium's ESG Global Equity and Global Sustainable Opportunities funds.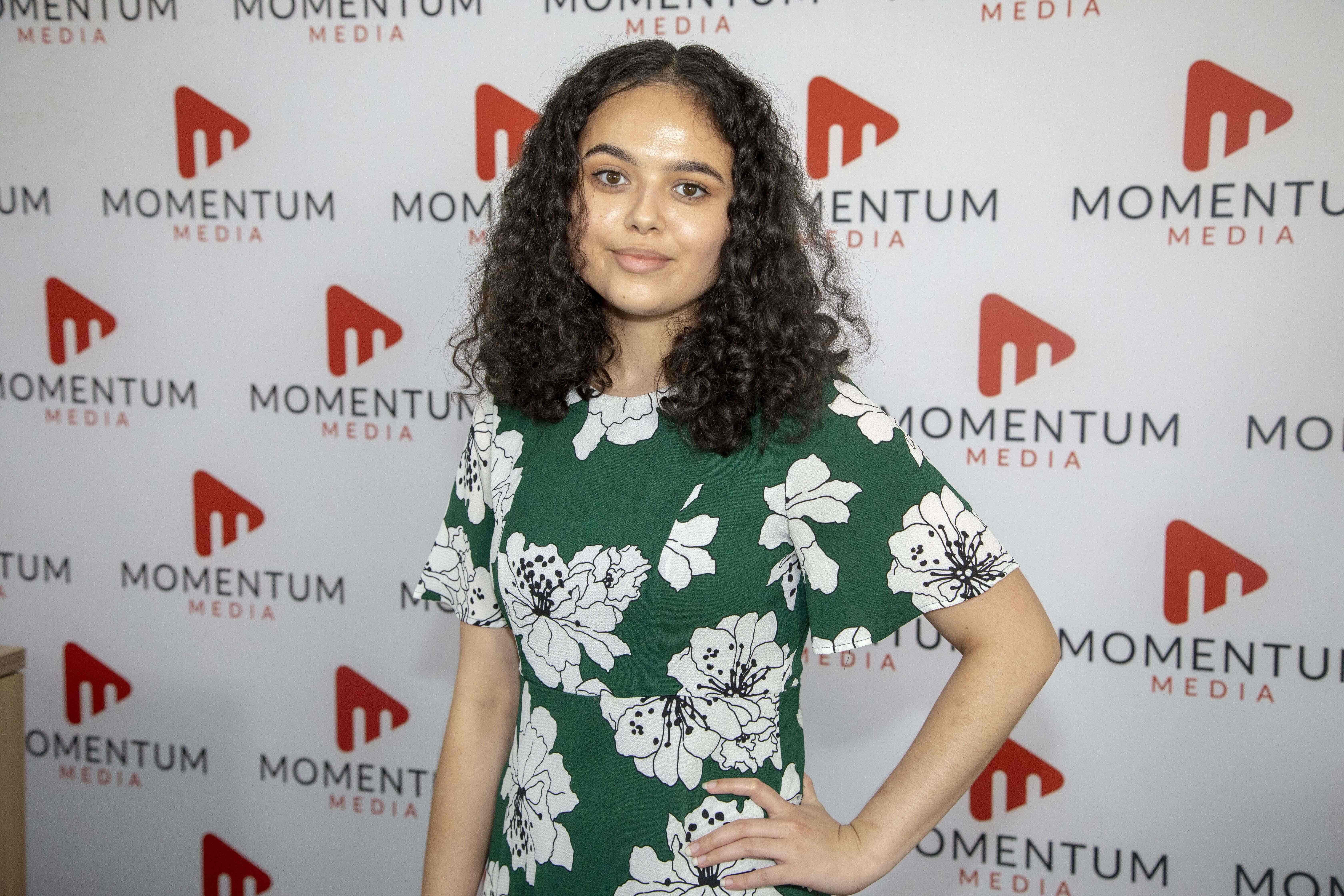 Sarah Simpkins is a journalist at Momentum Media, reporting primarily on banking, financial services and wealth. 

Prior to joining the team in 2018, Sarah worked in trade media and produced stories for a current affairs program on community radio. 

You can contact her on [email protected].