In a research note, Morgan Stanley equity analyst Andrei Stadnik and research associate Jenny Hau have explored the potential outcomes for a merger between asset management giants Janus Henderson and Invesco.
SEC filings from last week showed US firm Trian Fund Management, a self-identified "highly engaged shareholder", had bought a 9.9 per cent stake in each of the asset managers. 
Reports from the Wall Street Journal indicated the transactions had been funded with capital from a long-term portfolio that Trian has constructed to facilitate consolidation in the asset management industry.
According to Morgan Stanley, there could be potential upsides for Janus Henderson – such as the unlocking of value for its shares – but there are also "several issues" to consider. 
The Morgan Stanley note commented "culture is important in asset manager mergers", referring to the 2017 amalgamation between the group's predecessor companies, Janus Capital Group and Henderson Group.
"Even with almost no overlap in investment capabilities in the 2017 Janus and Henderson merger, several analysts [and portfolio managers] left, with one fund (EM equities) losing most of its assets," the research note stated. 
At the time of the merger in March 2017, Janus Henderson was managing around US$331 billion in assets under management. As at 30 June, it was overlooking US$336.7 billion in assets. 
Meanwhile Invesco reported it was overseeing US$1.1 trillion in AUM in June. 
Further, if Trian pushed with an Invesco consolidation, it could need to answer to Dai-ichi, a strategic holder with almost 17 per cent of Janus Henderson. 
Janus Henderson manages around US$10 billion for Dai-ichi and related companies, with Morgan Stanley estimating the group could be managing a further US$5 billion to US$15 billion for other Japanese clients.
The Morgan Stanley analysts believe Janus Henderson has "several avenues to deliver better shareholder returns", particularly after its retail flows fared better than most Australian and US active peers and stayed flat in the September quarter.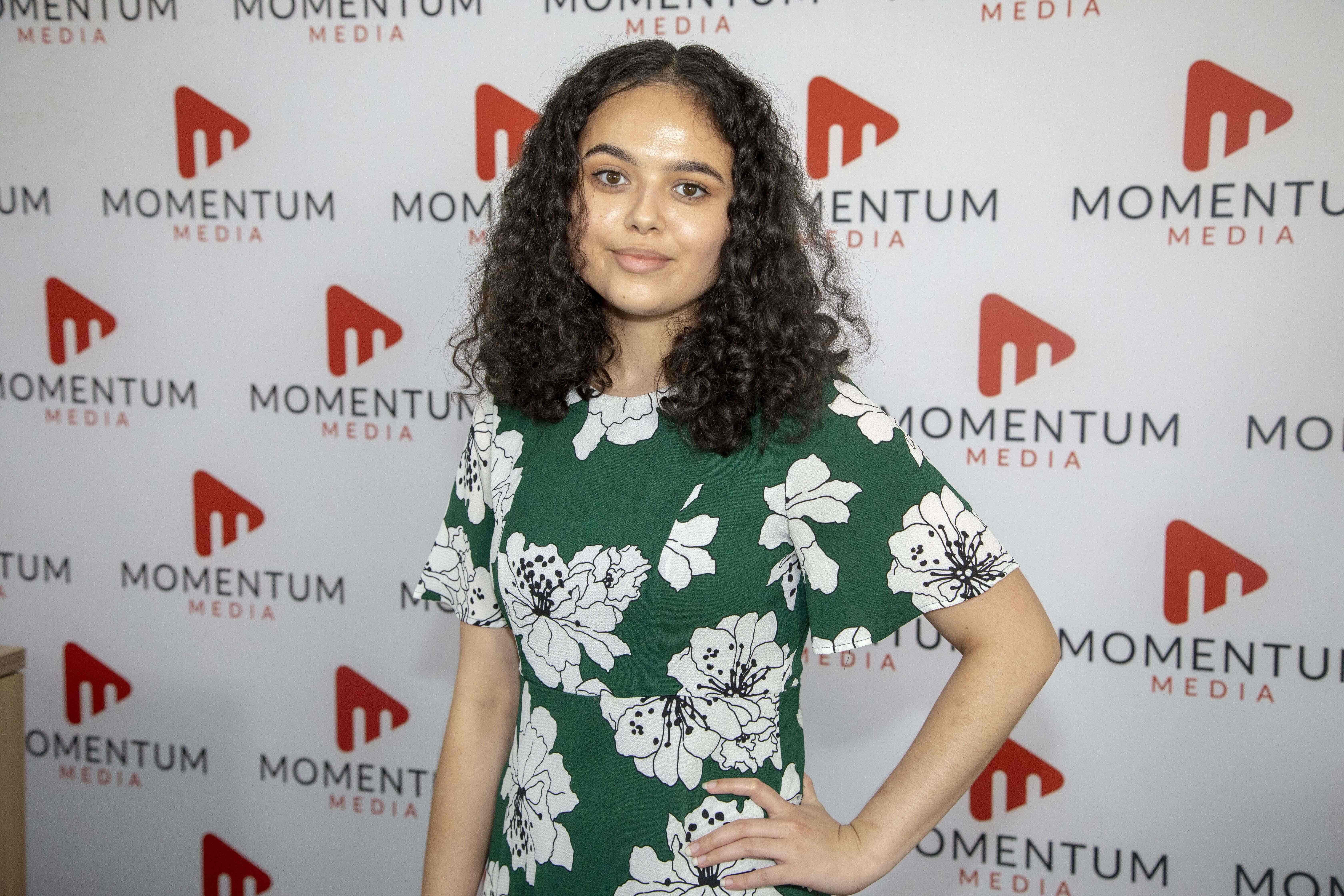 Sarah Simpkins is a journalist at Momentum Media, reporting primarily on banking, financial services and wealth. 

Prior to joining the team in 2018, Sarah worked in trade media and produced stories for a current affairs program on community radio. 

You can contact her on [email protected].