The ASX-listed group declared on Monday it entered into an agreement with BrightSphere Investment Group to acquire its 75 per cent interest in Barrow, Hanley, Mewhinney & Strauss (Barrow Hanley) for $465 million.
The acquisition is expected to accelerate the Australian group's global growth and establish a platform for its distribution capabilities. 
Perpetual has said the buy will more than triple its funds under management (FUM) from $28.4 billion to $92.3 billion. 
After the acquisition, Perpetual's FUM will be comprised of 14 per cent Australian equities, 48 per cent US equities (inclusive of 6 per cent from its other recent purchase, Trillium), 11 per cent global equities and 27 per cent cash and fixed income. 
The ASX-listed group launched its raising to shareholders on Monday morning, which comprised a $225 million institutional placement and a share purchase plan targeting up to $40 million. 
Following the acquisition, Perpetual stated the funds will be used to provide greater financial flexibility to execute its strategy and pursue other growth opportunities through COVID-19.
It has also raised a fully underwritten debt facility for the acquisition of $284 million. 
Barrow Hanley is reported to have around $63.9 billion in funds under management across 21 US, global and emerging strategies and fixed income strategies. 
It has 95 staff, including 54 investment professionals, with offices in Dallas and a presence in London and Hong Kong.
It will retain its brand and operate independently with no change to its investment process, key personnel or existing management expected. 
Investment and management team members will retain their 25 per cent ownership, Perpetual said. 
Perpetual chief executive and managing director Rob Adams commented the acquisition was "compelling". 
"It provides Perpetual with world-class investment teams, diversifies our client base by sector and geography, and presents us with significant growth opportunities in the Australian market and a formidable platform to scale our business internationally," Mr Adams said. 
He added Barrow Hanley has a 40-year track record of value investing with a broad blue-chip institutional client base, "many of who have been with the company for more than 20 years". 
"Having been an investor in Barrow Hanley's global equities strategy since 2016 via our Perpetual Private business, we have been impressed with the rigour of [its] investment process and quality of [its] investment professionals," Mr Adams said. 
"We have developed a strong relationship with the Barrow Hanley team and developed an in-depth understanding of their business and see an alignment of our goals." 
Barrow Hanley CEO and executive director Cory Martin said the partnership offers his group an opportunity to further develop its growth initiatives and to reinvest in its business. 
"Perpetual's Australian footprint and offices in Singapore, Boston, San Francisco and Portland coupled with Barrow Hanley's existing offices in Dallas and presence in London and Hong Kong, is expected to greatly enhance our ability to serve our clients globally while providing direct local access to these key markets," he said. 
The acquisition is expected to be completed in the first half of FY2021, subject to regulatory and other approvals.
Perpetual expects to report a statutory net profit of $82 million and an underlying profit after tax of $93.5 million for FY20. 
The board is reviewing the payment of a final dividend under the company's existing policy to pay dividends within a range of 80-100 per cent of statutory NPAT on an annual basis. 
But Perpetual signalled it expects to change its dividend policy post acquisition to reflect its material impact on the group's earnings profile.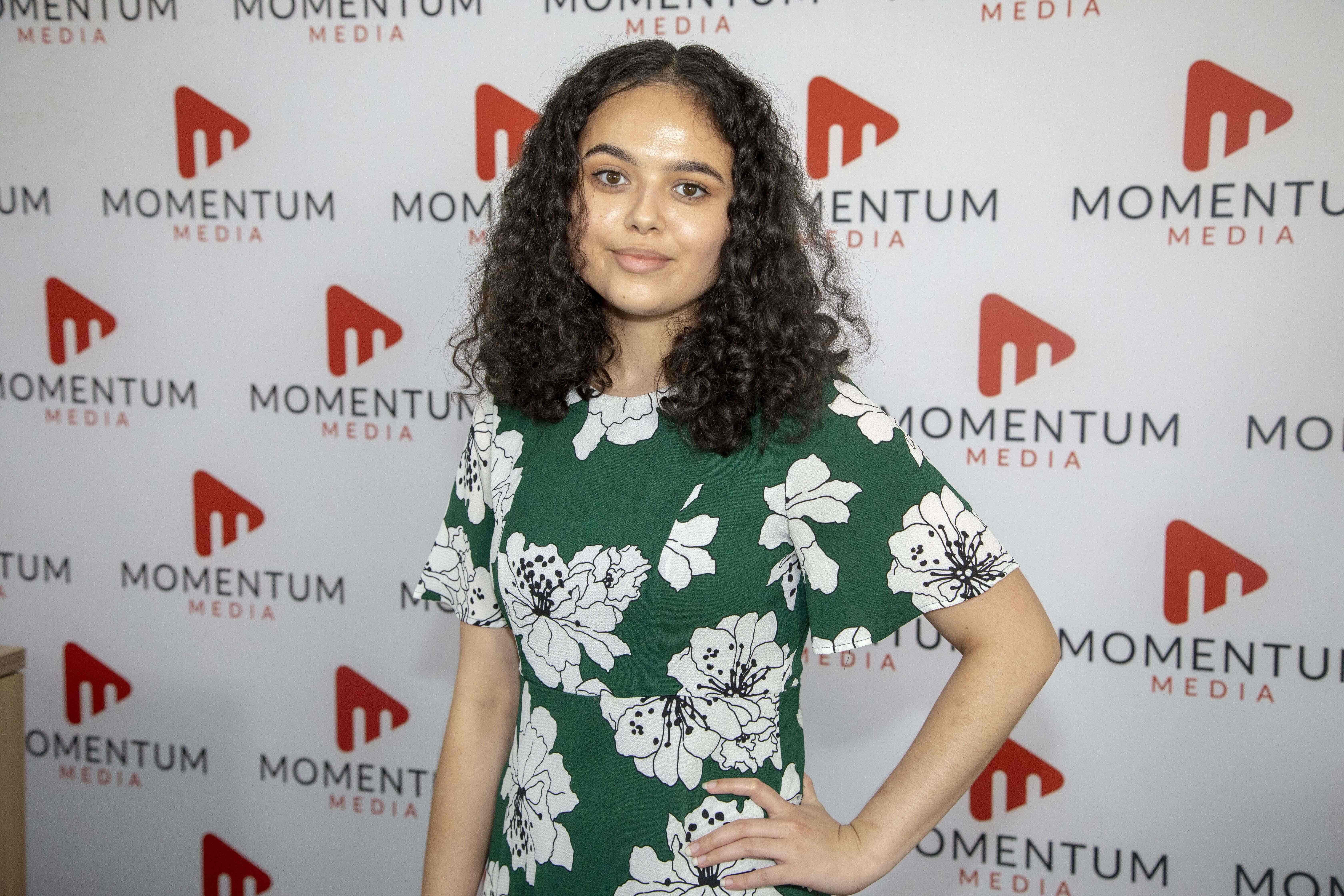 Sarah Simpkins is a journalist at Momentum Media, reporting primarily on banking, financial services and wealth. 

Prior to joining the team in 2018, Sarah worked in trade media and produced stories for a current affairs program on community radio. 

You can contact her on [email protected].