Perks has made the move after acquiring Wotherspoon Wealth, reporting the expansion has placed Perks Private Wealth as one of South Australia's largest privately-owned wealth management firms.
As part of the transaction, Wotherspoon co-founder and director Simon Wotherspoon has become a director of Perks Private Wealth. 
Perks managing director Mark Roderick commented: "Despite the current extraordinary conditions, at Perks we are optimistic about the future for South Australia." 
"We are focused on building a strongly resourced business with highly skilled people to advise our growing client base in what is a challenging business and investment environment."
Perks Private Wealth director Simon Hele said the acquisition will position the firm well through disruptions to the Australian wealth industry, particularly in a post-COVID landscape. 
"We feel there's a key opportunity to fill a significant gap in the market that Perks Private Wealth is now ideally positioned to meet with the enhanced capability that the team from Wotherspoon Wealth brings, while also strengthening the service to existing clients," Mr Hele said. 
"As has been well documented, the changing regulatory environment around wealth advice in Australia has caused significant industry disruption, as larger financial institutions increasingly move away from providing in-house advisory services. 
"The need for truly client-centric, tailored advice is further amplified by the significant economic disruptions due to COVID-19. This highlights the benefits of sound wealth creation guidance that can withstand market fluctuations, such as those we are witnessing now, while managing longer-term objectives."
Mr Wotherspoon added it was culturally "a natural fit", with his firm's clients to benefit from a larger pool of expertise and a more comprehensive approach. 
"Both teams have a collegiate style based on an individually tailored, rather than volume, approach to wealth management," he said. 
"There's a shared practice of openness and transparency in actively safeguarding client interests.
"Perks is self-licensed with a client-centric spirit, backed by expertise in direct equities and unlisted investment opportunities."
Wotherspoon was founded in 2010 by father and son John and Simon Wotherspoon. John Wotherspoon has since retired.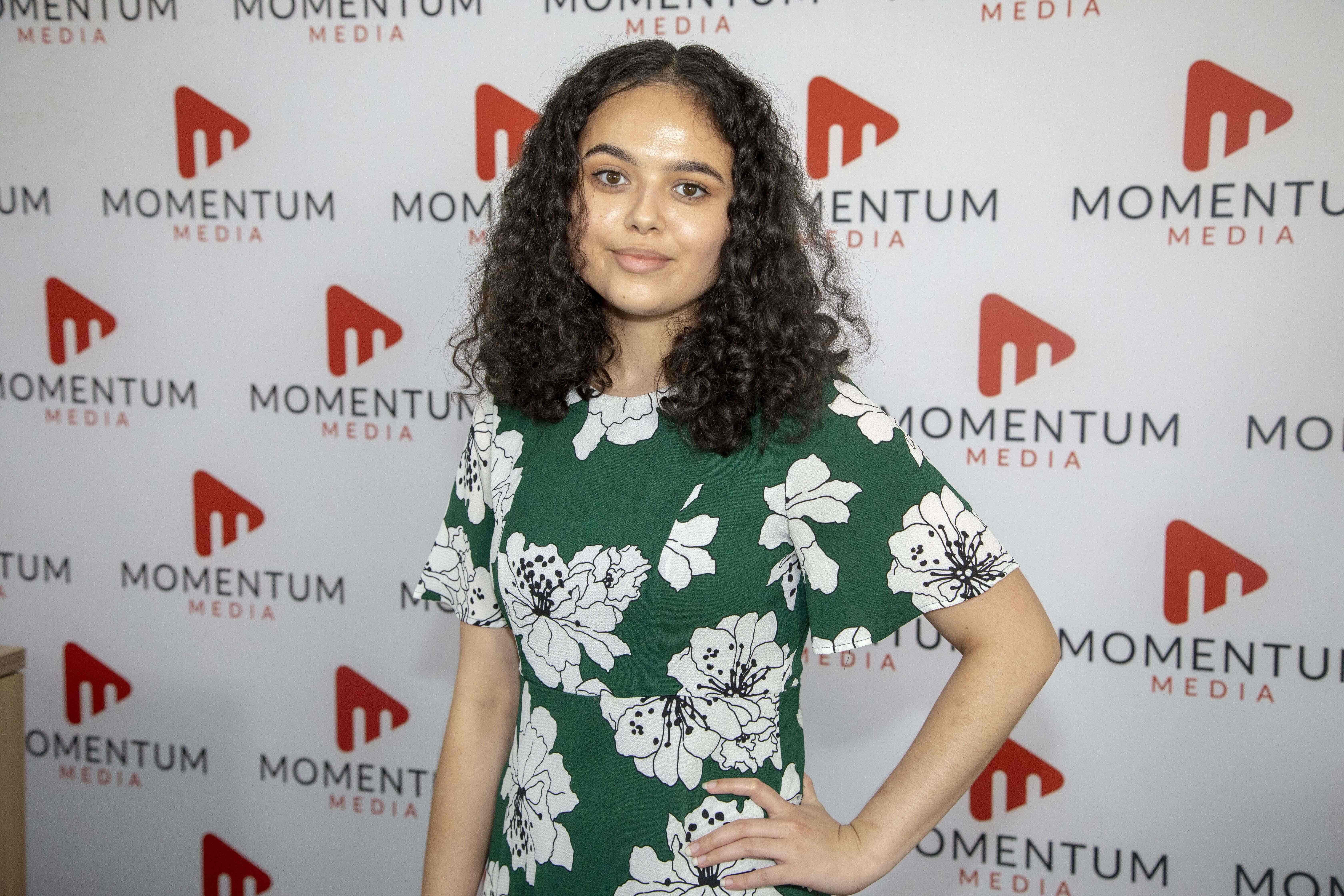 Sarah Simpkins is a journalist at Momentum Media, reporting primarily on banking, financial services and wealth. 

Prior to joining the team in 2018, Sarah worked in trade media and produced stories for a current affairs program on community radio. 

You can contact her on [email protected].