The two funds confirmed they had entered a successor fund transfer deed yesterday.
The merger is due to take place on 31 October, with all Club Super accounts being transferred across to Hostplus.
Hostplus has recorded more than one million members and $43 billion in funds under management while Queensland-based industry fund Club Super has $600 million in funds under management and around 22,000 members.
David Elia, chief executive of Hostplus said the merge was significant development for all involved. 
"It's a proud moment for both of our organisations and the decision to merge has not been made lightly," Mr Elia said.
"We will continue to focus on ensuring our merged funds continue to deliver high-quality products and services, investment performance and retirement outcomes for our 1.2 million members and their families." 
Club Super chair Sharron Caddie added: "In executing the successor fund transfer deed, we are actively helping bring enhanced services and benefits to our members and employers, while continuing to recognise and support the community and sporting clubs they work so tirelessly in."
The transitioned Club Super accounts are expected to be fully operational in Hostplus by 14 November. 
Club Super has indicated that some fees may be different for its members' new Hostplus accounts.
The two companies signalled they were in discussions of merging in July, signing a memorandum of understanding to undertake a due diligence process. 
Club Super and Hostplus are both focused on the hospitality, tourism, recreation and sporting sectors.
Hostplus was founded by the Australian Hotels Association and union United Voice in 1988.
The merger comes as part of a greater trend. KPMG had predicted that 2019 would be defined by super mergers, anticipating earlier this year funds would ramp up consolidations due to increasing regulatory pressures. 
For many funds, the capacity of a larger organisation would seem more secure in meeting compliance requirements.
In late July, VicSuper and First State Super indicated they had progressed in their journey toward combining. The two organisations could be set to form one of Australia's largest superannuation and advice businesses.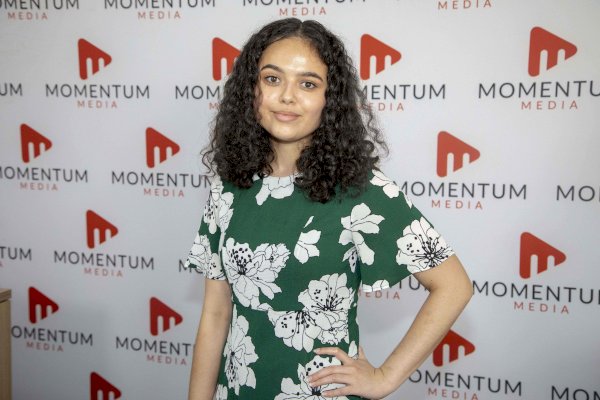 Sarah Simpkins is a journalist at Momentum Media, reporting primarily on banking, financial services and wealth. 

Prior to joining the team in 2018, Sarah worked in trade media and produced stories for a current affairs program on community radio. 

Sarah has a dual bachelor's degree in science and journalism from the University of Queensland.

You can contact her on [email protected].