On 8 July, FNZ sought final orders ultimately asking that SS&C's proposal to acquire GBST be cancelled. It asked the Takeovers Panel to suspend SS&C's bid while the application to stop it was being considered.
The panel declined to conduct those proceedings this week, ruling contrary to FNZ's application, there was "no reasonable prospect that it would make a declaration of unacceptable circumstances."
It seems SS&C may have come out on top, as GBST said in an ASX release it had a continued intention to recommend the provider's last offer to its shareholders and to engage further.
Since April, Australian-based Bravura Solutions had made bids to take over GBST, a specialist financial technology company which provides administration and transaction processing software for wealth managers and investment banks. It was from July that FNZ and Nasdaq-listed SS&C stepped into the ring.
Bravura confirmed at the beginning of the month its last offer of $3 a share had lapsed, after GBST had not entered an exclusivity and process deed with the company as per the proposal's conditions. Yet Bravura has said it reserves its rights to make any further offers. 
SS&C had proposed to buy the provider at $3.25 per share on 1 July, with GBST entering into a process and exclusivity deed with the company, including a four-week exclusivity period. This formed the SS&C process deed.
GBST had told the market the SS&C process deed included customary exclusivity provisions "including no-shop, no-talk and no-due diligence restrictions (the no-talk and no-diligence restrictions being subject to a customary fiduciary carve-out)."
The deed also held an obligation of GBST to "notify SS&C if it receives any superior proposal during the exclusivity period," in which case SS&C had the right to match within five business days after it had gotten notice.
After that bid from SS&C on 1 July, FNZ on the same day had upped the ante and submitted a proposal to buy at $3.50 a share, with a draft of a process and exclusivity deed holding a three-week exclusivity period, down from the previously proposed four weeks.
Two days later, on 3 July, SS&C had increased its bid to $3.60 a share, amending its process deed to reduce the exclusivity period to three weeks.
On 5 July, FNZ had raised its price to $3.65 per share, along with requesting the full terms of the SS&C process deed be released on the ASX. GBST was reported to "refuse the request."
GBST told the market its board had resolved to not proceed with FNZ's proposal, saying it would be in its best interests to continue to facilitate receiving a binding offer from SS&C reflecting the terms of its last proposal.
The Takeovers Panel ruled that while GBST's process was unconventional, it was not unacceptable. As far as the panel saw, it had led to increased offer prices to the benefits of GBST's shareholders, saying "there was nothing that prompted it to second guess the GBST board's decisions."
The panel said it will publish its reasons for the decision in due course.
GBST was founded in 1983 and now operates in Australia, Asia, Europe and North America.
Deutsche Bank AG, Sydney branch is acting as financial adviser to the technology provider, while Norton Rose is acting as legal adviser.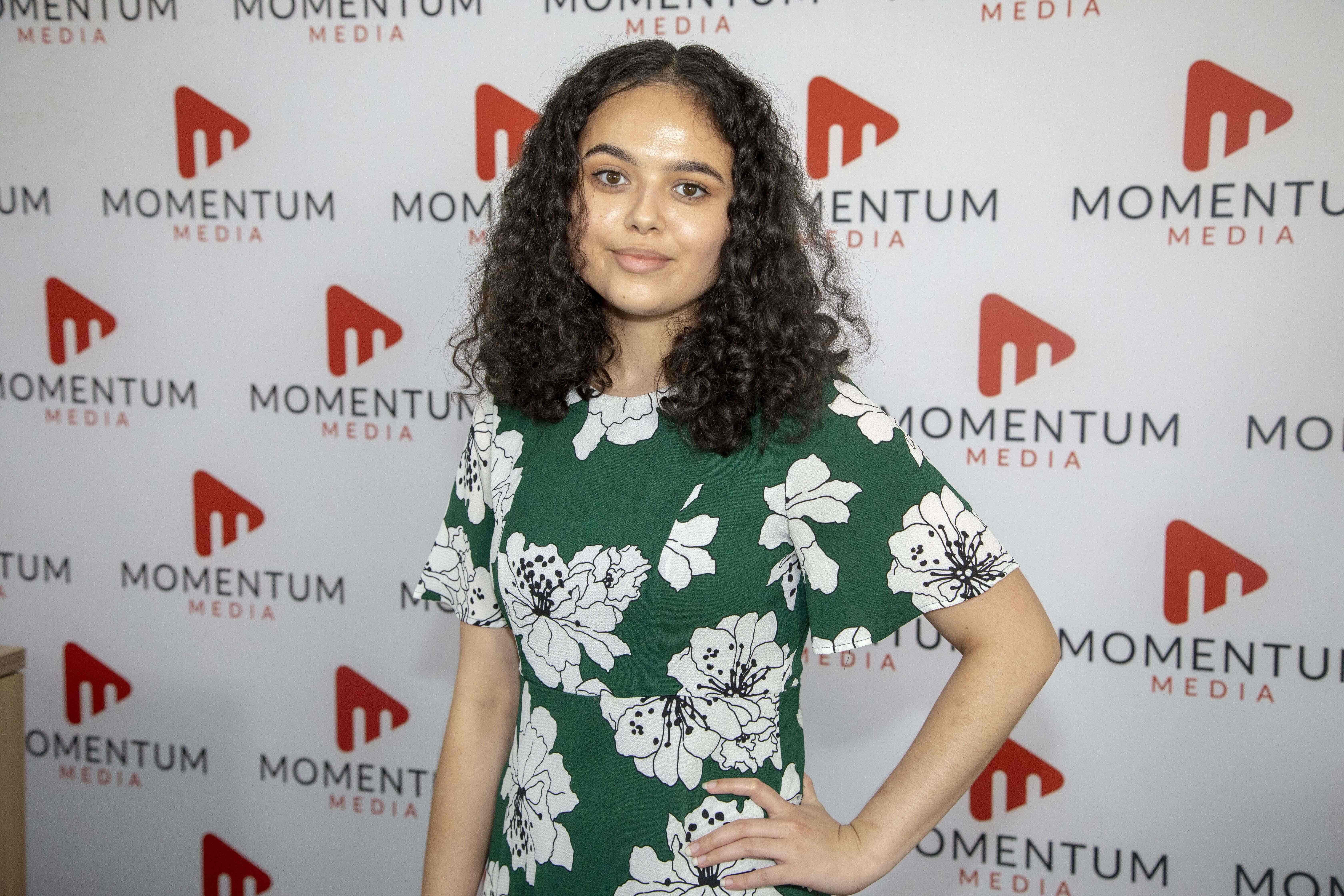 Sarah Simpkins is a journalist at Momentum Media, reporting primarily on banking, financial services and wealth. 

Prior to joining the team in 2018, Sarah worked in trade media and produced stories for a current affairs program on community radio. 

You can contact her on [email protected].