The formal written order filed in the Supreme Court of Western Australia concerns a share sale agreement, where Aurora acquired Aurora Fund Management (Aurora Funds) from Keybridge.
The ASX said Keybridge's trading would remain paused until the securities exchange completed enquiries and the company made an announcement about the composition of its board.
Last week, Keybridge's board resolved to remove John Patton, who is the managing director of Aurora, from his position as board chairman. He remains with Keybridge as a non-executive director. 
Following Mr Patton standing down, non-executive director William Johnson is serving as a temporary replacement for Keybridge's chairman. The board meanwhile has commenced a search for a new candidate.
Keybridge bought Aurora Funds Management from Aurora Funds in 2015 for $4.3 million. A year and a half later, it sold Aurora FM to Seventh Orion, a company set up by Aurora for the purpose of the transaction, with Mr Patton as a director. Keybridge expected to gain a maximum of $1.8 million in proceedings. 
At the time, Aurora had been determined to disassociate itself with its former owner. 
Following the sale, Keybridge was made investment manager of one of Aurora FM's six alternative investment funds, the HHY fund. However, Aurora terminated the investment management agreement last week. 
Under the sale agreement the current litigation is centred around, Aurora was required to pay Keybridge deferred consideration of $250,000 on 30 June 2017, as well as an adjusted amount of $14,964.54 at completion on 30 June 2016. Unpaid amounts would incur a charge of 12 per cent interest.
Until the deferred consideration had been paid, Aurora was also required to procure that the net tangible asset (NTA) position of Aurora Funds did not fall below $500,000 at any stage, along with providing monthly statements as proof that it hadn't. 
Keybridge said that despite demand, Aurora had "failed or refused" to pay the deferred consideration and adjusted amount totalling $264,964.54 and had not provided any of the monthly statements showing Aurora Funds' NTA had not fallen below $500,000.
Keybridge reported its writ filed in the court has claimed the sum of $264,964.54 plus 12 per cent interest per annum in accordance with the agreement, which it said accumulated to approximately $74,000 as at 10 July.
It has also claimed specific performance of Aurora's obligation to provide the monthly statements on the NTA position of the fund's business as well as interim, interlocutory and final orders for the appointment of a receiver over Aurora Corporate's shareholding in Aurora Funds.  
Earlier this year, Nicholas Bolton returned to his role of chief executive of Keybridge after being banned by ASIC from being a director. The three-year disqualification ended in November. 
Mr Bolton had been the director of 13 companies, which had all been placed in liquidation between 2010 and 2014. ASIC stated in 2015 that liquidators reported total deficiencies owed to creditors across the 13 companies exceeded $25 million. 
Interestingly, both Keybridge and Aurora's Dividend Income Trust had made takeover bids of chocolate manufacturer Yowie Group earlier this year. While Keybridge had been rejected, Aurora's bid still remains on the table. 
Last year, ASIC imposed license conditions on Aurora FM over fraud concerns.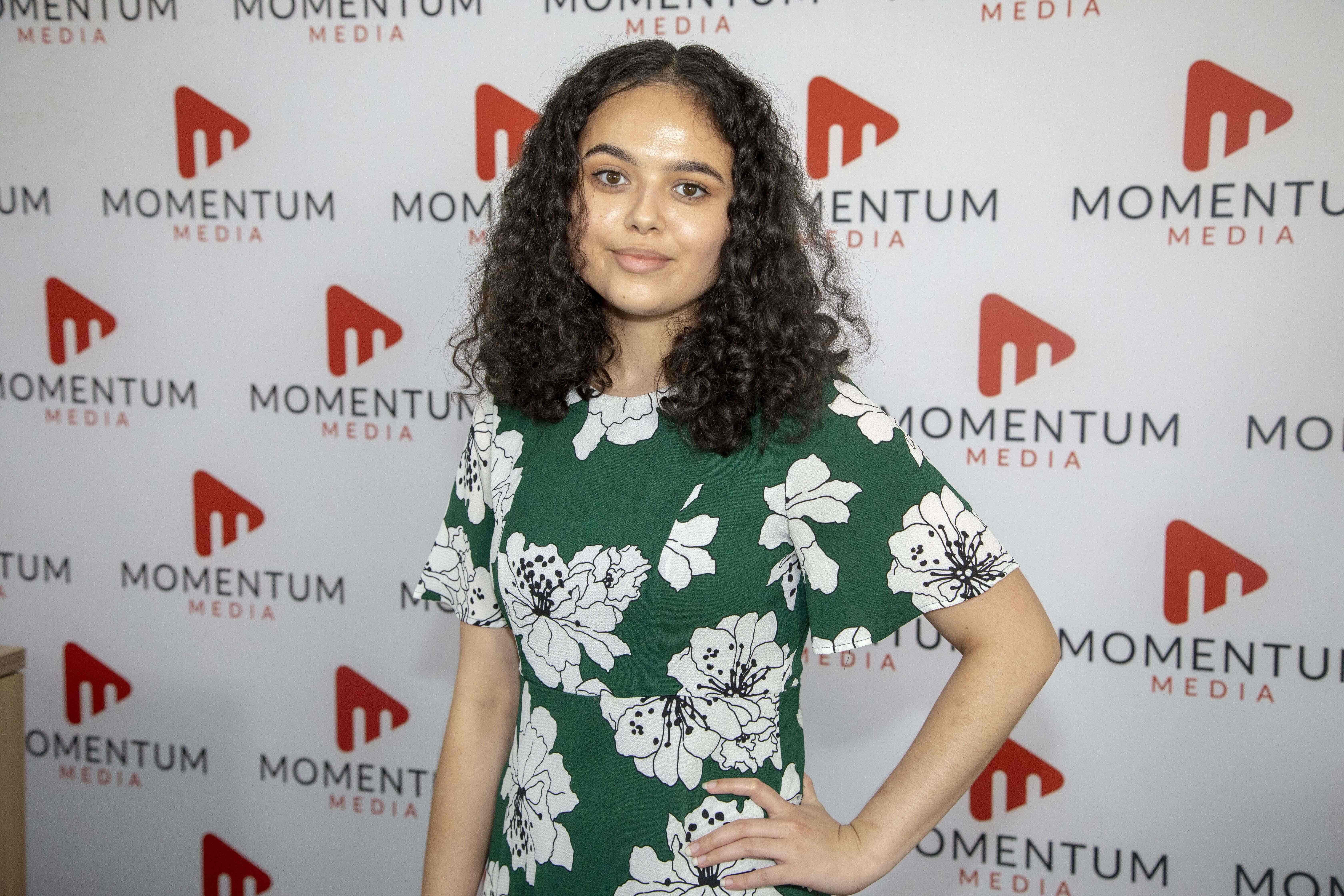 Sarah Simpkins is a journalist at Momentum Media, reporting primarily on banking, financial services and wealth. 

Prior to joining the team in 2018, Sarah worked in trade media and produced stories for a current affairs program on community radio. 

You can contact her on [email protected].