Barclays is shifting its attention back towards equities in the year ahead despite an anticipated slowdown in global growth.
As part of its latest global outlook, Barclays noted that, for the past two quarters, it has argued cash will outperform both stocks and bonds. However, the firm indicated that it has now turned overweight on global equities over core fixed income.
"Yes, we expect the economy to grow more slowly next year, in both real and nominal terms. And consensus earnings expectations of double-digit earnings growth in both 2024 and 2025 (for the S&P500) seem too optimistic to us," Barclays said.
"But the downside risks to the world economy have diminished greatly. We think stocks will benefit from a fairly benign bottom to this business cycle and look through near-term earnings disappointments."
According to Barclays' latest forecasts, global economic growth is now expected to slow from 3.0 per cent in 2023 to 2.6 per cent in 2024.
The firm pointed out that its global growth forecast for 2024 is higher than what it had predicted for 2023 a year ago, which it said was "a testament to how surprisingly resilient the world economy has been".
"We enter 2024 in a fairly optimistic frame of mind," Barclays said.
"It is not because we don't expect the economy to slow; we do. And it isn't because inflation is set to fall to 2 per cent quickly. We don't expect the 2 per cent target to be reached in any major economy next year, barring China. But the downside risks for the global economy seem far fewer than a few quarters ago."
In reflecting on the challenges that global economies have faced over the past year, Barclays said "Very aggressive rate hikes in the West, a seismic bond sell-off, a March banking crisis in the US, a collapse in Chinese domestic demand, a new war in the Middle East; the list seems to go on and on".
"And yet, we see global GDP growing 3 per cent this year, far stronger than most forecasts called for in January."
While holding a "fairly optimistic" outlook, Barclays also described the fiscal pictures of developed economies, including the US, as being "worryingly poor".
"The world's largest economy is likely to run deficits in the trillions for several years. At the same time, large price-sensitive buyers of the last decade (like the Fed) have disappeared," said Ajay Rajadhyaksha, global chairman of research at Barclays.
"Absent an economic collapse that we don't expect, bonds don't seem attractive. We expect global equities to eke out mid- to high-single-digit returns in 2024, and outperform core fixed income."
Mr Rajadhyaksha suggested that 2024 was unlikely to prove an exception to the rule that markets and economies never move in a straight line.
According to Barclays, major developments that have the potential to move markets in the coming year include elections in the US and Taiwan.
"Political dysfunction in the US means government shutdowns are a persistent threat. Sino-US relations have been poor for several years, but investors are watching closely for any signs of a thaw – or a worsening," Mr Rajadhyaksha continued.
"There is also the risk of upside policy surprises from China, after the country passed a rare mid-year budget increase, and with President Xi reaching out to US business leaders this week. Looming in the background are the two major wars ongoing, and especially the risk that the one in the Middle East spreads.
"In short, 2024 is likely to be as challenging to navigate as the past few years have been, even if we think the end outcome is relatively benign."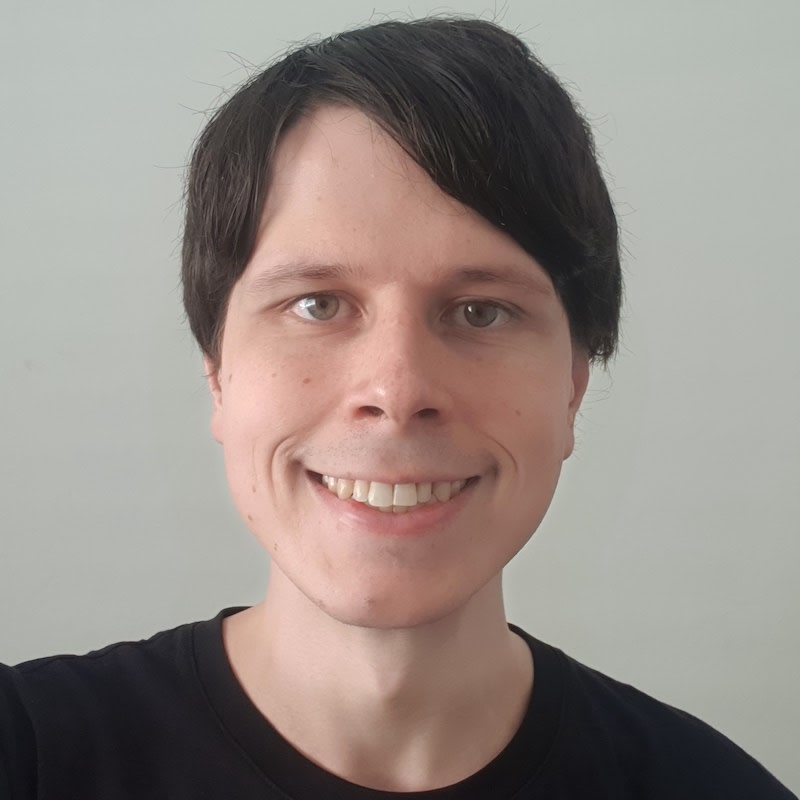 Jon Bragg is a journalist for Momentum Media's Investor Daily, nestegg and ifa. He enjoys writing about a wide variety of financial topics and issues and exploring the many implications they have on all aspects of life.