AMP has announced that it is planning to launch a new digital bank that aims to meet the transaction needs of sole traders and small businesses.
The digital bank is expected to launch in the first quarter of 2025 and will operate on a separate platform as a new division of AMP Bank.
"This new offer builds on AMP Bank's strengths and addresses an underserved and growing segment of the market," said AMP chief executive Alexis George.
"Importantly, it will reshape the bank portfolio in the medium term to better position AMP for the headwinds the industry is facing when it comes to bank funding."
The digital bank division will target sole traders and small businesses with one to 20 employees and offer transaction and savings accounts. It seeks to help small business owners manage their finances on the go from their mobile phones.
According to AMP, the digital bank will require an investment of approximately $60 million across FY24 and FY25, which will be absorbed within current controllable cost targets.
The firm explained that it will leverage the technology and expertise of Engine by Starling, the SaaS subsidiary of leading UK digital bank Starling Bank, to launch the digital bank.
"In Engine by Starling, we have chosen a partner with a track record of success and will leverage their innovative technology platform, their highly successful go-to-market expertise and ways of working," said Ms George.
"By partnering with one of the most innovative and fastest growing digital banks, we will be able to better serve Australia's growing number of small businesses, and individuals, with their banking needs."
Since launching in 2018, Starling Bank has captured 9.4 per cent of the UK's SME business banking market share and has a total of more than 3.6 million in the UK.
"Starling Bank has proven in the UK that it's possible to deliver a resilient and powerful digital banking platform that is valued by customers, as well as being highly scalable and operationally efficient," said Sam Everington, the CEO of Engine by Starling.
"There are clear parallels between the banking markets in Australia and the UK, and we look forward to leveraging Engine's expertise and technology for AMP customers."
Highlighting the potential opportunity in Australia, AMP noted that deposit balances from the sole trader and small business segment totalled nearly $220 billion as at June 2021.
"The rapidly growing Australian small business market presents a significant opportunity for AMP Bank," said Sean O'Malley, group executive at AMP Bank.
"Working with Engine enables us to equip small businesses with the best digital tools to help them manage their finances efficiently and conveniently on their mobile phone whilst on the go."
AMP said that the digital bank is expected to be net profit after tax and return on capital accretive for AMP Bank from 2027 onwards, and noted that there is expected to be no impact on its previously announced FY24 and FY25 controllable cost targets.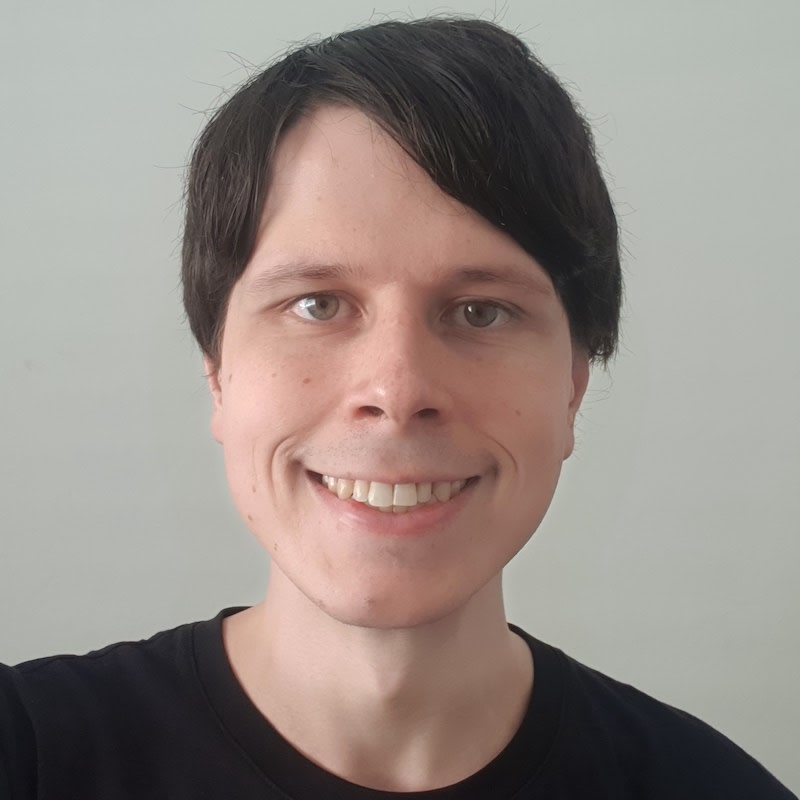 Jon Bragg is a journalist for Momentum Media's Investor Daily, nestegg and ifa. He enjoys writing about a wide variety of financial topics and issues and exploring the many implications they have on all aspects of life.