Australia's unemployment rate rose by 0.2 percentage points to 3.7 per cent in October, according to data published by the Australian Bureau of Statistics (ABS) on Thursday (16 November).
Over the month, employment increased by 55,000 people and the number of unemployed people increased by 27,900. Markets had predicted a smaller gain in employment of 24,000 people and an unemployment rate of 3.7 per cent for October.
"The large increase in employment in October followed a small increase in September of around 8,000 people," said ABS head of labour statistics Kate Lamb.
"Looking over the past two months, these increases equate to average employment growth of around 31,000 people a month, which is slightly lower than the average growth of 35,000 people a month since October 2022."
The ABS reported that the employment-to-population ratio increased by 0.1 percentage point to 64.5 per cent, and the participation rate rose by 0.2 percentage points to 67 per cent.
The underemployment held steady at 6.3 per cent in October, in line with the updated figure for September. The underutilisation rate, which combines the unemployment and underemployment rates, rose 0.1 percentage point to 10 per cent.
Ahead of the release of the labour force data, Commonwealth Bank economist Harry Ottley said that October's result was subject to more uncertainty than normal.
"The timing of school holidays in early October could see employment soft, as per the past two holiday periods, April and July. However, the Voice referendum is likely to support employment growth in the period," he predicted.
The Reserve Bank of Australia (RBA) recently updated its forecasts for unemployment. The central bank now expects the jobless rate will end 2023 at 3.75 per cent (down from 4 per cent) before rising to 4.25 per cent by the end of 2024 (down from 4.5 per cent).
"The near-term outlook for employment growth has been revised higher because of the stronger outlook for domestic activity and an assumption of stronger growth in the working-age population over the year ahead; growth in the working-age population supports growth in labour supply while also adding to aggregate demand in the economy," the RBA explained in its statement on monetary policy.
"Employment is expected to increase further over the next couple of years and much of the labour market adjustment to below-trend growth in economic activity is expected to occur through a decline in average hours worked.
"The labour market is less tight than in late 2022, though labour market spare capacity is still around multidecade lows, and measures of labour underutilisation (i.e. people working fewer hours than they want) are expected to continue to increase gradually over the next two years."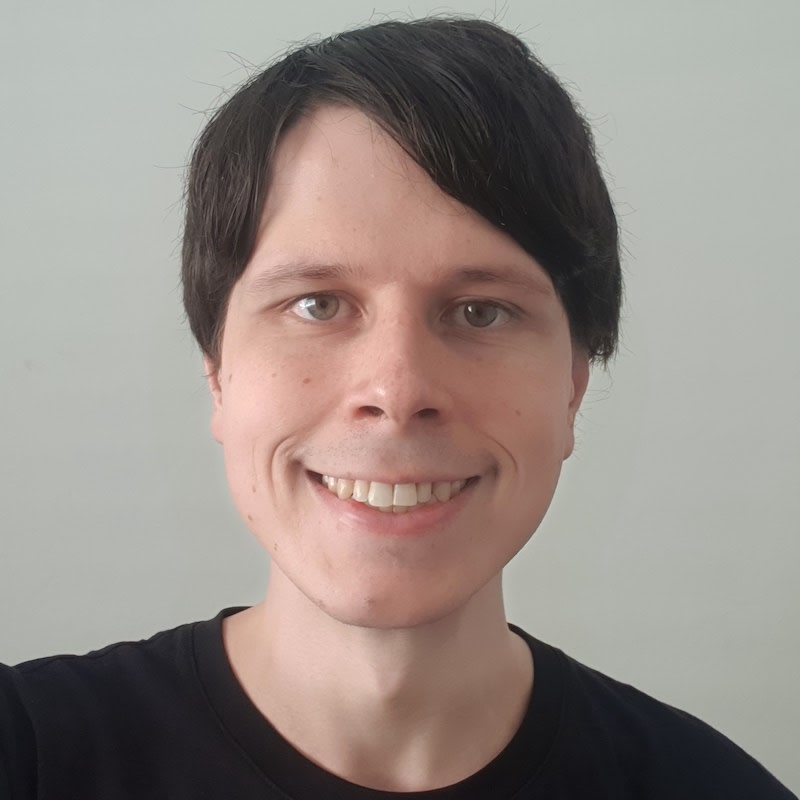 Jon Bragg is a journalist for Momentum Media's Investor Daily, nestegg and ifa. He enjoys writing about a wide variety of financial topics and issues and exploring the many implications they have on all aspects of life.