More than 58 per cent of Magellan shareholders voted against the fund manager's remuneration report at its annual general meeting in Sydney on Wednesday.
The vote represents a "first strike" against the embattled fund manager's board, given that more than 25 per cent of votes were cast against the report on executive pay. A "second strike" at Magellan's AGM next year would trigger a resolution to spill the board.
Wednesday's AGM followed another difficult year for Magellan, during which its funds under management (FUM) fell by almost 33 per cent and its share price dropped over 25 per cent.
Chief executive officer and managing director David George exited in October after only 15 months, with the fund manager now on the hunt for a new leader to take it forward.
At the AGM, a significant proportion of shareholders also voted against the re-election of former Australian rugby union captain John Eales to the Magellan board – 37.7 per cent of votes were against Mr Eales' re-election while 62.3 per cent were in favour.
Resolutions to elect Cathy Kovacs, David Dixon and Deborah Page to the board each passed with more than 99 per cent of votes in favour.
Meanwhile, 83.7 per cent of votes were made in favour of electing Andrew Formica to the board. Mr Formica was named executive chairman last month following Mr George's exit.
In an address to shareholders, Mr Formica said that he and the board are "eager" to restore Magellan as one of the country's leading fund managers.
"I am extremely pleased with the latest additions to the board and the wealth of experience and knowledge the new directors bring – specifically, we have added expertise in the areas of investment management, technology, private markets and acquisitions," he said.
"We also recognise the importance of retaining historical corporate knowledge and it is for this reason that I felt it was important to ask John Eales to remain on the board and seek re-election as a director."
According to Mr Formica, a combination of "fresh perspectives" from these new additions, and essential corporate knowledge from Mr Eales and non-executive director Hamish McLennan, positions the board well to guide Magellan forward.
"I strongly believe the board now has the right mix of skills, experience, and diversity for the business going forward," he stated.
"I am also pleased that our gender diversity remains in line with our target of 33 per cent. These changes position Magellan well to accelerate the implementation of our strategy and drive the company's growth plans."
Mr Formica said he was particularly pleased that Magellan has now added the extensive financial services experience of Ms Kovacs to the board.
"In her most recent executive role, [she] was responsible for driving Westpac's strategic initiatives towards the future of financial services and managing a portfolio of investments in early stage innovative and disruptive fintech businesses," he said.
"Cathy's direction and guidance will be invaluable as the team embrace its culture of innovation to drive growth and, together with the rest of the board, who bring extensive experience in M&A and private markets, open up a lot of new opportunities for Magellan."
According to Mr Formica, Magellan "has the foundations upon which to rebuild" despite its recent challenges. However, he conceded that it will be "a long path back to recovery".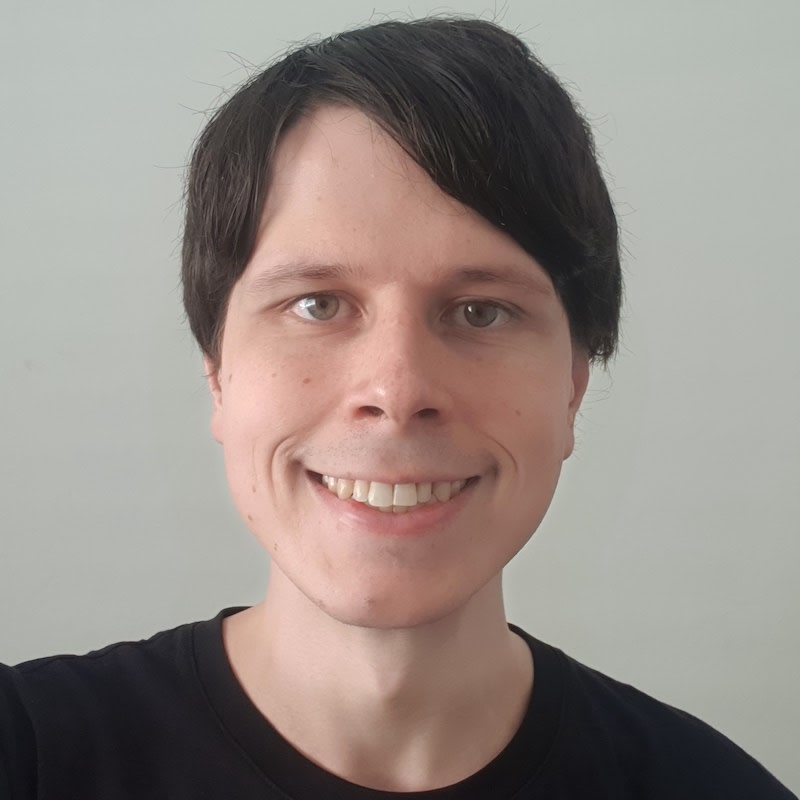 Jon Bragg is a journalist for Momentum Media's Investor Daily, nestegg and ifa. He enjoys writing about a wide variety of financial topics and issues and exploring the many implications they have on all aspects of life.