Westpac has posted a net profit of $7.20 billion for the financial year ended 30 September, a jump of 26 per cent on the previous financial year (FY22).
In its full-year results released on Monday, Westpac reported stronger profit in business and institutional banking but weaker profit in the consumer segment and New Zealand.
Return on equity was up 199 basis points (bps) to 10.1 per cent, while earnings per ordinary share increased by 28 per cent to 205 cents.
"Over the past year we've further strengthened the bank, improved our financial performance, and continued to support customers in a rising interest rate environment," said Westpac chief executive officer Peter King.
"This result delivers a better return on equity, higher earnings per share, and increased net profit. This is built on the back of growth in key markets including deposits, mortgages, and institutional banking."
Westpac's group net interest margin (NIM) rose by 2 bps to 1.95 per cent. Core NIM excluding notable items, treasury, and markets rose 12 bps to 1.87 per cent.
The bank said that this result came from higher return on capital balances and increased deposit spreads while being partly offset by tighter loan spreads due to "intense competition" along with an increase in low returning liquid assets.
Net interest income increased 7 per cent to $18.32 billion, with growth driven by owner-occupied mortgages and loans to business customers. Non-interest income was 36 per cent higher at $3.33 billion.
Operating expenses moved down 1 per cent to $10.69 billion, with inflationary pressures on wages, third-party vendor costs and higher software and regulatory expenses being largely mitigated by the bank's cost reset and simplification programs.
"Our expenses are down 1 per cent but we recognise there's more work to do as we seek to lower our cost to income ratio relative to peers," said Mr King.
"Impairment provisions have increased to position the bank's balance sheet appropriately for the uncertain economic outlook."
According to Mr King, the bank's balance sheet is "the strongest I've seen in my 29 years at the bank", with a CET1 capital ratio of 12.4 per cent, up 109 bps on FY22.
"The second half of 2023 presented a more challenging environment for Westpac and the broader industry. This is expected to continue into 2024," he added.
"We've restructured our divisions to focus on growth, returns and improving customer service while rebalancing investment between risk, growth, and productivity to support our strategy."
A final dividend of 72 cents per share has been declared, taking the bank's total dividend for FY23 to 142 cents, or 14 per cent higher than in FY22. A $1.5 billion share buyback has also been announced.
Breaking down its results, Westpac reported that pre-provision profit in the consumer segment was down 7 per cent to $3.05 billion. Pre-provision profit was also lower in the New Zealand segment, with a fall of 18 per cent to $887 million.
Meanwhile, pre-provision profit jumped by 77 per cent to $1.63 billion in the business segment and by 54 per cent to $1.06 billion in the institutional bank segment.
Mr King noted that there are "some uncertainties" in the economic outlook.
"While inflation is coming down, challenges remain, including volatile energy prices and geopolitical uncertainty due to conflict in Europe and the Middle East," he said.
The Westpac CEO identified employment and productivity as being the key measures to watch in Australia.
"The jobs market has proved robust but will be tested through 2024. Consumer sentiment remains weak but there are glimmers of hope with some cost pressures starting to ease for businesses, which in time should flow through to prices paid by consumers," Mr King continued.
"We're broadly positive about the economic outlook over the next year and Westpac is in a strong position to grow its business and support customers who need help."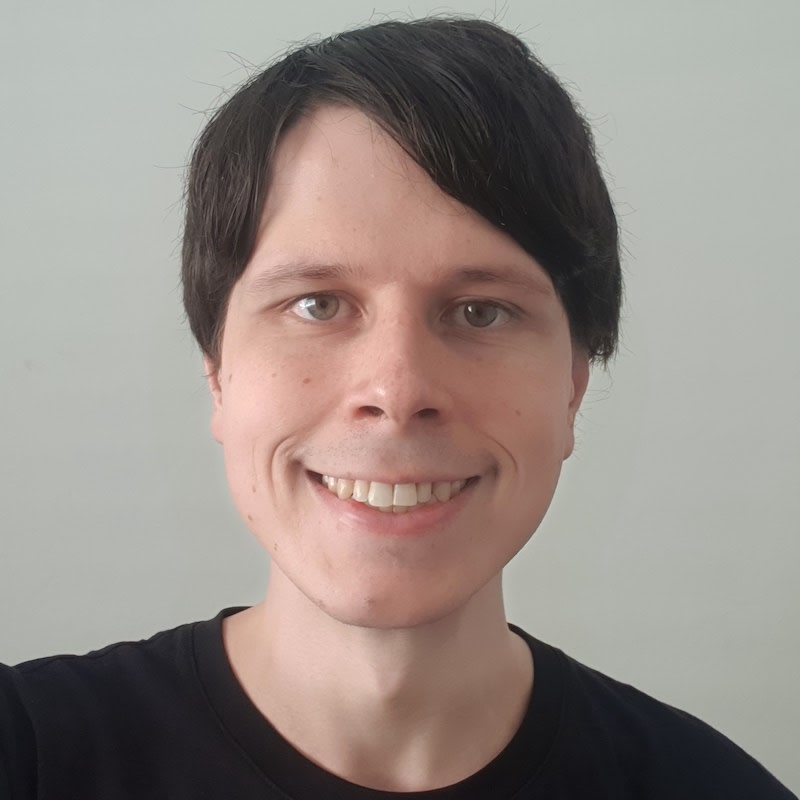 Jon Bragg is a journalist for Momentum Media's Investor Daily, nestegg and ifa. He enjoys writing about a wide variety of financial topics and issues and exploring the many implications they have on all aspects of life.