Janus Henderson Group has submitted a formal request to be removed from the official list of the ASX, with a delisting now expected to take place early next month.
In an ASX statement, the asset manager explained that it is seeking to delist from the ASX since the proportion of its issued capital held via CHESS depository interests (CDIs) on the local exchange has "declined significantly over time".
CDIs held on the Australian register were equal to approximately 5.5 per cent of Janus Henderson's total issued share capital as at September this year, down from a peak of 44 per cent in January 2018 and 12 per cent in October last year.
Furthermore, the firm cited low trading volume and limited index inclusion of CDIs traded on the ASX in comparison to its listing on the New York Stock Exchange (NYSE) as contributing to the decision to delist.
"Accordingly, the board of directors of the company are of the view that the benefits to the company's shareholders of maintaining the ASX listing no longer outweigh the financial, administrative and compliance obligations and cost, and that maintaining the ASX listing is no longer in the best interests of the company or the company's shareholders as a whole," Janus Henderson said.
Under the proposed timetable for delisting, 4 December will be the last day of trading for Janus Henderson's CDIs on the ASX, before the delisting takes effect on 6 December.
Janus Henderson indicated that it has received in-principle advice from ASX that it is "likely to agree" to the proposed delisting subject to a number of conditions.
These conditions include a communication to CDI holders, which Janus Henderson sent on 2 November, and that the delisting should not take place until one month after this communication so holders can sell their CDIs on the ASX if they choose to do so.
Investors also have the option to convert their CDIs into NYSE-listed shares in Janus Henderson up until 12 February 2024.
Meanwhile, any remaining CDI holders after the delisting date can elect to participate in a voluntary sale facility up until 12 February 2024, under which their CDIs will be sold in the form of shares on the NYSE and the proceeds remitted to them.
If CDI holders do not proceed with any of the aforementioned options, Janus Henderson noted that their underlying shares will be sold by default under a compulsory sale process beginning from 13 February.
The plan to delist was announced alongside Janus Henderson's third quarter results, in which the firm reported that its assets under management (AUM) decreased by 4 per cent compared to the prior quarter to US$308.3 billion.
Recorded during the quarter were US$2.6 billion of net outflows, compared to US$5.8 billion of net outflows during the same period a year earlier.
"I am pleased with our results this quarter, particularly amid geopolitical conflicts and economic uncertainties. Our performance remains solid, and we are seeing areas of strong market share gains, including in fixed income and US intermediary," commented Janus Henderson chief executive officer Ali Dibadj.
The firm's operating income was US$108.3 million in the third quarter, down from US$117.9 million in the second quarter and US$120.7 million in the third quarter of 2022.
A diluted earnings per share of US$0.56 was reported for the third quarter, versus US$0.54 in the second quarter and US$0.65 in the third quarter of 2022.
Janus Henderson also unveiled a new on-market share repurchase program under which it may buy back up to US$150 million of the company's shares.
"The new buyback authorisation reflects our strong cash flow generation and liquidity position and demonstrates our commitment to balancing organic and inorganic investment in the business and returning capital to shareholders," said Mr Dibadj.
"We will continue to look actively to buy, build, or partner to diversify where clients give us the right. Today's results show we are making meaningful progress, and we continue to deliver positive outcomes for our shareholders and clients alike."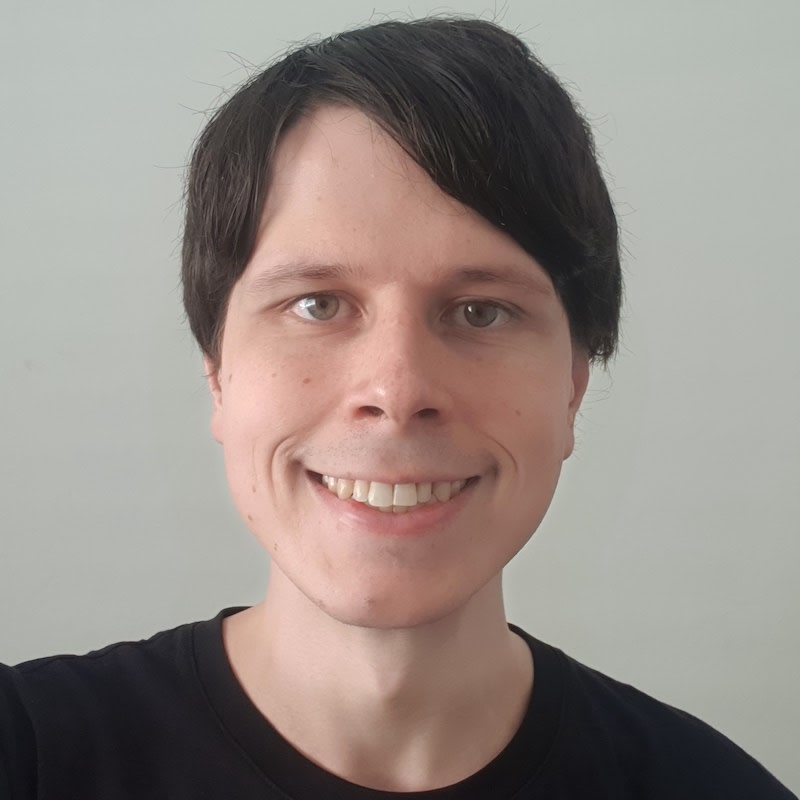 Jon Bragg is a journalist for Momentum Media's Investor Daily, nestegg and ifa. He enjoys writing about a wide variety of financial topics and issues and exploring the many implications they have on all aspects of life.