Melbourne-based investment manager Munro Partners has unveiled a new fund centred around global growth-oriented small and medium companies.
The new Munro Partners Global Growth Small and Mid Cap Fund will be managed by lead portfolio manager Qiao Ma, who said the fund seeks to invest in the world's most innovative and fastest-growing small and medium capitalisation companies.
"The fund is designed for investors seeking long-term exposure to a concentrated portfolio of high-quality global growth-oriented small and medium capitalisation equities with the potential for capital growth," Ms Ma explained.
"The recent underperformance of small and mid cap indexes also provide attractive opportunities to invest in a portfolio of high quality and fast-growing companies."
The fund will invest in companies with a market cap of US$250 million to US$30 billion and will typically hold 20 to 40 listed equities with a goal of beating the MSCI ACWI SMID CAP Index (Net) in Australian dollars after fees over a rolling five to seven-year period.
Ms Ma suggested that the Munro Global Growth Small and Mid Cap Fund represented a "natural progression" for the firm and would build upon its existing expertise.
"Many of the stocks we are targeting in this fund are already part of the Munro universe. However, they often remain underappreciated due to their smaller size or lower liquidity, making them less suitable for our other investment strategies," she said.
"With this fund, we are introducing a dedicated portfolio to harness the potential of these smaller yet equally promising opportunities."
Regarding Munro's approach, Ms Ma indicated that the team looks for sustainable growth trends and structural themes within the global market which are considered to be undervalued or overlooked by the broader market.
"Leveraging this expertise, the fund will implement the same rigorous risk management processes and utilise the same network that has been the hallmark of success for our existing funds," she added.
GSFM is the responsible entity and distributor of the fund in the Australian and New Zealand markets. According to GSFM chief executive officer Damien McIntyre, the Global Growth Small and Mid Cap Fund will complement the existing range of funds distributed by GSFM.
"There is definitely demand in the Australian market for accessibility to the global small and mid cap asset class. Having an experienced and talented fund manager, like Qiao, manage the strategy and investment team, will be a real advantage," Mr McIntyre said.
"For Australian investors and advisers, being able to access a global equities fund that is managed entirely by a successful Australian-based team with a positive track record will appeal to many looking to further diversify their portfolios."
GSFM is also the responsible entity and distributor of the Munro Global Growth Fund, the Munro Concentrated Global Growth Fund, and the Munro Climate Change Leaders Fund in the Australian and New Zealand markets.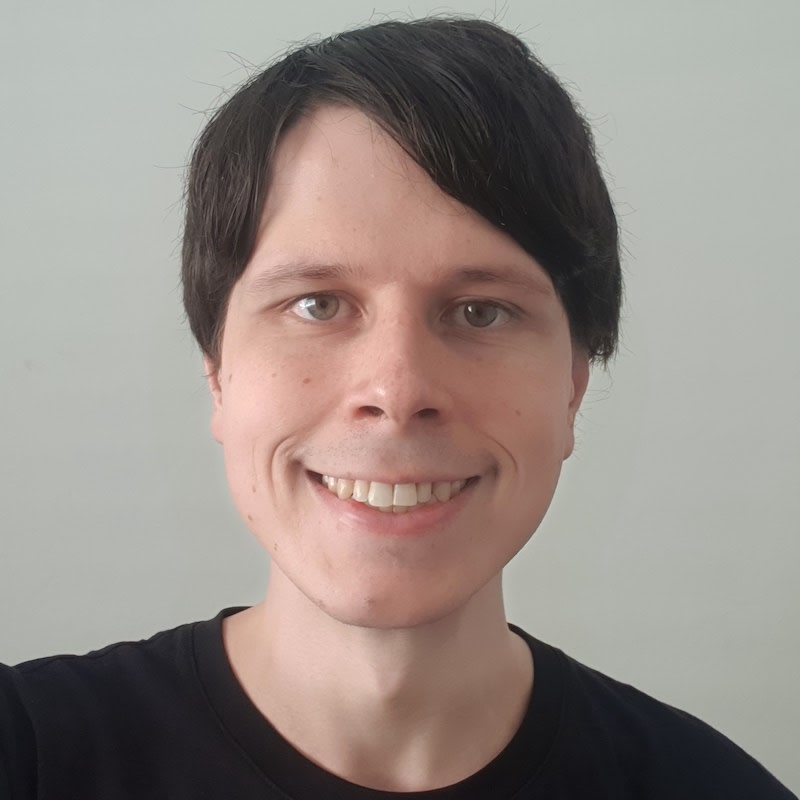 Jon Bragg is a journalist for Momentum Media's Investor Daily, nestegg and ifa. He enjoys writing about a wide variety of financial topics and issues and exploring the many implications they have on all aspects of life.