Betashares has introduced a new currency hedged version of its FTSE 100 ETF, adding to what the firm has claimed is the broadest range of currency hedged ETFs in the market.
The Betashares FTSE 100 Currency Hedged ETF (H100) aims to track the performance of the AUD currency hedged FTSE 100 index before fees and expenses.
The FTSE 100 Index, which is seen as the leading UK sharemarket benchmark, tracks the 100 largest companies by market capitalisation listed on the London Stock Exchange.
According to Betashares, the top holdings of H100 currently include energy company Shell, global financial institution HSBC, pharmaceutical company AstraZeneca, and beverage company Diageo, which owns brands including Johnnie Walker and Guinness.
"Recent exchange rate volatility over the last several months is a timely reminder of the impact of currency fluctuations on investment performance," said Betashares chief executive officer Alex Vynokur.
"These fluctuations are often hard to predict and can make a significant difference to returns. With H100, we are further broadening our range of currency-hedged ETFs, with many investors looking to minimise the currency variable from the investment equation."
​Betashares noted that, including H100, it currently offers a total of 20 currency hedged ETFs. These funds collectively hold $2.9 billion in funds under management (FUM).
"The FTSE 100 Index provides investors with a handy source of diversification from financials and mining companies in Australia, and the technology sector in the US," Mr Vynokur said.
"Following the launch of H100, investors will be able to obtain currency hedged exposure to this widely recognised benchmark in their portfolio. At the same time, investors will continue to be able to use our unhedged FTSE 100 ETF, F100, if desired."
Last week, Betashares announced the launch of a new retail investing platform that will allow self-directed retail investors to invest in any ETF available on the ASX.
According to the ETF provider, the Betashares Direct platform has been designed to help investors build their long-term wealth and will feature zero brokerage fees.
This move followed Betashares' announcement last month that it had agreed to acquire Bendigo and Adelaide Bank's superannuation business and enter the super industry.
"As the next step in our journey, we are excited to introduce this innovative investment platform, which will allow us to add significantly more value to Australian investors," commented Mr Vynokur.
"Betashares Direct has been meticulously built based on our experience and understanding of Australian investors, and we believe it will play a meaningful role in enabling Australian investors to progress on their financial goals."
The Australian ETF industry had $152.9 billion in FUM at the end of September, according to the latest Australian ETF review from Betashares.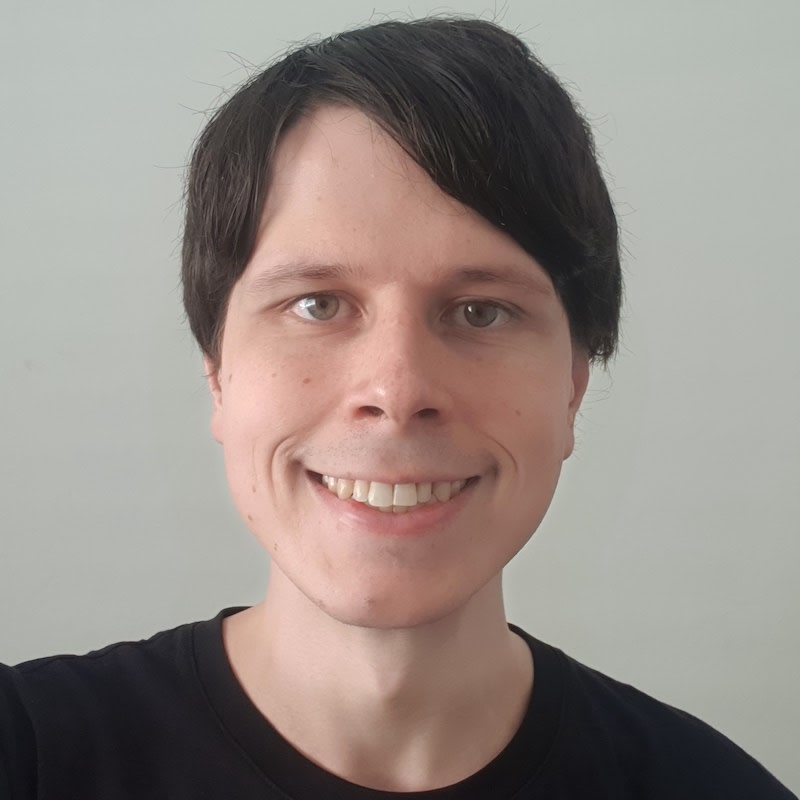 Jon Bragg is a journalist for Momentum Media's Investor Daily, nestegg and ifa. He enjoys writing about a wide variety of financial topics and issues and exploring the many implications they have on all aspects of life.