The Future Fund has made a range of significant changes across its investment portfolio in order to be better prepared for a "volatile and uncertain future".
In its 2022–23 annual report, the sovereign wealth fund confirmed that it made $60 billion worth of changes in the financial year, positioning for a higher-inflation, lower-returns world.
"We have made significant changes to the portfolio over the past two years and as a result, our holdings and returns will look increasingly different from those of other asset owners," Future Fund chairman Peter Costello said.
According to the Future Fund, repositioning occurred across all asset classes during the 2022–23 financial year to make the portfolio more resilient to structural forces.
The bulk of portfolio activity, it said, was centred around continuing to build portfolio resilience to the risks posed by "the new investment environment", with the Future Fund seeking wider diversification including across international markets and private assets.
"With the risk of higher inflation realising during the year, our focus remained on protecting the portfolio from a range of scenarios, including sticky inflation leading to prolonged higher rates, higher geopolitical risks and the risk of a global recession, while seeking opportunities to generate long-term risk-adjusted returns," it said.
"We continued to position the portfolio close to the middle of the risk range and made changes towards investments that rely on investor skill rather than market risk, reflecting our belief that this approach will be better rewarded in an environment where higher inflation and rates, and more geopolitical risk make market returns less certain."
The Future Fund said it maintained a preference for domestic assets that have an ability to hold value in the higher inflation environment.
Namely, breaking down its asset allocation as at 30 June, the fund disclosed that its investment in Australian equities rose to 8.6 per cent ($17.63 billion) from 8.1 per cent a year earlier.
Overall, alternatives accounted for 17 per cent ($35.11 billion) of the Future Fund portfolio, down from 17.8 per cent a year prior. Private equity had the next largest share at 16.5 per cent, down from 17.2 per cent.
The sovereign wealth fund invested 15.9 per cent ($32.83 billion) in developed market equities (up from 15.0 per cent) and 5.9 per cent ($12.12 billion) in emerging market equities (up from 5.4 per cent).
Cash accounted for 11.2 per cent ($23.10 billion) of the portfolio, down from 12.1 per cent.
These were followed by infrastructure and timberland at 10.0 per cent ($20.56 billion), an increase from 9.5 per cent a year earlier, credit at 8.7 per cent ($17.70 billion), up slightly from 8.6 per cent, and property at 6.3 per cent ($13.07 billion), down from 6.8 per cent.
The Future Fund returned 6.0 per cent in the 12 months to 30 June 2023.
Since its inception, the fund has delivered an average annual return of 7.7 per cent per annum (p.a.), above its target return of 7.0 per cent, while over the past decade, it delivered an average annual return of 8.8 per cent p.a. against a target of 6.9 per cent.
A 'sophisticated, globally respected' institution
"The Future Fund's journey so far has been book-ended by two significant global events that rocked financial markets – the financial crisis of 2008 and the COVID-19 pandemic of 2020. Each of these events caused major falls in the value of investments," said Mr Costello.
"The Future Fund navigated through both these events and has grown into a sophisticated, globally respected investment institution with a balance of $206 billion, and managing another $50 billion in federal government funds."
While Mr Costello did not address recent calls to liquidate the sovereign wealth fund, he asserted that the Future Fund is investing for the benefit of future generations.
"The Future Fund is an intergenerational fund, designed to make a contribution to an ageing society where there will be more call on government spending, lower economic growth and lower productivity growth," he said.
"It was set up with a long-term target. It was important when it was set up, but as decades have gone by, the need has become even greater."
The Future Fund was originally established in 2006 with an initial contribution of $60.5 billion. It now ranks as the Commonwealth government's single-largest financial asset.
"The Commonwealth now has very significant sovereign debt and unfunded superannuation and disablement liabilities. The only significant asset it has to set off against these liabilities is the Future Fund," Mr Costello noted.
"The Future Fund is a once-in-a-century asset. It strengthens Australia's balance sheet and bolsters the country's credit rating."
Earlier this month, the government confirmed it is seeking a replacement for Mr Costello, who will exit next year after 14 years on the board, including a decade as chairman.
"As I complete my second term as chairman, I am proud of the Future Fund and all it has achieved for our country. It contributes enormously to the strength of Australia's public finances. It is a successful vehicle for intergenerational transfer," Mr Costello continued.
"I know that the board of guardians remains committed to maintaining the organisation as a high performing, respected, and independent investment institution, a vital part of Australia's public finances, and a globally respected sovereign wealth fund."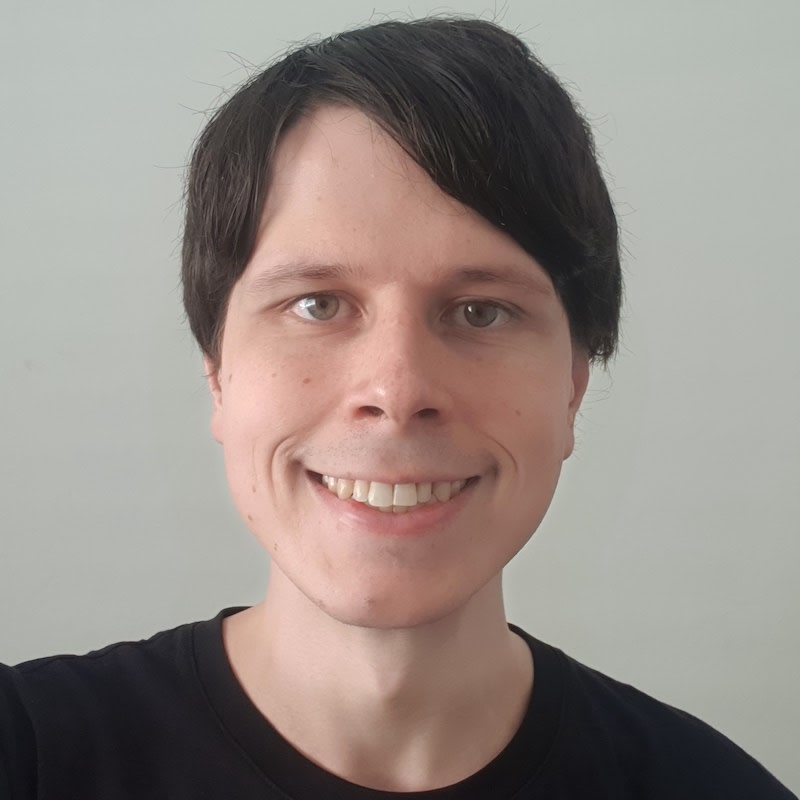 Jon Bragg is a journalist for Momentum Media's Investor Daily, nestegg and ifa. He enjoys writing about a wide variety of financial topics and issues and exploring the many implications they have on all aspects of life.