A new Financial Information eXchange (FIX) hub has been introduced by Iress in a move that it said will help Australian trading firms stay at the forefront of global markets.
The "cloud-native" Iress FIX Hub, which was officially launched on Wednesday, connects buy-side, sell-side, and trading venues across markets globally.
Iress' chief executive officer of trading and market data, Jason Hoang, told InvestorDaily that the new solution will allow local trading firms to "expand their investment opportunities across all major asset classes and multiple message interfaces".
"We've been able to use the foundations of our expertise in providing FIX solutions around the globe to reimagine a cloud native FIX Hub in Australia that is faster, more reliable, and better connected," he explained.
"In addition to global connectivity, Iress' FIX Hub solution provides buy-side and sell-side clients with instant access for FIX onboarding, built-in capability for monitoring and security, access to daily reconciliation and validation, and ongoing diagnostics to reduce the risk of outages and downtime."
Mr Hoang said that Iress recognised the importance of responsiveness and reliability for its trading clients and noted that FIX services have historically been run on outdated technology.
"With Iress' FIX Hub, we're innovating our trading software by introducing trading infrastructure that provides frictionless onboarding, low-touch workflow, interoperability and resilience, so Australian trading firms can stay at the forefront of global markets," he said.
Through its FIX Hub, Mr Hoang said that Iress is seeking to deliver three main benefits to its clients: improved speed to market and frictionless session deployment; lower operational risks and overheads; and increased resilience and transparency.
In terms of the solution's uptake and growth opportunities, Iress indicated that five brokers in Australia had been involved in an initial pilot phase including 26 Degrees Global Markets.
"We anticipate that all new requests from our Australian sell-side customers for FIX Connectivity from their buy-sides will be implemented using the service," Mr Hoang said.
"Iress expects that additional international points of presence to Australia at the time of launch will be added to the service to help capture international order flow."
Mr Hoang also flagged future plans for the FIX Hub's capabilities, which he said will continue to evolve with a focus on enhancing the client experience while delivering value-add data insights.
"These include machine learning-based insights for smarter trading and investing decisions, using historical trade analysis, analysis and prediction by combining trade data and market data, and transaction monitoring through anomaly detection and identity verification," he said.
Iress said the new solution forms a key part of its refreshed strategy to refocus on clients in trading and market data by reinvesting in its core software and data and analytics capabilities.
The financial services technology company first announced its refreshed strategy back April. At the time, Iress' Group CEO and managing director, Marcus Price, said that the strategy was aimed at "reinvigorating growth in Iress' core businesses" and would involve "executing a carefully managed program of work to deliver efficiencies and release capital across the group".
In August, Mr Price said that Iress was executing on the plan at a "rapid pace", with recent developments including the divestment of the firm's managed funds administration business.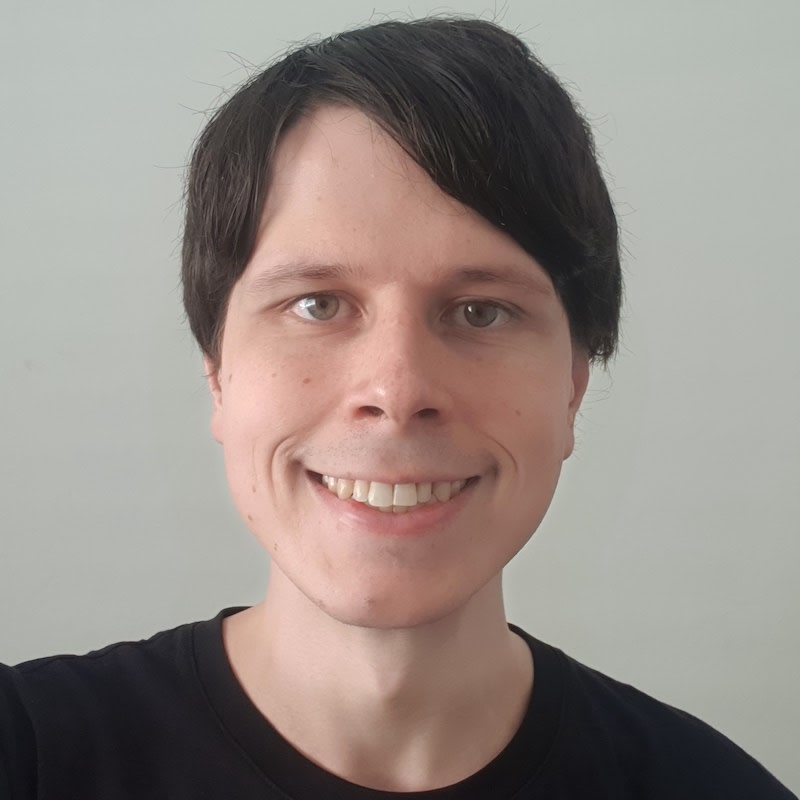 Jon Bragg is a journalist for Momentum Media's Investor Daily, nestegg and ifa. He enjoys writing about a wide variety of financial topics and issues and exploring the many implications they have on all aspects of life.