Australian retail and wholesale investors can now invest in the residential housing market in the US through the newly launched Cornerstone International Property Fund.
The international property fund aims to provide local investors with simplified and streamlined access to the US property market with a minimum investment of $50,000.
Lindsay Stewart and Michael Eagar, the fund's founders and directors, explained that they have sought to address the difficulties that are associated with traditional property funds.
"What we were looking to do is develop a simplified way of getting investors into the US market, without the complications of international taxation and entities, and with a lower dollar value entrance point," said Mr Stewart, who also serves as chief executive officer.
"We spent an extensive amount of time setting up this fund to ensure it solves the risks and issues commonly associated with property funds. By taking care of the US tax implications and managing the complexities, we provide investors with a hassle-free investment opportunity."
The fund has a minimum lock-in period of 12 months and encourages a long-term investment horizon of at least five years so that investors can benefit from potential growth and stability.
With an initial focus on single residential dwellings in the states of Florida, Texas, Michigan, and Missouri, the fund's strategy is to identify properties that can be renovated or "flipped" quickly and sold for a profit, with the margin being deployed back into the fund.
"We wanted to create a set-and-forget strategy for investors, where they can participate in the US property market for the long term and build their wealth without being burdened by interest rate risks or complicated tax procedures," Mr Eagar said.
"We believe in providing investors with the opportunity to build substantial wealth over time and this fund is designed to generate outstanding returns and capitalise on the lucrative US single-family housing market."
The Cornerstone International Property Fund has been pitched as offering investors a level of diversification that is "rarely seen" in traditional property funds, since it provides exposure to a wide range of properties to ensure robust risk management.
While there is a minimum investment of $50,000, no maximum investment amount has been specified, subject to the recommendation of a financial adviser.
Mr Stewart and Mr Eagar suggested that the fund also caters to an "under-serviced" segment of retail investors, namely those aged 30–55 that are seeking to diversify their portfolios.
With almost 20 years of experience, Mr Stewart is the founder and global operations manager of Star Dynamic Property Investments. Meanwhile, Mr Eager is a director of Condor International Property Group and is a certified financial planner and qualified property investment adviser.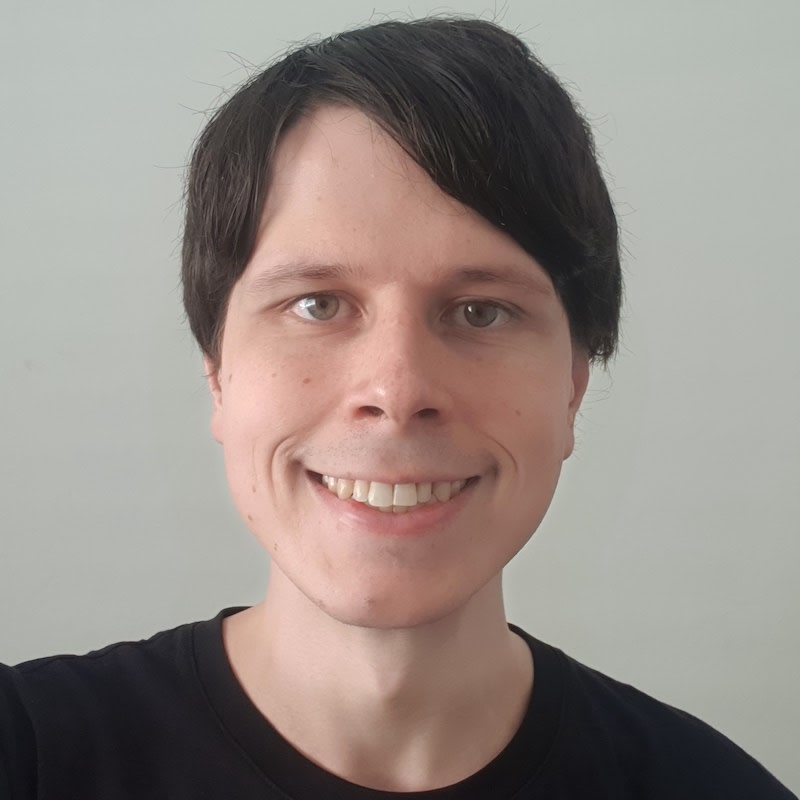 Jon Bragg is a journalist for Momentum Media's Investor Daily, nestegg and ifa. He enjoys writing about a wide variety of financial topics and issues and exploring the many implications they have on all aspects of life.