The International Monetary Fund (IMF) has stressed that fighting inflation is the "number one priority" amid signs of weaker growth and deepening divergence in the global economy.
During a recent speech, IMF managing director Kristalina Georgieva underscored the global economy's remarkable resilience in the first half of the year, citing robust demand for services and progress in tackling inflation as key highlights.
"Thanks to the decisive actions of central banks and responsible fiscal policies, inflation in most countries is going down, but is likely to remain above target for some countries all the way until 2025," she warned.
"High inflation undermines consumer and investor confidence, erodes the foundation for growth, and above all, hurts the poorest people in society the most."
According to Ms Georgieva, global central banks will need to keep interest rates higher for longer in order to win the fight against inflation.
"It is paramount to avoid a premature easing of policy, given the risk of resurging inflation," she asserted.
"New IMF analysis shows the growing importance of inflation expectations as a driver for price increases. To help shape people's views of inflation, policymakers need to clearly communicate their goals."
Ms Georgieva called on policymakers to safeguard financial stability, cautioning that a resurgence in inflation could lead to a significant tightening of financial conditions with potentially severe impacts on global markets and economies.
In the post-meeting statement following its latest decision to keep interest rates on hold, the Reserve Bank of Australia (RBA) acknowledged a further softening in goods price inflation, but highlighted that services inflation has continued to "rise briskly".
"Returning inflation to target within a reasonable timeframe remains the board's priority," the central bank said.
"High inflation makes life difficult for everyone and damages the functioning of the economy."
The RBA also once again indicated that further tightening may be required to ensure that inflation returns to target in a reasonable timeframe.
Odds of a soft landing improve
Ms Georgieva said that the signs of resilience in the global economy have increased the chances of a gradual slowdown in economic growth that avoids recession.
"But we can't let our guard down. While the recovery from the shocks of the past few years continues, it is slow and uneven," she continued.
"The current pace of global growth remains quite weak, well below the 3.8 percent average in the two decades before the pandemic. And looking ahead over the medium term, growth prospects have weakened further."
Global growth is expected to slow to 3.0 per cent this year, according to an IMF forecast in July.
Stark differences have been observed in terms of growth across different countries. Ms Georgieva said that stronger momentum was being seen in the US, while India and several other emerging economies were considered to be "bright spots".
"But most advanced economies are slowing down. And in China, economic activity is below expectation, and many countries struggle with anaemic growth," she said.
"Economic fragmentation threatens to further undermine growth prospects, especially for emerging and developing economies."
The IMF estimated that successive shocks experienced since 2020 have resulted in total global economic output loss of US$3.7 trillion, unevenly distributed across countries.
"The US is the only major economy where output has returned to its pre-pandemic path. The rest of the world is still below trend, with low-income countries being hit the hardest," said Ms Georgieva.
Other concerns raised by the IMF include high leverage in parts of the non-bank sector and continued stress in China's property sector.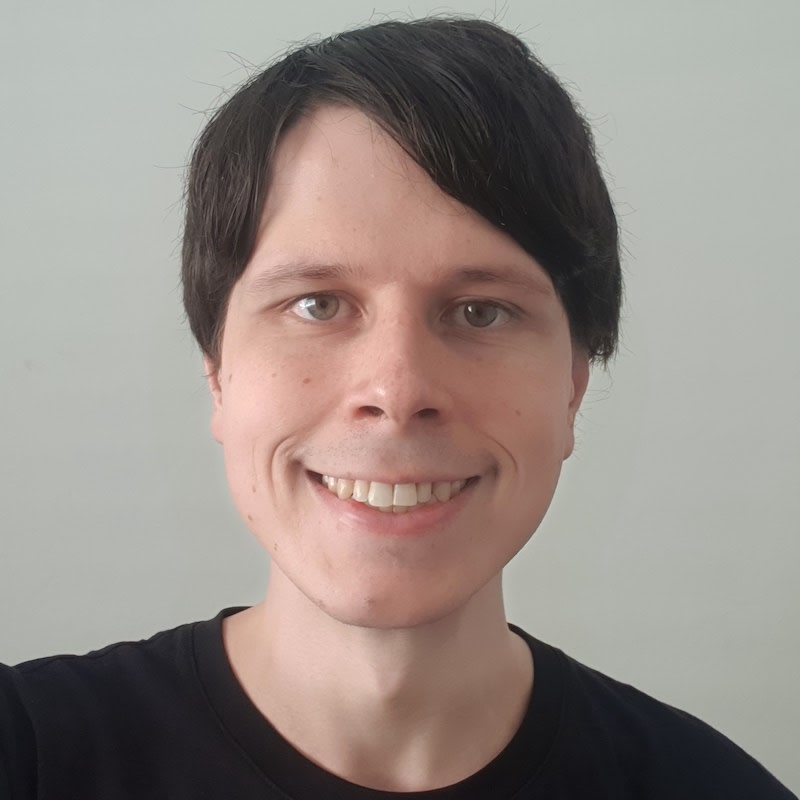 Jon Bragg is a journalist for Momentum Media's Investor Daily, nestegg and ifa. He enjoys writing about a wide variety of financial topics and issues and exploring the many implications they have on all aspects of life.