A new report commissioned by The Australia Institute has determined that Australian listed companies are disclosing limited information regarding their political expenditure.
The report, The hidden political expenditure of Australian corporations, was produced by corporate governance and responsible investment solutions provider ISS ESG and scored 75 of the ASX's largest companies on disclosure, policy, and oversight of political expenditure.
"In campaigns by vested interests against the mining tax, the carbon tax and limits on poker machines, corporations have used massive political expenditure to distort the public debate," said Bill Browne, director of the Australia Institute's Democracy & Accountability Program.
"In one of the most comprehensive and detailed studies of corporate political expenditure ever conducted in this country, ISS ESG finds that publicly listed Australian companies are significantly behind their US peers on disclosure, policy, and oversight."
The Australia Institute noted that few Aussie companies disclose lobbying spending and payments to trade associations, and most did not outline clear policies to address political donations, political expenditure or the "revolving door between politics and business".
"Neither the law nor stock exchange rules require them to do so, and few do it willingly," Mr Browne said.
None of the Australian companies assessed by ISS ESG received an overall score of 50 per cent or more. On disclosure, Australian companies scored an average of 22 per cent, less than half the score received by US companies on average (50 per cent).
In the area of policy, the average score was 68 per cent for US companies and only 28 per cent for Australian companies. For oversight, US companies scored an average of 50 per cent, dwarfing the 14 per cent score given to Australian companies.
"A lack of systemic disclosure and scarce voluntary disclosure means the true impact of political expenditure from the nation's largest and most powerful companies is essentially impossible to quantify," said Mr Browne.
"This report makes it clear that big corporations have the capacity to greatly influence public policy debates but are not held accountable for it.
According to the report's findings, only one in three Australian companies had complete disclosure of payments to political parties and candidates. Additionally, 73 per cent of the companies assessed had no disclosures of payments to trade associations.
"Corporate political expenditure involves shareholders' money – but it is not always spent in shareholders' best interests. Corporate political expenditure should be transparent, scrutinised, and subject to shareholder approval," Mr Browne concluded.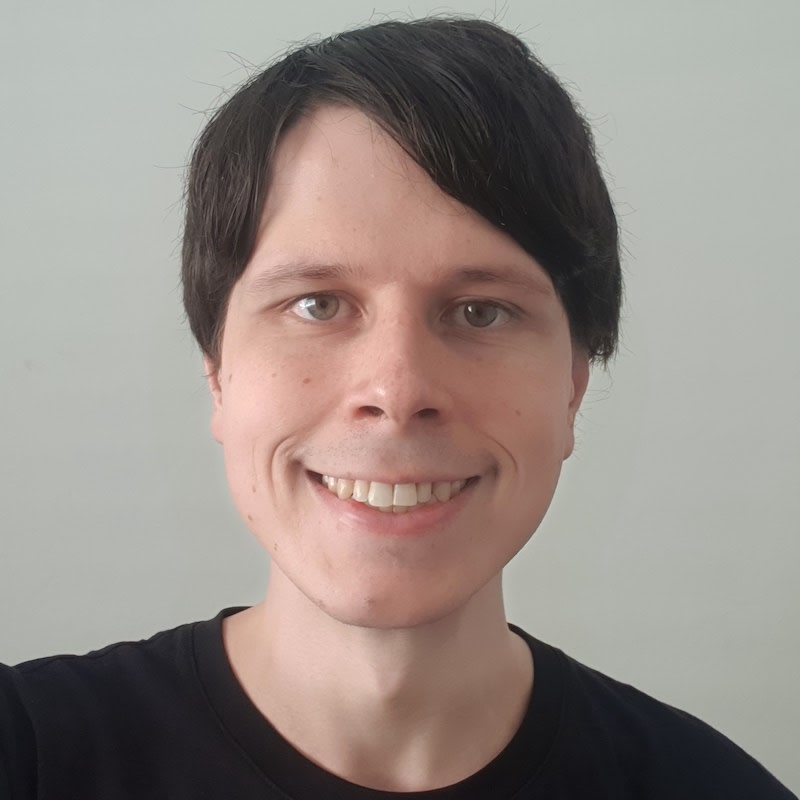 Jon Bragg is a journalist for Momentum Media's Investor Daily, nestegg and ifa. He enjoys writing about a wide variety of financial topics and issues and exploring the many implications they have on all aspects of life.