Swedish private equity firm EQT is seeking to tap into the growing number of high-net-worth (HNW) investors in Australia with the local launch of an open-ended private markets fund.
According to EQT, the fund – called EQT Nexus – will provide Australian wholesale investors with access to the same portfolio and deal flow as the firm's institutional investors.
EQT Nexus invests in a range of EQT's funds with a focus on its flagship private equity and infrastructure strategies. EQT Nexus will also co-invest in companies alongside the firm's funds.
The firm said the local launch of EQT Nexus, which follows its initial launch in the Nordics in May, reflected its focus on Australia as a "fast-growing sophisticated investor market".
Citing research from Investment Trends, EQT noted that Australian HNW individuals currently hold nearly $3 trillion in investable assets.
This comes as investor allocations to private markets are forecast to rise by 12 per cent each year over the next decade, with the private asset industry projected to quadruple by 2040.
EQT indicated that it has observed growing demand from Australian wholesale investors, financial advisers, private banks, and family offices for diversified private asset solutions.
"Australian wholesale investors, along with their advisers and key groups like family offices, are strategically shifting towards alternative investments as they seek diversification and superior returns," said Martin Donnelly, the head of EQT's capital raising efforts in Australia.
"With public markets narrowing, private assets offer new avenues for constructing resilient portfolios and offer access to the significant value creation that occurs outside of public markets."
EQT noted that private individual investors often face barriers when looking to invest in private markets due to high investment minimums, complex liquidity arrangements, and longer lockups.
It suggested that EQT Nexus seeks to address these significant challenges by allowing investors to access the firm's strategies through a fully-funded single investment.
Based on capital raised, EQT is the world's third-largest private equity firm with $371 billion in total assets under management. The firm was originally founded in 1994 and established its Sydney office in 2020, which has since grown to more than 50 employees.
Peter Beske Nielsen, partner and global head of wealth at EQT, said the firm is delighted to welcome Australian wholesale investors to access its active ownership approach and "unwavering commitment to performance".
"A driving force in financial markets was the increasing prevalence of companies choosing to remain private for extended periods. This fosters a deeper cultivation of value within the private sphere, which we believe means that the private markets can outperform their public counterparts," he said.
"The growing attraction of private markets also lies in expanded access to a spectrum of strategies, from promising early-stage ventures to mature and market-leading companies. This transformation, we believe, underlines the growing significance of private markets in shaping the future of global finance."
Among EQT's current portfolio is Icon Group, Australia's largest dedicated cancer care provider, which it acquired in 2021. The firm also owns Levande, a leading owner and operator of approximately 60 retirement villages in Australia, which was formed after EQT acquired Stockland's Retirement Living business in a carve-out transaction last year.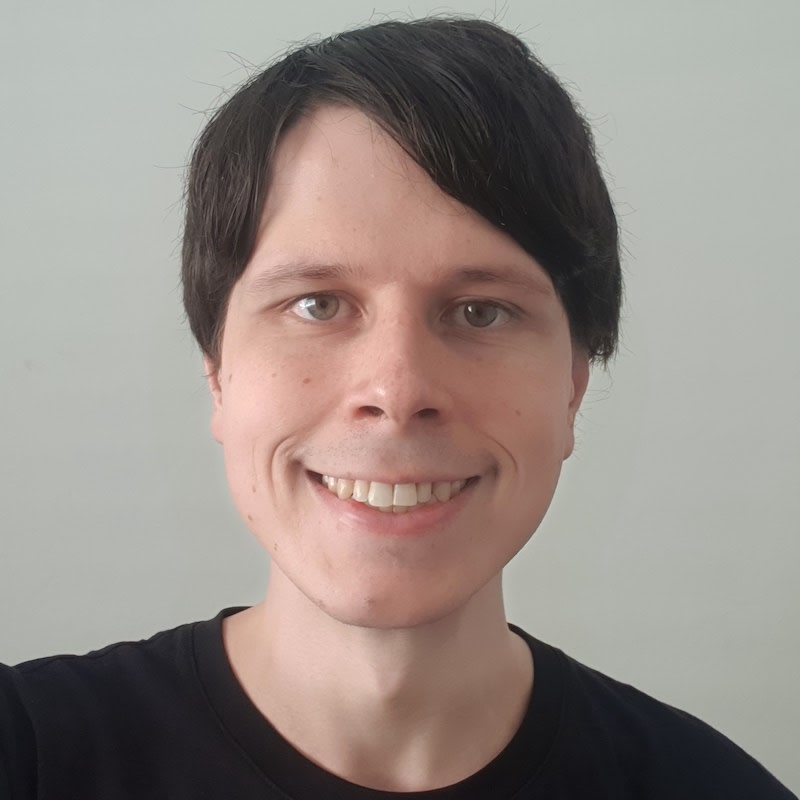 Jon Bragg is a journalist for Momentum Media's Investor Daily, nestegg and ifa. He enjoys writing about a wide variety of financial topics and issues and exploring the many implications they have on all aspects of life.