New research published by Acadian Asset Management has put the odds of the Australian stock market achieving net zero emissions by 2050 at a slim 20 per cent.
In fact, the investment manager went as far as to suggest that "dangerous scenarios" were a more probable outcome than Australian companies reaching their carbon reduction and net zero targets.
"Many companies are heading into difficult territory because they have tackled the low-hanging fruit, such [as] driving operational efficiencies, using existing renewable energy sources and adopting EV fleet solutions, to get them to a certain point and now they need to work much harder to get the rest of the way," said Matt Picone, senior vice-president and portfolio manager at Acadian Asset Management Australia.
"This will require investing in technology and exploring more theoretical options to develop their decarbonisation strategies."
Acadian's findings are based on systematic analysis of the ASX 300 which leveraged artificial intelligence (AI) and large language models (LLMs) to gather and assess data.
"With so much uncertainty, we can't say for sure a company will or won't hit their targets but our model examines corporate communications and information, including historical data, track record of strategy execution and forward-looking statements, to produce a range of likely outcomes for each company and then aggregates that for a market view," said Mr Picone.
"The probability of the Australian market achieving its targets is worryingly low."
HESTA pens letter to ASX 300
These findings coincide with the launch of another campaign by one of the country's largest super funds aimed at exerting pressure on companies to increase their efforts regarding responsible investing and active ownership.
In a statement issued on Monday, HESTA outlined its four key priority expectations, which encompass climate change, gender equality, decent work, and natural capital and biodiversity loss. This was reiterated in the fund's fourth annual letter addressed to the chairs and chief executive officers of ASX 300 companies.
"HESTA's 2023–24 active ownership priorities reflect a commitment to responsible investment and engagement for a growing, sustainable, and inclusive economy so we can continue to deliver strong returns to our members," said HESTA CEO Debby Blakey.
"In the upcoming AGM season, companies will be engaged not only in their response to immediate risks and opportunities for performance but also in their efforts to promote a sustainable and inclusive economy, benefiting shareholders, members, and all Australians."
Ms Blakey noted that the fund "looks forward to working with companies" to address the systemic risks that can impact long-term returns for its members.
This deeper engagement will involve actively pursuing deeper connections with priority ASX 300 companies on the four active ownership priorities identified for 2023–24.
"In doing so, we seek to benefit our members by enhancing the long-term value of Australian companies and pursuing a growing, sustainable, and inclusive economy," Ms Blakey said.
The Australian Council of Superannuation Investors (ACSI) recently found that 61 per cent of the ASX 200 had publicly committed to net zero. However, 14 per cent of companies with net zero commitments were found to have no interim targets.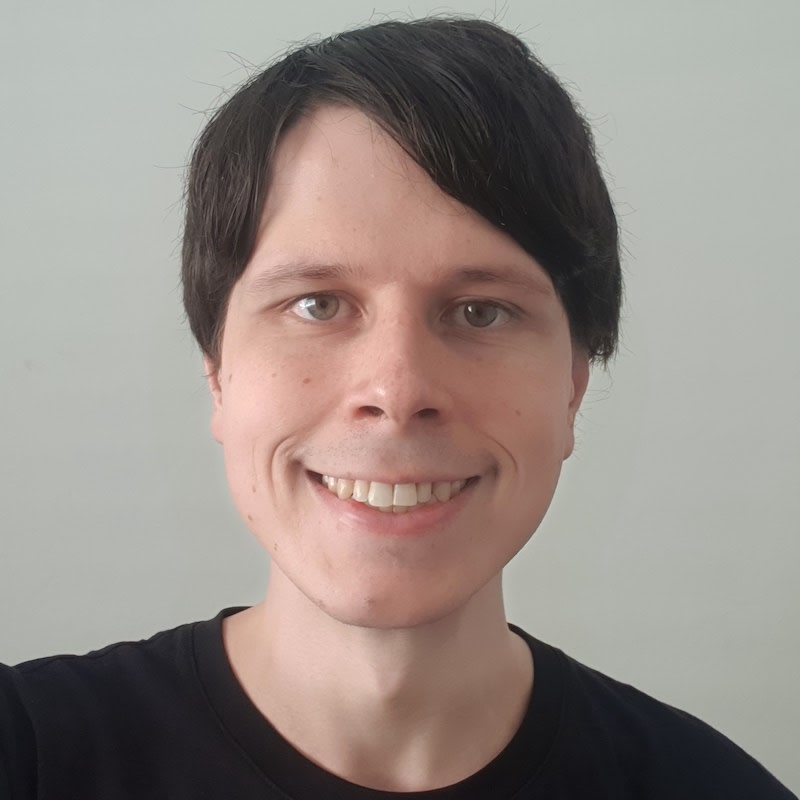 Jon Bragg is a journalist for Momentum Media's Investor Daily, nestegg and ifa. He enjoys writing about a wide variety of financial topics and issues and exploring the many implications they have on all aspects of life.