Global growth is expected to remain "sub-par" in 2023 and 2024, according to the latest forecasts from the Organisation for Economic Co-operation and Development (OECD), as tighter monetary policy works its way through the global economy and China's recovery fades.
The OECD has forecast that global GDP growth will continue to moderate, falling from 3.3 per cent in 2022 to 3.0 per cent in 2023 and 2.7 per cent in 2024. The organisation said that growth is expected to be "held back by the macroeconomic policy tightening needed to rein in inflation".
In Australia, GDP growth is projected to lag behind many G20 countries and the world more broadly, falling from 3.7 per cent in 2022 to 1.8 per cent in 2023 and 1.3 per cent in 2024.
In a statement, Treasurer Jim Chalmers acknowledged that higher interest rates, persistent inflation, and the slowdown observed in China were all weighing on the outlook for growth.
"While we expect our economy to slow considerably over the coming year and the unemployment rate to tick up, we enter this period of uncertainty from an enviable position," he said.
"We have a strong labour market, wages are getting moving again, and we continue to get good prices for what we sell to the world."
In its August statement on monetary policy, the Reserve Bank of Australia (RBA) predicted that Australia's GDP growth will slow even further than the OECD has forecast.
Due to the ongoing impacts of higher rates and inflation, the RBA said that GDP growth is expected to remain "subdued" over the rest of this year, with growth of 0.9 per cent forecast for the year to December 2023 before a recovery to 1.6 per cent in the year to December 2024.
As part of its latest forecasts, the OECD said that inflation is projected to decline steadily in 2023 and 2024 but still hold above the targets of most global central banks.
Inflation in the G20 economies is forecast to ease from 7.8 per cent in 2022 to 6.0 per cent in 2023 and 4.8 per cent in 2024. In Australia, inflation is tipped to drop from 6.6 per cent in 2022 to 5.5 per cent in 2023 before sitting just above the RBA's target band at 3.2 per cent in 2024.
"Headline inflation is declining, but core inflation remains persistent in many economies, held up by cost pressures and high margins in some sectors," the OECD said.
From 4.2 per cent in 2022, core inflation across the G20 economies is expected to lift to 4.3 per cent in 2023 before easing to 2.8 per cent in 2024.
But according to the OECD, risks to the near-term global outlook remain "tilted to the downside".
"Uncertainty about the strength and speed of monetary policy transmission and the persistence of inflation are key concerns," the organisation said.
"The adverse effects of higher interest rates could prove stronger than expected, and greater inflation persistence would require additional policy tightening that might expose financial vulnerabilities."
The OECD suggested that monetary policy needs to remain restrictive until "there are clear signs that underlying inflationary pressures are durably lowered", which it noted would likely limit the scope for any rate cuts until "well into 2024" across most advanced economies.
The organisation assessed that interest rates currently appear to be at or close to their peak in most economies with policy decisions now being more finely balanced.
Meanwhile, the OECD also drew attention to the potential for a sharper-than-expected slowdown in China, which it said is a key risk to output growth around the world.
GDP growth in China is tipped to ease to 5.1 per cent in 2023 and 4.6 per cent in 2024, being held back by "subdued domestic demand and structural stresses in property markets".
China was also a key topic of discussion at the RBA's latest monetary policy meeting. The RBA considered the possibility that Australia's economy may slow more sharply than is currently forecast given the potential for weaker consumption as well as the downside risks in China.
"On balance, though, members concluded that recent developments had not materially altered the outlook or their assessment that the economy still appears to be on the narrow path by which inflation comes back to target and employment continues to grow," the RBA said.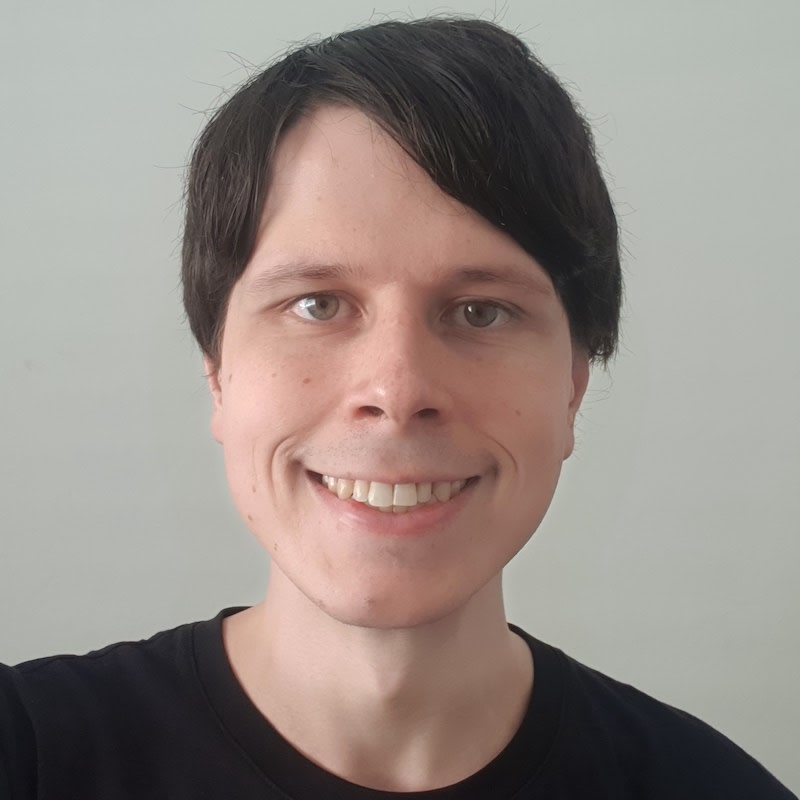 Jon Bragg is a journalist for Momentum Media's Investor Daily, nestegg and ifa. He enjoys writing about a wide variety of financial topics and issues and exploring the many implications they have on all aspects of life.