SG Hiscock & Company, in partnership with EAM Global Investors (EAM), has announced the launch of the EAM Global Small Companies Fund in Australia.
The fund, which will be distributed by SG Hiscock, will provide Australian investors with access to global small companies, holding a total of between 100 to 150 companies.
According to the two firms, the fund does not use pre-set sector or country weightings, allowing the portfolio manager to follow the momentum factor within risk management parameters.
EAM chief executive Travis Prentice said the firm's systematic investment approach was expected to garner support in Australia as it has already done in the US.
"We use our own proprietary approach called Informed Momentum, whereby our investment team invests in companies with positive momentum, but we also add rationale and risk management overlays to deliver alpha for clients," he explained.
Mr Prentice said the sheer size and dynamics of the universe of small companies can make it difficult for investors to research every stock. There are roughly 11,000 stocks in the listed universe of global small companies, making up 88 per cent of all publicly listed companies.
He noted that historical data over the last 30 years has shown the cumulative performance of the momentum factor outperforms that of value, quality and growth factors.
"Additionally, over the same period, momentum wins on a risk-adjusted basis, suggesting that an investor with the added tailwind of momentum exposure may prove beneficial over time," he added.
The launch of the EAM Global Small Companies Fund in the Australian market follows a partnership entered into between SG Hiscock and EAM last month.
EAM indicated that partnering with SG Hiscock provided it with a greater level of exposure to the adviser market. SG Hiscock head of distribution Anthony Cochran said the firm was already seeing strong interest from local advisers.
"EAM is entering the market at a time when advisers are looking for innovative investment products that have a proven track record of delivering returns," he said.
"Our initial discussions with advisory groups have been overwhelmingly positive, and we anticipate strong demand for the strategy in Australia. Providing exposure to the momentum factor means investors don't have to pick between value or growth. EAM have a proven track record of delivering strong risk-adjusted outcomes for clients.
EAM is a member of the SGH Partnership Program alongside Morgan Stanley Investment Management (Australia), LaSalle Investment Management Securities, and abrdn.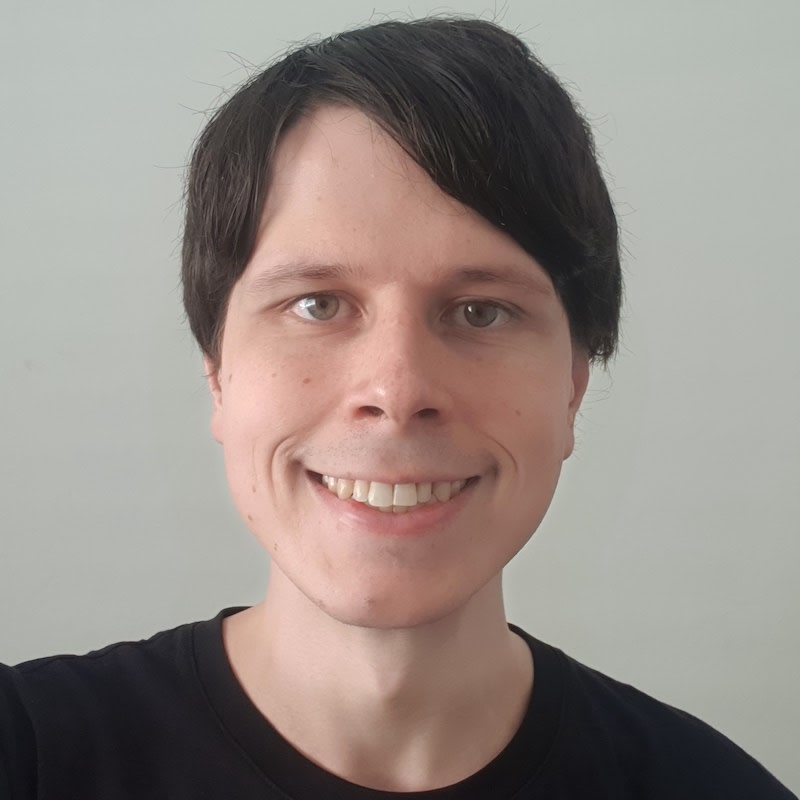 Jon Bragg is a journalist for Momentum Media's Investor Daily, nestegg and ifa. He enjoys writing about a wide variety of financial topics and issues and exploring the many implications they have on all aspects of life.