The annual management fee of the Global X Semiconductor ETF (SEMI) has been cut from 0.57 per cent to 0.45 per cent, Global X ETFs announced in a statement on Monday.
According to Global X ETFs chief executive officer Evan Metcalf, the move will give more Australians the opportunity to access thematics that may strengthen their returns and diversify their portfolios.
"We are determined to offer our clients cost-efficient access to tactical and strategic solutions," Mr Metcalf said.
"SEMI is the only pure-play semiconductor ETF currently available on the Australian market, so we see this fee reduction as a positive opportunity for more local investors to realise the powerful potential of this thematic."
The Global X Semiconductor ETF originally launched on the ASX in September 2021 and recorded the highest first-day trading value of any passive ETF in history up to that point.
More recently, the Stockspot ETF Report 2023 found that SEMI was among the best-performing ETFs during the 2023 financial year with a return of 51.8 per cent.
Global X suggested that global markets currently have a "predominantly bullish outlook" on the long-term performance of the semiconductor industry.
The ETF provider explained that this outlook was predominantly being driven by breakthroughs in artificial intelligence (AI) along with a surge in AI and technology companies.
"The semiconductor industry has been the primary beneficiary of this boom and has experienced surging growth," it said.
"Some of the bigger winners are placed within hardware, notably NVIDIA, now the fifth-largest company in the US, and one of the best-performing stocks in the S&P 500 this year."​
Additionally, according to Global X, potential revenue growth and opportunities for monetisation in the space are "seemingly yet to be fully explored".
Annual spending on AI chips is projected to grow at an average of more than 30 per cent per year through to the end of the decade, reaching a total of close to US$165 billion.
"The semiconductor value chain is strategically aligned to seize the current opportunities present and offer a potential investment alternative as the AI thematic advances into new markets," commented Scott Helfstein, head of thematic solutions at Global X ETFs.
"The semiconductor industry is expected to unlock a market worth over a hundred billion dollars, due to the surging demand for AI processing and increased investments in specialised chips, giving rise to a new investment cycle opportunity."
SEMI seeks to provide investment results which correspond generally to the price and yield performance of the Solactive Global Semiconductor 30 Index.
As of 8 September, the ETF's top holdings include NVIDIA (11.14 per cent), Broadcom (10.14 per cent), TSMC (9.19 per cent), and ASML (9.03 per cent).
Last month, the Global X US 100 ETF (N100) was introduced, tracking the performance of the top 100 companies listed on the NASDAQ exchange excluding financials and REITs.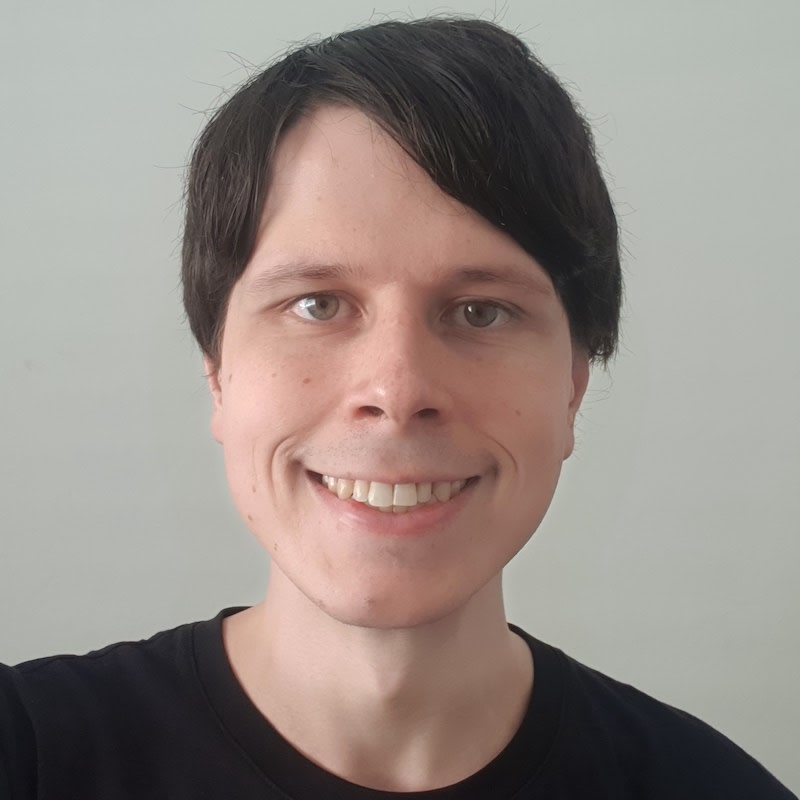 Jon Bragg is a journalist for Momentum Media's Investor Daily, nestegg and ifa. He enjoys writing about a wide variety of financial topics and issues and exploring the many implications they have on all aspects of life.