The Global X 21Shares Ethereum ETF ranked as the best-performing ETF during the 2023 financial year, according to a new report from Stockspot, delivering a return of 74.6 per cent.
EETH came in ahead of the Global X 21Shares Bitcoin ETF (EBTC) and the Global X FANG+ ETF (FANG), which both returned 58.5 per cent in the 12 months to June 30.
These were followed by the Global X Semiconductor ETF (SEMI), which gained 51.8 per cent, and the BetaShares Global Robotics and Artificial Intelligence ETF (RBTZ), which lifted 45.5 per cent.
Meanwhile, at the other end of the spectrum, the 2023 Stockspot ETF Report indicated that commodity-linked ETFs were among the worst performers of the financial year.
"The palladium-linked ETF (ETPMPD) and the oil-linked ETF (OOO) took falls of -33.5 per cent and -32.5 per cent, respectively. Interestingly, OOO was the best-performing ETF in our 2022 Stockspot ETF Report, up 80 per cent at the time," said Stockspot founder and chief executive officer Chris Brycki.
"From gaining 80 per cent in one year to losing 32 per cent the following year serves as a very important reminder of the difficulty in trying to pick the winners and timing the market. Last year's winner can easily be this year's loser."
Three China-linked ETFs rounded out the five worst performers of FY23. The VanEck FTSE China A50 ETF (CETF) dropped -18.5 per cent, the iShares China Large-Cap ETF (IZZ) fell -15.1 per cent, and the VanEck China New Economy ETF (CNEW) was down -12.9 per cent.
In terms of assets under management (AUM), the Vanguard Australian Share ETF (VAS) recorded the strongest growth in dollar terms with an increase of $1.9 billion, including a total of $1.1 billion in net inflows.
The Vanguard MSCI Index International Shares ETF (VGS) was next with a $1.7 billion increase in AUM, followed by the BetaShares Australian High Interest Cash ETF (AAA), which grew by $1.4 billion, and the VanEck MSCI International Quality ETF (QUAL), which grew by $1.4 billion.
Stockspot noted that active fund managers struggled to retain their assets over the period, with the industry continuing to observe outflows from active ETFs.
Magellan's flagship ETF, the Magellan Global Fund - Open Class Units (Managed Fund) (MGOC), recorded a $2.4 billion fall in AUM, equal to a quarter of its total asset value.
This was by far the most significant fall in AUM during FY23. Two other Magellan ETFs – the Magellan Infrastructure Fund (Currency Hedged) (Managed Fund) (MICH) and the Magellan High Conviction Trust (Managed Fund) (MHHT) – were also among the five biggest AUM drops.
According to Stockspot, VAS made $1.7 billion for investors in the past financial year – more than any other ETF – while the iShares S&P 500 ETF (IVV), made an estimated $1.2 billion.
The firm noted that despite suffering significant outflows, MGOC generated approximately $1.4 billion in returns for investors due to its strong performance during the first half of 2023.
"The ETFs with negative dollar returns over the past year included some active managers, leveraged ETFs, and inverse products," Stockspot added.
As part of its report, Stockspot also detailed the "comeback" of bond ETFs in Australia. A record $18.2 billion is tracking bond ETFs after growth of 42 per cent per year over the past five years. Bond ETFs now account for 12 per cent of Australia's $150 billion ETF market.
"We've found that while bonds and the broader fixed-income asset class had experienced some of their worst performance in decades during 2022, bonds are attracting significant inflows in 2023," said Mr Brycki.
"We've been researching the more than 250 ETFs on the ASX and Cboe Australia for 10 years now and this is the first time we've seen bond ETFs getting so much interest."
Crypto ETFs ranked among the top performers during the first half of the 2023 calendar year, according to the latest BetaShares Australian ETF Review.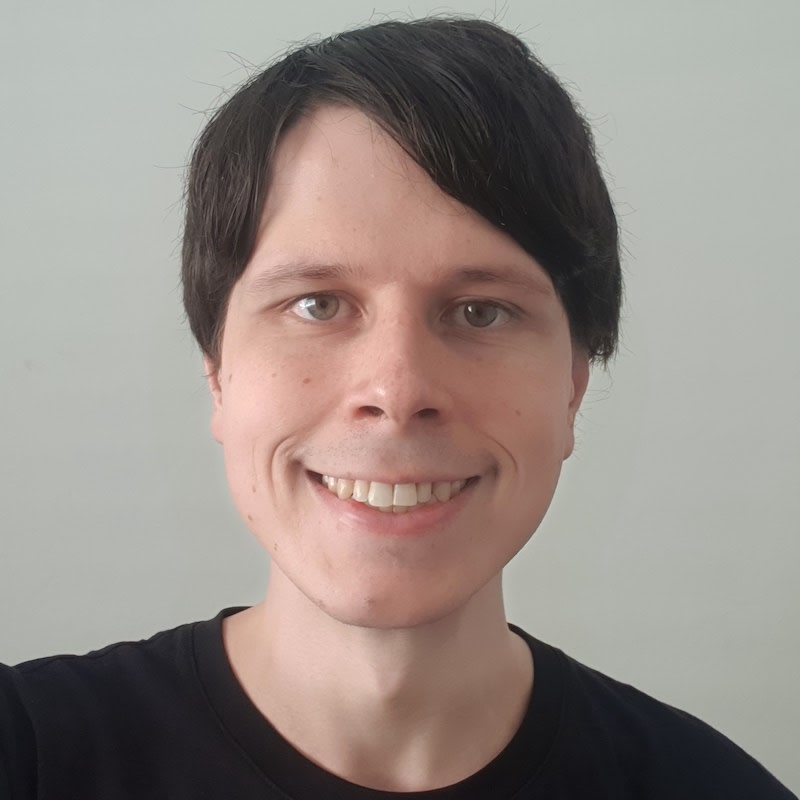 Jon Bragg is a journalist for Momentum Media's Investor Daily, nestegg and ifa. He enjoys writing about a wide variety of financial topics and issues and exploring the many implications they have on all aspects of life.