Australia's GDP grew by 0.4 per cent in the June quarter, according to the latest national accounts released by the Australian Bureau of Statistics (ABS) on Wednesday, slightly above forecasts for 0.3 per cent growth during the quarter.
On an annual basis, GDP growth slowed to 2.1 per cent in the 12 months to June, above forecasts for 1.8 per cent growth and compared to an upwardly revised figure of 2.4 per cent in the 12 months to March. Growth in the March quarter was also revised up from 0.2 per cent to 0.4 per cent.
"This was the seventh straight rise in quarterly GDP, and annual growth remained above trend, reflecting the absence of significant COVID-19 disruptions, such as lock downs, in 2022–23," said ABS head of national accounts Katherine Keenan.
"Capital investment and exports of services were the main drivers of GDP growth this quarter."
NAB senior economist Gareth Spence said that the June quarter GDP figures would have "little direct implication" for Australia's monetary policy in the near term.
"The RBA has become increasingly confident that higher rates are working to slow demand and see a better balance within the economy – and today's data provides further evidence of this," he said.
"On the nominal side, price pressures remain elevated but broader measures of wages remain well within the RBA's tolerance. However, the productivity picture remains unhelpful – though is difficult to read on a quarterly basis."
Similarly, ANZ head of Australian Economics Adam Boyton said: "Overall, we see nothing in this release that would change our view on the RBA or the general outlook for the economy".
According to Treasurer Jim Chalmers, the June quarter national accounts showed that the Australian economy remained "sturdy in the face of unrelenting pressure".
"Economic growth held up relatively well in the June quarter, despite the inevitable toll of high interest rates, high but moderating inflation and continuing global uncertainty, including the slowdown in China," he said.
"We know there are challenges ahead, but we face them from a position of relative strength."
The Treasurer said the Australian economy continued to benefit from a strong labour market, the beginnings of wages growth, easing supply chain pressures, and a boost in tourism and education exports.
"While we have been clear and upfront that we expect our economy to slow considerably over the next year, we enter this period of uncertainty from an enviable position," Dr Chalmers said.
"The Australian economy grew faster than most of the major advanced economies through the year to June quarter 2023 – faster than Germany, the United Kingdom, France, Canada, and Italy."
In its latest statement on monetary policy, the Reserve Bank of Australia (RBA) predicted that Australia's GDP would grow by 1.6 per cent in the year to June.
The central bank has forecast that GDP growth will fall below 1 per cent by the end of the year due to the ongoing impacts of higher rates and inflation.
"GDP growth is forecast to remain subdued over the rest of 2023, with GDP per capita declining over this period," the RBA predicted.
"The soft near-term outlook reflects subdued growth in household consumption as higher interest rates and cost-of-living pressures weigh on real disposable income. However, higher household net wealth – reflecting the recent increase in housing prices – is forecast to provide some support."
The ABS reported that GDP per capita fell by 0.3 per cent for the second consecutive quarter.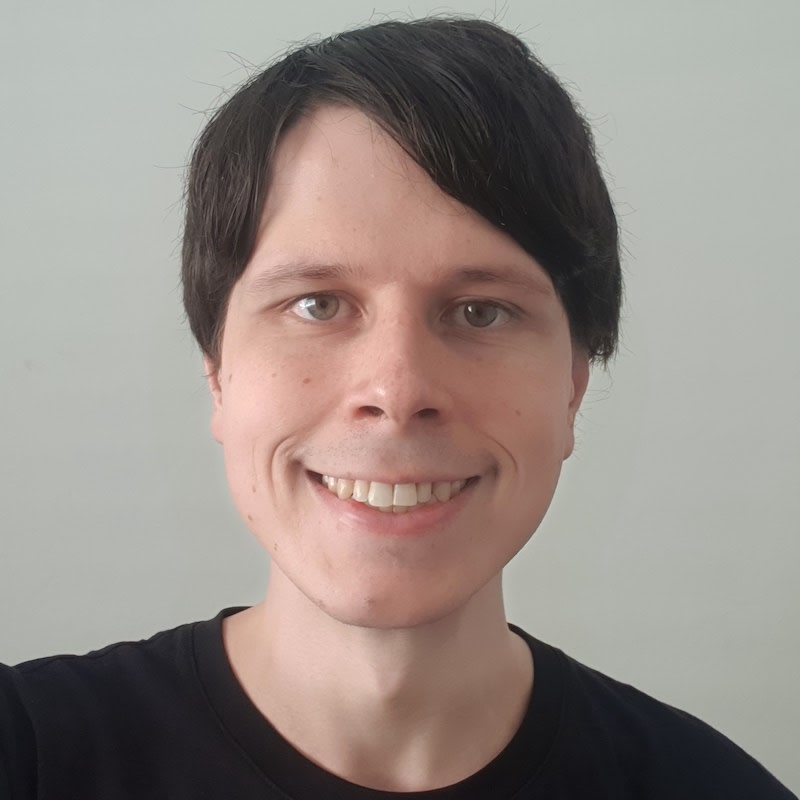 Jon Bragg is a journalist for Momentum Media's Investor Daily, nestegg and ifa. He enjoys writing about a wide variety of financial topics and issues and exploring the many implications they have on all aspects of life.