Australian companies have proven resilient to the challenging trading conditions of the past financial year, according to CommSec's August 2023 reporting season wrap.
CommSec chief economist Craig James and senior economist Ryan Felsman observed that companies were adapting to weaker consumer spending and higher costs on the back of the fastest monetary policy tightening cycle by the Reserve Bank of Australia (RBA) in decades.
Dividends and profit results were mostly in line with expectations, a trend Mr James and Mr Felsman interpreted as a potential indicator of a "soft landing" in the economy.
"Prior to the reporting season, most analysts feared the worst – with rising rents, interest rates, the fixed rate mortgage cliff and energy costs all expected to weigh on consumer demand and therefore, company sales and profits," they said.
"But retailers are reporting that shipping and distribution costs are easing, supporting profit margins. Overall, strong population growth and low unemployment are boosting consumer spending, reflecting the resilience of the Aussie economy."
As of 30 August, a total of 155 companies in the S&P/ASX 200 had published their results, including full-year reports from 131 companies and half-year reports from 24 companies.
Across the full-year reporters, aggregate revenue rose 8.9 per cent, while expenses climbed 13.9 per cent, leading to a 42.9 per cent drop in net statutory profit.
Earnings per share dropped by 27.7 per cent, dividends fell by 2.5 per cent, and cash balances lost 9.7 per cent, declining to $199.2 billion.
CommSec indicated that a total of $34.5 billion in dividends is set to be paid out by S&P/ASX 200 companies, down from a total of $42.3 billion a year earlier.
"Given the rising interest rate environment, and the competition for funds across asset classes and between companies, a historically high proportion of companies issued a dividend or announced/extended share buyback," Mr James and Mr Felsman noted.
"The large number of buybacks also suggests that companies are more optimistic about future Australian household spending, despite deep consumer pessimism and rapid rate hikes."
Of the 71 companies whose share price increased on the day their results were published, 42 (59 per cent) subsequently either lifted or maintained their dividend.
"Clearly investors have been looking at the full package this earnings season – not just the earnings result but also the detail of the balance sheet, forward guidance and capital management," the CommSec economists said.
Overall, compared to a year earlier, 47 per cent of the companies reporting full-year results increased their dividends while 26 per cent reduced them. Moreover, 14 per cent maintained their dividend payments, and 13 per cent chose not to distribute any dividends.
As for themes that emerged over the past year, Mr James and Mr Felsman said that "challenging" and "resilient" dominated the latest reporting season.
"Certainly 'challenging' aptly describes the operating conditions faced by businesses over the year – especially the last six months," they said.
"And while 'challenging' may be appropriate, 'resilient' also well describes how companies and the broader economy have performed in the face of marked increases in interest rates, the rising cost of living, higher input costs and an uncertain global economy."
Looking forward, CommSec said that analysts were of the view that the S&P/ASX 200 index is on track for 1.8 per cent earnings growth over the 2023 financial year on a per-share basis, with an earnings per share retreat of 5.4 per cent following in the 2024 financial year.
"Most of the downgrades for FY24 have occurred for mining companies amid persistent cost inflation.
"Developments around the under-pressure Chinese economy – our largest trading partner – could prove to have a huge influence over the Aussie economy and company earnings in the back end of this year."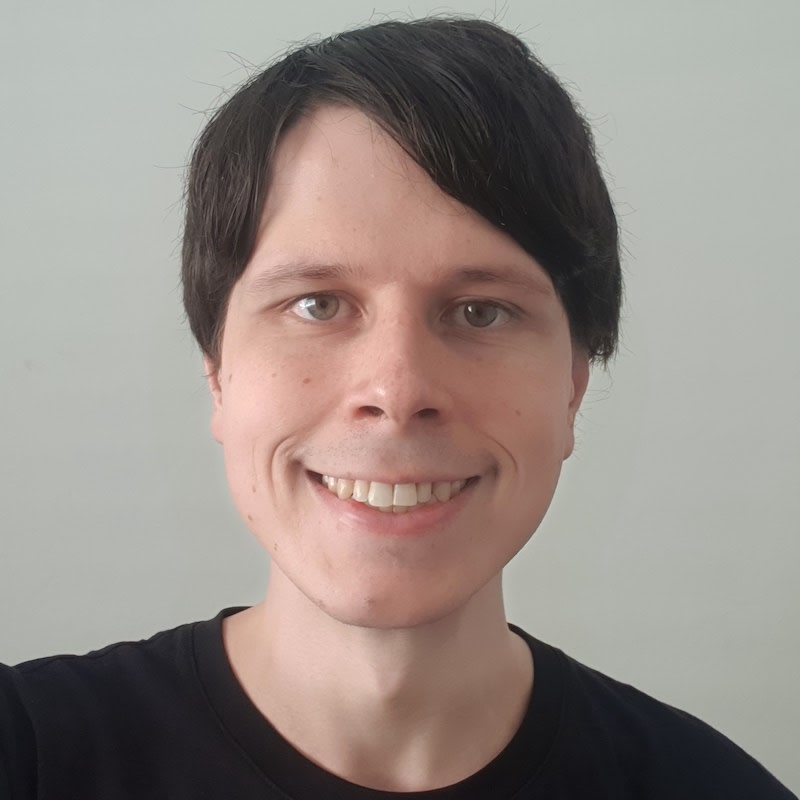 Jon Bragg is a journalist for Momentum Media's Investor Daily, nestegg and ifa. He enjoys writing about a wide variety of financial topics and issues and exploring the many implications they have on all aspects of life.