Australia's gender pay gap fell to a record low of 13 per cent during the June quarter, down from 13.3 per cent at the start of this year.
The narrowing gap was reflected in a 2 per cent increase in average weekly wages for women during the month of May compared to a 1.6 per cent increase for men.
But the latest quarterly Financy Women's Index (FWX) published this week revealed that the timeframe for the gender pay gap to close is 24.3 years, up from 24.2 years in the last quarter.
The Workplace Gender Equality Agency (WGEA) has indicated that women, who on average earn $252 less than men per week, need to work an extra eight weeks or 56 days following the end of the financial year to make up for the difference caused by the gender pay gap.
As a result, the WGEA has named Friday, August 25 as Equal Pay Day for 2023.
In terms of average wages growth, Financy pointed out that female-dominated industries (3.4 per cent) were still underperforming their male-dominated counterparts (3.8 per cent).
Additionally, the healthcare and social assistance sector, which is the largest employer of women, was found to have one of the biggest sector pay gaps at 21 per cent, behind only professional, scientific, and technical services at 22.7 per cent.
Financy noted that the improvement in the gender pay gap, as well as an increase in the number of women appointed to ASX 200 directorships, did help the FWX lift to 76.5 points, up from a revised 76.2 points in the March quarter and 0.4 points higher year to date.
"It's exciting to see the gender pay gap shrink to a record low at a time when there has never been greater media focus on the pay gap, particularly in light of the Barbie movie phenomenon and the FIFA Women's World Cup," commented Financy founder Bianca Hartge-Hazelman.
Women accounted for 36.4 per cent of ASX 200 board directors in the June quarter compared to 36 per cent in March, which was highlighted as the most impressive gain in the latest FWX. The timeframe to gender equality fell to 5.7 years, down from 5.8 years in the March quarter.
Notably, of the seven gender financial equality indicators measured, employment was the only area in which progress declined, as the growth rate in monthly hours worked by men was 1.5 per cent during the June quarter versus only 0.7 per cent for women.
The Barbie and Matildas effect
"While the FWX is showing more positive signs this quarter and as we come off the highs of Barbie and the Matildas, the real test will be how women fare as the cost-of-living crisis deepens and economic growth slows," said Deloitte Access Economics partner Simone Cheung.
"The question of whether the modest improvements in the FWX are enough of a buffer for women as we enter a period of growing economic uncertainty remains to be seen."
The "Barbie and Matildas effect" may help support a resurgence in progress towards gender equality, according to Ms Hartge-Hazelman, who drew comparisons with the MeToo and Times Up movements in terms of their potential to challenge and change social attitudes.
"However, the big difference is that the Barbie and Matildas effect has been indicative of positive cultural sentiment through entertainment," she added.
The FWX previously recorded its fastest pace of progress in the years following MeToo and Times Up, with a 3 per cent lift in 2019 and a 4 per cent rise in 2020. But the pandemic resulted in a slowdown in progress during both 2021 (1 per cent) and 2022 (-1 per cent).
"Barbie has raised awareness around gender equality to a whole new level but in a very positive way and the Matildas showed women's sport can be just as popular as men's sport," said AMP chief economist Shane Oliver.

"We just have to keep building on these favourable events to make sure that they are turned into lasting change in reducing gender financial inequality."
Financy also reported that the timeframe to equality in employment had improved from 27.1 years in December last year to 26.8 years in June, while the timeframe to equality in unemployment worsened from 19.8 years in March to 21.2 years in June.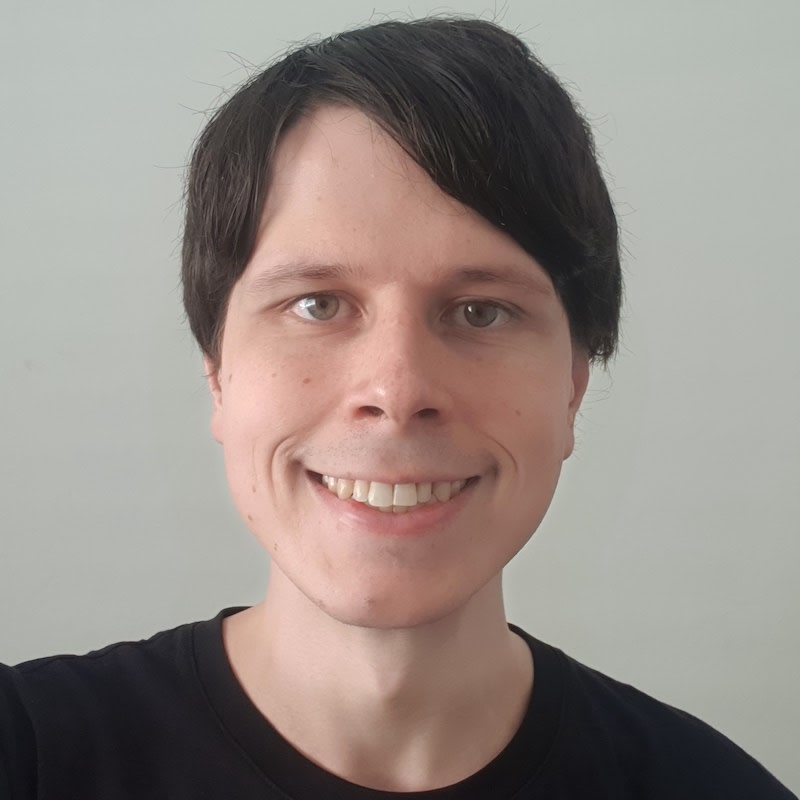 Jon Bragg is a journalist for Momentum Media's Investor Daily, nestegg and ifa. He enjoys writing about a wide variety of financial topics and issues and exploring the many implications they have on all aspects of life.