Centuria Capital Group has posted an operating profit after tax of $115.6 million for the 2023 financial year, in line with the $114.5 million reported for the previous financial year.
In its results released to the ASX on Friday, the specialist investment manager noted that its statutory net profit after tax increased from -$37.9 million in FY22 to $105.9 million in FY23.
According to Centuria, total operating revenues grew from $292.6 million to $311.7 million reflecting increased platform scale. The firm declared recurring revenues of 91 per cent versus 89 per cent in FY22, which was said to have generated stable income for the group.
Operating EBIT increased 7.5 per cent to $166.8 million, which Centuria indicated had helped to mitigate the full impact of rising interest rates. Meanwhile, operating earnings per security (OEPS) of 14.5 cents and distribution per stapled security (DPS) of 11.6 cents fell in line with its guidance.
"Delivering growth across our funds management business during FY23 was a function of strong recurring earnings coupled with the execution of our strategy to diversify our real estate platform," commented Centuria joint chief executive officer John McBain.
"The group maintains a healthy balance sheet, which has ample capacity to operate its normal business activities."
Centuria had a total of $21.0 billion in assets under management (AUM) as of 30 June 2023, up from $20.6 billion a year earlier, with $20.2 billion in the group's real estate platform.
Unlisted AUM, which accounts for two-thirds of the total real estate AUM, increased by 6 per cent to $13.8 billion, while listed AUM fell from $6.6 billion in FY22 to $6.4 billion in FY23.
The firm highlighted a "strong focus on alternative sectors" with a 33 per cent jump in agriculture AUM to $0.5 billion and a 59 per cent leap in credit AUM to $1.3 billion.
"Centuria continued to focus on differentiating its traditional office, industrial and retail platforms, while markedly expanding across the alternatives sectors of real estate finance and agriculture," said Centuria joint CEO Jason Huljich.
Gross real estate activity of $1.4 billion was reported by Centuria, including $811 million of real estate acquisitions and $542 million of real estate finance. Gross development projects worth $400 million were also completed during the financial year.
Centuria said it has retained a strong focus on capital management with net asset value increasing to $1.77 per security and net operating cash inflows of $83.4 million. The firm had $329 million of cash and undrawn debt available at the end of FY23.
"Market sentiment indicates that at some point during FY24, interest rates should stabilise allowing markets to begin the journey towards normalisation," said Mr McBain and Mr Huljich.
"Accordingly, Centuria will maintain a disciplined approach in navigating what we believe will be a challenging FY24 backdrop. We approach FY24 with a sharp focus on the industrial and alternative sectors as important revenue drivers."
Looking ahead, Centuria provided FY24 OEPS guidance of between 11.5 and 12.0 cents per security as well as DPS guidance of 10.0 cents per security.
"We provide guidance at levels that reflect our best estimate of earnings based on current market conditions. This guidance anticipates lower performance fees and development profits, restrained transaction volumes and increased finance costs," Mr McBain and Mr Huljich noted.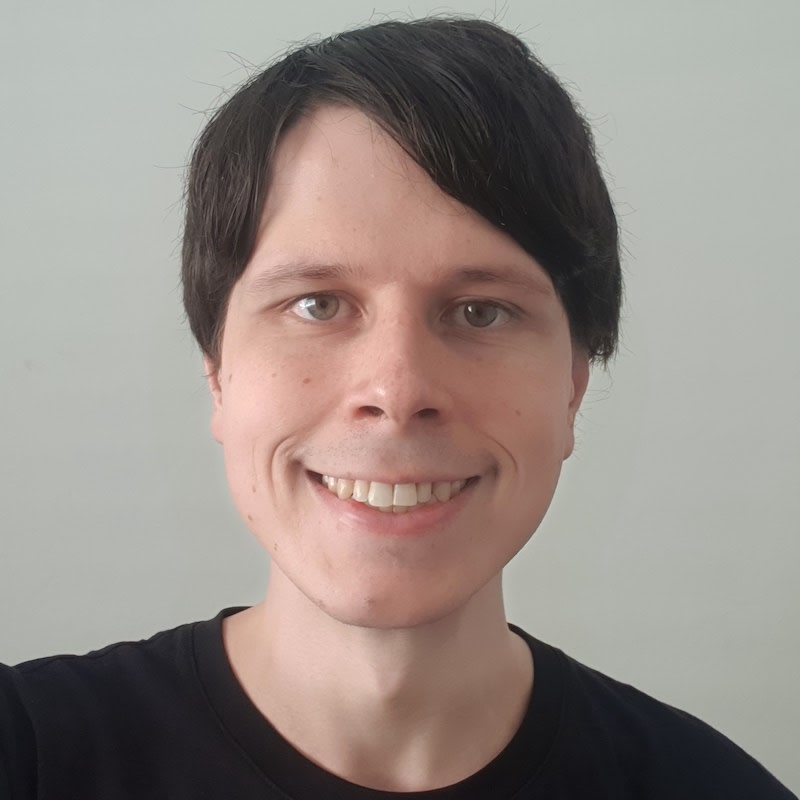 Jon Bragg is a journalist for Momentum Media's Investor Daily, nestegg and ifa. He enjoys writing about a wide variety of financial topics and issues and exploring the many implications they have on all aspects of life.