ASX-listed financial services firm Equity Trustees has announced its decision to exit its UK and Ireland businesses in light of a strategic review.
The firm said it will write off the goodwill and management rights of $2.1 million associated with the investment in the UK and Ireland and will incur costs associated with the exit, including continuing to fund operating losses, until it is completed.
"We are advanced in assessing options to determine the best exit from our investment and we are in discussions with various parties to facilitate this process," Equity Trustees managing director Mick O'Brien said in a statement.
Equity Trustees confirmed in June it was reviewing the investment and exploring potential options for the future of the businesses, which Mr O'Brien described at the time as being "well established with valuable licences, great teams and a solid foundation of clients".
However, the firm cited a number of challenges being faced, including an intensifying regulatory environment, structural changes in the market, and significantly increased competition, which it said had resulted in increased costs and pricing pressures that require continued investment.
"This is a prudent move for Equity Trustees to ensure its capital is invested across the group where we believe it can generate the greatest shareholder value," Mr O'Brien said.
"Equity Trustees remains strongly focused on offering corporate trustee services in Australia, where it is a market leader and has a long track record of creating value for stakeholders.
"We intend to manage our exit in an orderly and considered manner for the benefit of all stakeholders, and we will liaise closely with market participants, clients, regulators, and employees to keep them informed."
Last week, Equity Trustees announced its intention to combine its superannuation trustee services (STS) and corporate trustee services (CTS) businesses to operate under the corporate and superannuation trustee services (CSTS) banner.
Mr O'Brien said it made "good commercial sense" to bring the two arms together due to considerable similarities between the superannuation business and the fund services function within CTS.
"We see very clear alignment of the operating models and there is an opportunity to capitalise on the strengths of each business," he said.
Last month, Equity Trustees was appointed as the superannuation trustee of the Future Super Fund as well as the responsible entity for Blackwattle Investment Partners' initial lineup of Australian equity funds.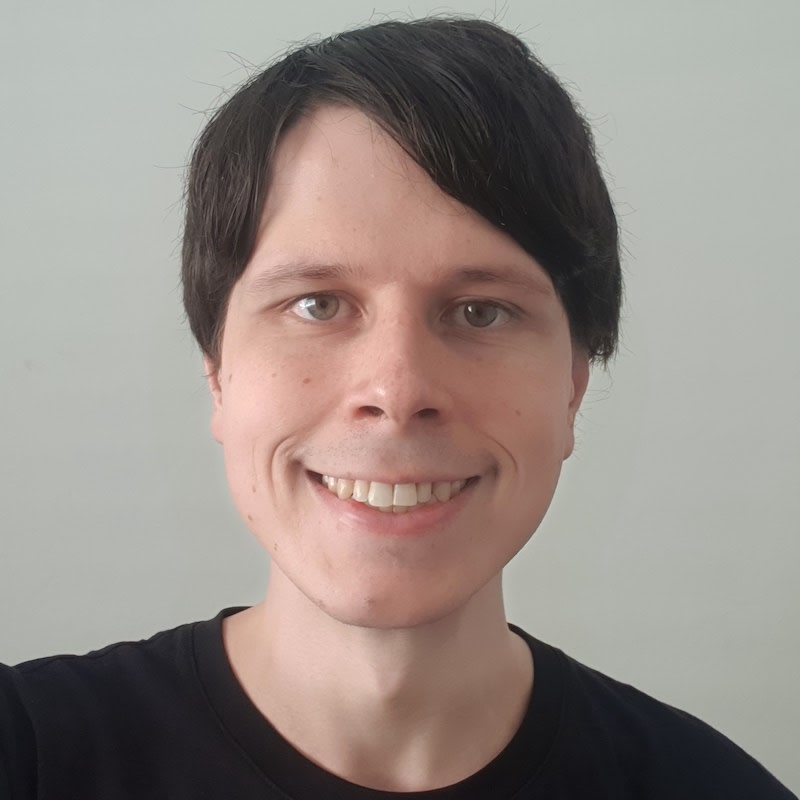 Jon Bragg is a journalist for Momentum Media's Investor Daily, nestegg and ifa. He enjoys writing about a wide variety of financial topics and issues and exploring the many implications they have on all aspects of life.