Equity Trustees has been appointed as the superannuation trustee of the Future Super Fund, taking over from the previous trustee of the fund, Diversa Trustees.
The appointment, which was effective from 1 July, includes both ethical super fund Future Super as well as its ethically invested sub-fund focused on women, Verve Super.
"We are pleased to be the new trustee for Future Super and are looking forward to working with the Future Super team across their contemporary range of impact superannuation services," Andrew Godfrey, the executive general manager of superannuation trustee services at Equity Trustees, said in a statement.
The Future Super Fund was originally established in 2014 and has grown to manage in excess of $1.8 billion in super assets on behalf of its more than 50,000 members.
Equity Trustees noted that the Future Super's stated purpose is to create a future free from climate change and inequality. The fund focuses on zero fossil fuel investment and clean energy projects with a holistically ethical framework and screening process.
"This appointment reaffirms Equity Trustees as the foremost provider of independent superannuation trustee services in Australia," said Mr Godfrey.
"Our funds under supervision were up around 16 per cent (to $44.8 billion) in the financial year ending 30 June 2023, with 631,000 superannuation fund members representing an increase of 81,000 members over that same period."
Verve Super flagged the trustee change in a significant event notice sent on 7 July, in which it informed members of "some positive news relating to the operation of Verve Super".
"Equity Trustees has an impressive history, and we believe they will provide strong service to our members into the future," the notice read.
Equity Trustees also announced two new appointments to the boards which oversee its superannuation trustee business. The firm said that David Coogan and Steven Carew would bring significant additional superannuation advisory, audit and investment experience.
"One of our long-standing board members, Ellis Varejes, retired at 30 June. We'd like to thank him for his major contribution to our superannuation board and wish him well for the future," said Mr Godfrey.
"Our experience and sustained growth in superannuation trusteeship shows there is significant demand for a specialist, independent trustee for superannuation funds."
In May, ASIC issued Future Super with an infringement notice as part of its continued action against alleged greenwashing.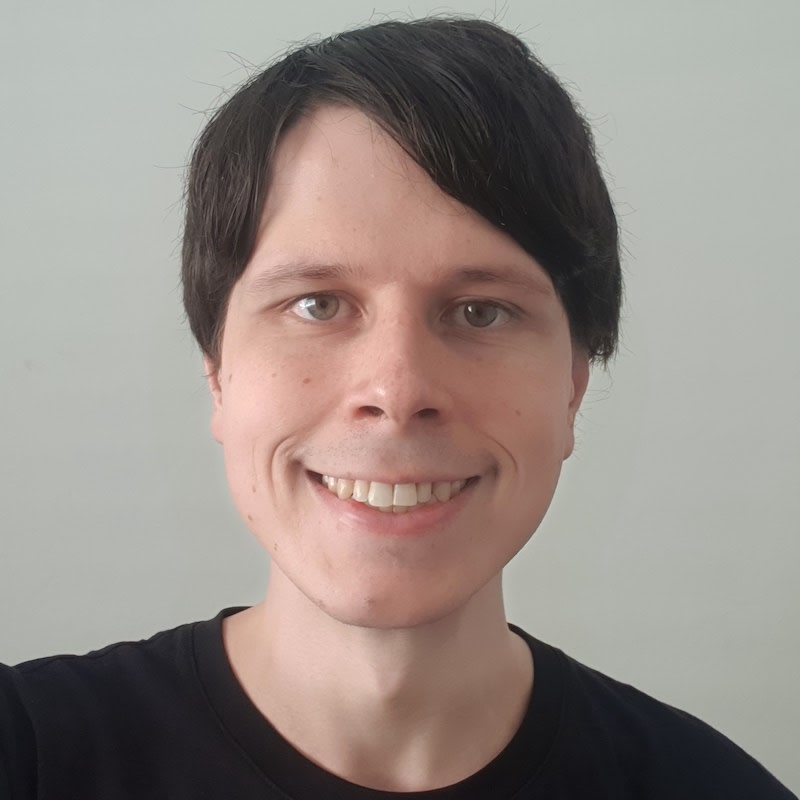 Jon Bragg is a journalist for Momentum Media's Investor Daily, nestegg and ifa. He enjoys writing about a wide variety of financial topics and issues and exploring the many implications they have on all aspects of life.