Blackwattle Investment Partners has announced that it has selected Equity Trustees as the responsible entity (RE) for its initial lineup of Australian equity funds.
The boutique equity investment manager officially launched in Australia back in May with initial seed capital of up to $60 million and six years of funding.
"We are delighted to be selected as the responsible entity role for this exciting new range of equity funds from Blackwattle," commented Russell Beasley, executive general manager, corporate trustee services, at Equity Trustees.
"We look forward to working alongside Blackwattle into the future as they enter the market and continue to grow their offering."
Blackwattle's inaugural range of funds include the Blackwattle Small Cap Quality Fund, which provides investors with exposure to smaller Australian companies that are emerging as industry leaders and is benchmarked to the S&P/ASX Small Ordinaries Accumulation Index.
The lineup also includes the Blackwattle Mid Cap Quality Fund, which provides exposure to Australian businesses that have built a strong advantage within their industry and seeks to benchmark against the S&P/ASX 300 – ASX 20.
Meanwhile, the Blackwattle Large Cap Quality Fund provides investors with exposure to established Australian companies with a sustainable forward advantage and aims to outperform the S&P/ASX 200 Accumulation Index over the medium to long term.
Finally, the Blackwattle Long-Short 130/30 Quality Fund provides long exposures to established Australian companies with a sustainable forward advantage as well as short exposure to Australian companies with a weakening forward advantage, with the goal of outperforming the S&P/ASX 200 Accumulation Index in the medium to long term.
"We are extremely proud to launch our foundational range of equity funds to Australian investors, offering investment solutions that are backed by aligned management and investment teams, that will act with enhanced transparency," said Michael Skinner, managing director and chief investment officer at Blackwattle.
"We have refined our inaugural investment offerings to reflect our strong belief of investing in Australian business that have a forward advantage, aligned management, and are priced below their intrinsic value. Coupled with our aligned and transparent business model, we believe Blackwattle will provide a refreshing offering to Australian investors across domestic equity markets, and in future across global equity markets."
Described as a "new generation, highly aligned, Australian investment manager" upon its launch earlier this year, Blackwattle currently boasts more than 135 years of combined experience and $10 million in personal capital commitment.
To launch Blackwattle, Mr Skinner partnered with ex-Citi equity sales director Jarred Rubin as chief executive officer, along with former Pinnacle distribution director Matthew Dell as executive director, and former Zurich head of investment sales Maggie Mills as head of distribution.
"Our expertise and decades of experience in funds governance establishes us well to work diligently with Blackwattle as they enter and expand in the domestic equity market," Mr Beasley concluded.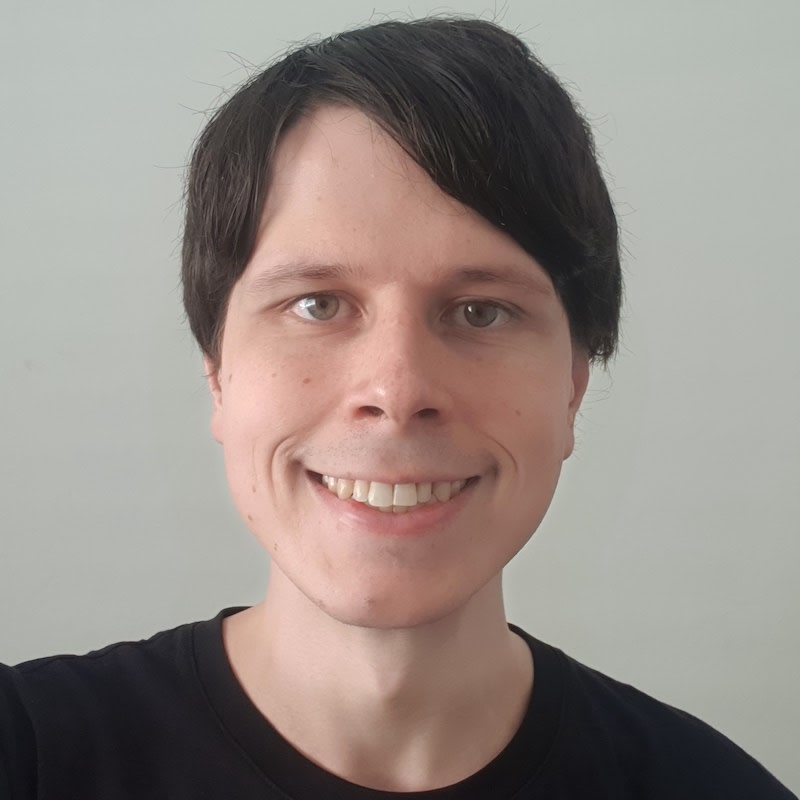 Jon Bragg is a journalist for Momentum Media's Investor Daily, nestegg and ifa. He enjoys writing about a wide variety of financial topics and issues and exploring the many implications they have on all aspects of life.