Pengana Capital Group has appointed Mercer to act as investment adviser on the portfolio construction for its recently launched private credit division, Pengana Credit.
The appointment, which was described as one of the first of its kind for Mercer in Australia, will see Pengana Credit leveraging Mercer's global footprint, access, and investment expertise.
According to Pengana, this move marks another significant milestone in the build out of its private credit capability and follows a joint venture with Washington H Soul Pattinson (WHSP) announced in April to enable Australian investors to access global private credit investments.
As part of this joint venture, WHSP provided $200 million of seed funding to establish a highly diversified portfolio of best-of-breed global private credit investments.
Pengana Capital Group chief executive officer Russel Pillemer said that Mercer's depth and breadth of global investment reach across private credit markets was a major advantage.
"Our investors will benefit from Mercer's scale and access to private credit opportunities across the globe. Pengana Credit expects to release several unique private credit investments to market, all of which will benefit from this strategic investment appointment," he said.
"We are delighted to have secured Mercer's commitment to support our plans to democratise global private credit investments for both Australian retail and high net worth investors."
Mr Pillemer suggested that private credit had experienced phenomenal growth globally as "one of the most exciting asset classes available". However, he noted that to date, there had been a "severe lack" of global private credit investment options available in Australia.
"We plan to change that with Mercer's support, along with the backing of Soul Patts," Mr Pillemer said.
Mercer currently employs more than 2,000 investment professionals around the world. The firm's alternative investments practice advises on US$164 billion in global alternatives assets, with 240 investment professionals dedicated to alternative asset classes.
"Private credit is a valuable and highly sought-after asset class, and we're delighted to be working with Pengana on their new offering in this space," commented Simon Eagleton, investments leader for Mercer in the Pacific region.
"The Pengana team's innovative and forward-thinking approach, coupled with our global credentials and capability, delivers a compelling proposition for Australian investors looking to access global private credit investments."
Last month, Pengana Credit announced the appointment of former JP Morgan and Merrill Lynch executive Nehemiah Richardson as CEO, and former Citi Australia treasurer Charles Finkelstein as chief investment officer.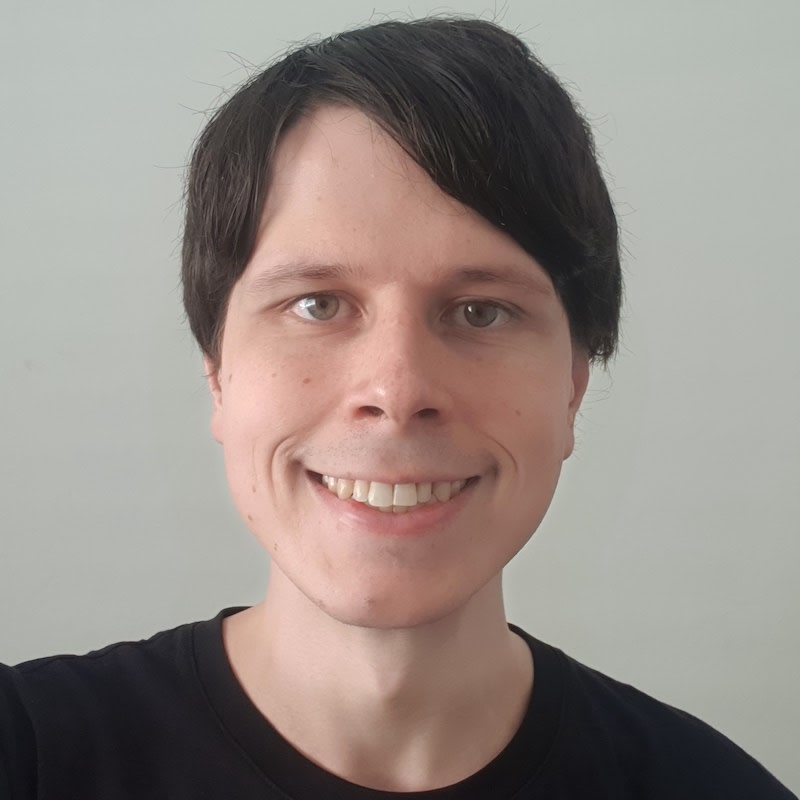 Jon Bragg is a journalist for Momentum Media's Investor Daily, nestegg and ifa. He enjoys writing about a wide variety of financial topics and issues and exploring the many implications they have on all aspects of life.