International Monetary Fund managing director Kristalina Georgieva has urged global central banks to not waver in the ongoing battle against inflation.
Speaking at a G20 meeting of finance ministers and central bank governors in India this week, Ms Georgieva noted that there has been some encouraging news in recent times with inflation now on a downward trend.
"But headline inflation is still too high and core inflation remains sticky despite the significant monetary policy tightening," she warned.
"Elevated food and fertiliser prices are particularly worrying, especially for low-income households for which food insecurity and malnutrition are now much more persistent."
According to Ms Georgieva, the top domestic policy priority for countries around the world should be to durably bring inflation back down.
"While there is progress, the job is not yet done – monetary policy must stay the course," she said.
"A premature celebration can reverse the hard-won gains made so far in the disinflation process. Rather, if we stay the course, we can enjoy price stability as foundation for growth and prosperity."
In April, the IMF revised its global economic growth projections, forecasting world output of 2.8 per cent in 2023 and 3 per cent in 2024, down from 3.4 per cent in 2022.
In her statement at the G20 meeting this week, Ms Georgieva said the global economy had exhibited some resilience.
"Despite successive shocks in recent years and the rapid rise in interest rates, global growth – although anaemic by historical standards – remains firmly in positive territory, supported by strong labor markets and robust demand for services," she stated.
"That said, activity is slowing, especially in the manufacturing sector. Looking further ahead, medium-term growth prospects remain weak."
Additionally, Ms Georgieva highlighted "divergences in economic fortunes" between different countries as being a persistent concern.
With the challenges being faced in the global economy, Ms Georgieva said the outlook was a "mixed picture" with risks remaining on the downside.
"Inflation could remain higher for longer, requiring even more monetary policy tightening, and fragmentation could weigh even more on growth," she said.
"To mitigate these risks, I call upon G20 leaders to seize the opportunity to move the global economy onto a more vibrant medium-term path. This requires both domestic and international policy action."
Along with bringing down inflation, Ms Georgieva suggested rebuilding fiscal buffers and growth-enhancing reforms to boost productivity and raise living standards should also be prioritised domestically.
On an international level, the IMF has called for a strengthening of the global financial safety net, given that resilience to shocks like climate change, pandemics, and Russia's invasion of Ukraine is not equal across all countries.
"Our world may be wealthier today than when the current international financial architecture was established, but it is also more fragile. The global economy has shown resilience, but this resilience is not evenly distributed," she said.
"With domestic policy actions to durably brighten growth prospects and international action to support the most vulnerable members of our global community, we can achieve a more vibrant and inclusive future."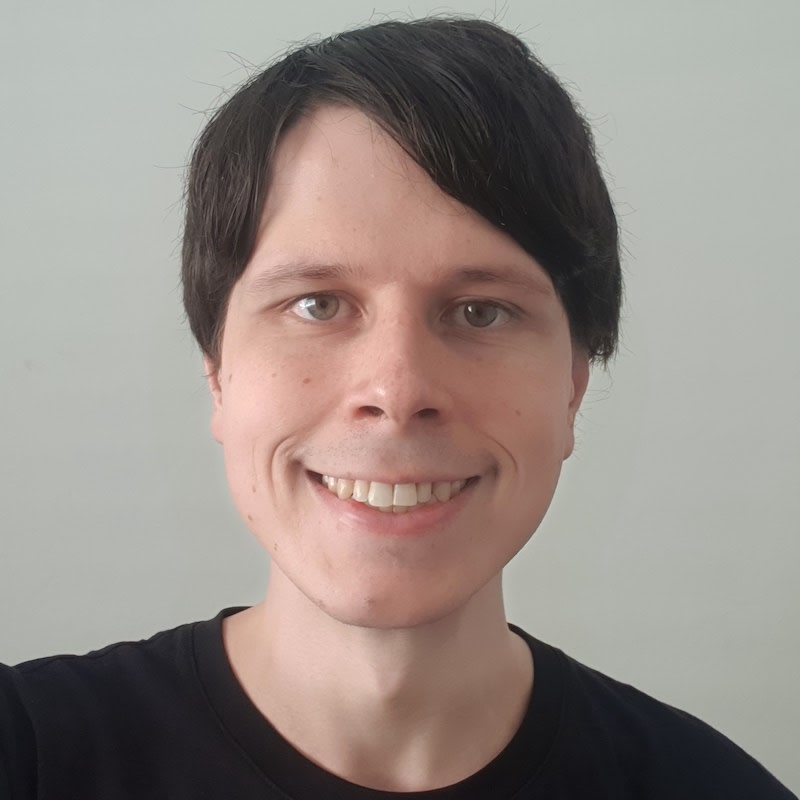 Jon Bragg is a journalist for Momentum Media's Investor Daily, nestegg and ifa. He enjoys writing about a wide variety of financial topics and issues and exploring the many implications they have on all aspects of life.