Praemium has reported $1.4 billion of net inflows for the financial year ending 30 June 2023, well below the $2.9 billion of inflows recorded in the same period a year earlier.
But in a quarterly update to the ASX on Tuesday, the firm said it had achieved a record total Australian funds under administration of $44.0 billion, up 9 per cent on the previous year.
Platform FUA increased 14 per cent to $22.2 billion, including a 19 per cent jump for Praemium separately managed accounts (SMA) to $9.6 billion and a 10 per cent lift for Powerwrap to $12.6 billion.
Meanwhile, VMAAS non-custodial portfolio administration and reporting service FUA rose by 4 per cent to $21.8 billion.
"The last quarter saw a slightly elevated level of outflow compared to the previous three quarters of the 2023 financial year," commented Praemium chief executive officer Anthony Wamsteker.
"Nevertheless, the June quarter of the 2023 financial year has seen both the Powerwrap and Praemium schemes continue to generate positive net flows."
Praemium SMA net inflows fell from $2.0 billion in the previous financial year to $865 million while Powerwrap net inflows dropped from $941 million to $497 million.
"The Praemium SMA scheme is our cornerstone product and highest revenue margin service. It achieved financial year net inflows of $865 million, which represents over 10 per cent of the financial year's opening FUA, an outstanding achievement," said Mr Wamsteker.
"The Powerwrap scheme has been generating increased attention and achieved its highest level of gross funds flow for this financial year in the final quarter. Recent enhancements delivered and integration with the overall Praemium technology stack are having a positive impact on the scheme's appeal to advisers."
Net platform inflows during FY23 were augmented by $1.4 billion in positive market movements, including $357 million during the June quarter. Praemium noted this result compared favourably to $1.8 billion in negative market movements recorded in FY22.
Reflecting on the June quarter, Praemium highlighted the appointment of Richard Large as chief technology officer in May. The firm said Mr Large had already undertaken a review and update of its technology roadmap.
Meanwhile, Rachel Axton has been appointed as chief governance and risk officer. She will lead Praemium's risk management, compliance, company secretarial, legal, outsourcing, and supplier management activities.
"With these appointments, Praemium has completed the renewal of its executive leadership team," the firm said.
"The new team has the experience and capability to ensure Praemium is positioned to realise the full potential of the market opportunity in wealth management and related services for Australia's leading financial advisers and their clients."
Praemium will report its full-year results on 29 August.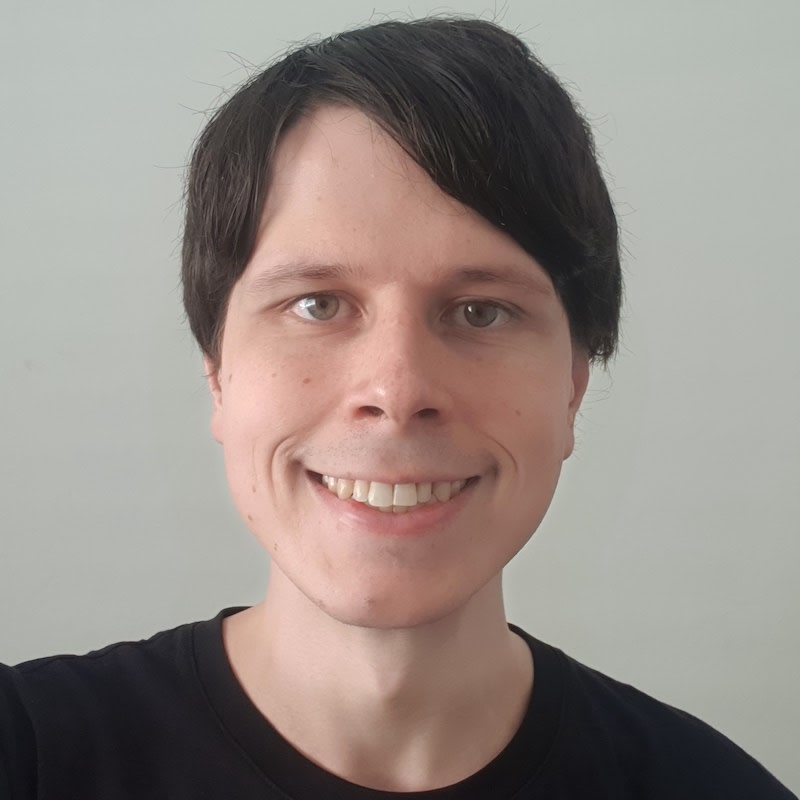 Jon Bragg is a journalist for Momentum Media's Investor Daily, nestegg and ifa. He enjoys writing about a wide variety of financial topics and issues and exploring the many implications they have on all aspects of life.