ASX-listed global investment boutique GQG Partners has reported a jump in its funds under management (FUM) to US$104.1 billion in June.
This represented a significant increase compared to a month earlier, when the US-based firm reported US$98.5 billion in FUM and was up from US$94.5 billion at the end of the March quarter.
In an update provided to the ASX on Monday, GQG said that it recorded US$1.2 billion of net flows during the June quarter, with US$6.2 billion of net flows in the first half overall.
While this was slightly down from the US$6.3 billion of net flows seen during the same period a year earlier, the firm indicated that it was pleased with the result.
"We are pleased with our year-to-date net flows, despite a difficult industry environment, and continue to see a reasonable pipeline of client demand across multiple geographies and channels," GQG said.
GQG recorded US$39.3 billion in international equity FUM for the month of June, up from US$37.1 billion in the previous month and US$36.1 billion in the previous quarter.
Meanwhile, the firm's global equity FUM rose to US$28.8 billion compared to US$27.6 billion as of the end of May and US$26.5 billion at the end of the March quarter.
Emerging markets equity FUM rose from US$24.6 billion in March and US$25.9 billion in May to US$27.7 billion in June.
US equity FUM was also reported to have increased to US$8.3 billion from US$7.9 billion in May and US$7.3 billion in March.
According to GQG, management fees or fees that are a percentage of assets managed, continue to make up the vast majority of the firm's net revenue rather than performance fees.
"Our management team remains highly aligned with shareholders and clients, and acutely focused on and committed to GQG's future," the firm added.
Speaking at GQG's annual general meeting in May, chief executive officer Tim Carver said the firm's investment team had delivered "significant outperformance" during the previous year.
"I believe this performance stands us in very good stead as a business. Of course, we must continue to adapt with markets, as we will be judged by our long-term performance over time," Mr Carver said.
In February, GQG reported net revenue growth of 9.8 per cent for the year ending 31 December 2022 to US$436.8 million.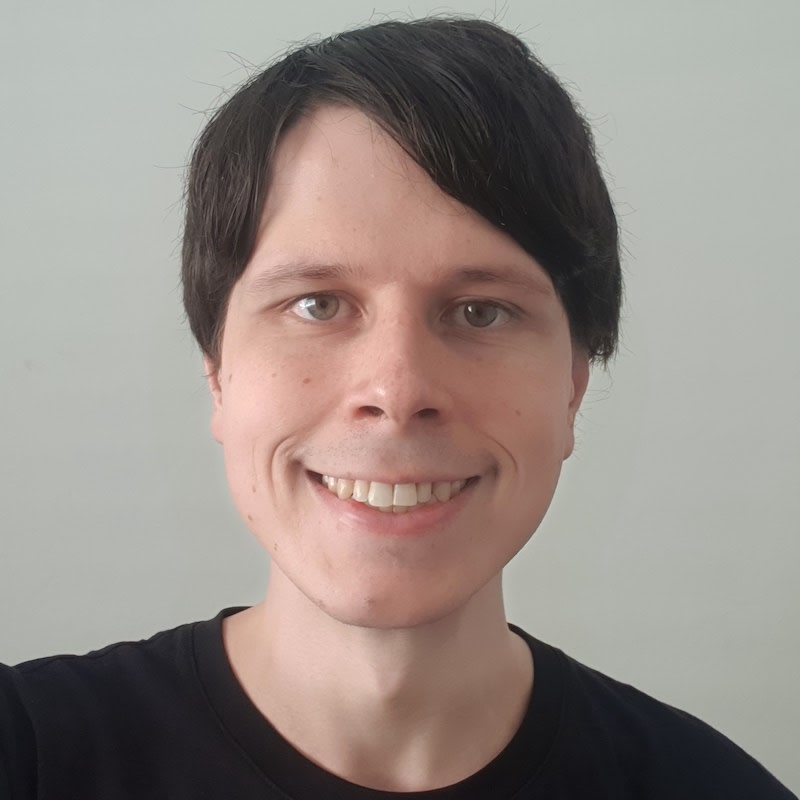 Jon Bragg is a journalist for Momentum Media's Investor Daily, nestegg and ifa. He enjoys writing about a wide variety of financial topics and issues and exploring the many implications they have on all aspects of life.