According to the latest data from the Australian Bureau of Statistics, the wage price index (WPI) lifted 3.7 per cent over the year to March, above expectations for a 3.6 per cent rise.
This was the highest annual wages growth since the September quarter of 2012, which the ABS said reflected the current low unemployment rate, tight labour market, and high inflation.
But quarterly wages growth remained in line with the December quarter at 0.8 per cent, below expectations and the Reserve Bank of Australia's (RBA) implied forecast of 0.9 per cent.
ANZ senior economist Adelaide Timbrell said that the lack of quarterly acceleration seen in the March quarter was in line with recent commentary from the RBA.
In its May meeting minutes published on Tuesday, the central bank said that "indicators from liaison contacts and private sector surveys signalled that wages growth was stabilising".
"Still, the RBA is watching labour market dynamics closely, mentioning productivity and unit labour costs as key concerns," Ms Timbrell added.
"The higher annual result alone is likely not enough for the RBA to read this result as a hawkish surprise, given that quarterly wage growth did not accelerate."
However, Ms Timbrell pointed out that some details of the WPI may provide a signal that further acceleration is still to come, including that 35.1 per cent of all jobs with a wage rise recorded a lift of more than 4 per cent, the highest proportion since 2009.
Additionally, she noted that wage growth from enterprise agreements contributed 0.36 percentage points to the quarterly growth, the third strongest result of the past five years.
Commonwealth Bank (CBA) senior economist Belinda Allen said that the private sector was still the primary source of wages growth to the larger share of jobs in the sector.
"But there are signs that public sector wages are accelerating. In Q1 23 the growth in the public sector WPI, 0.9 per cent quarter-on-quarter, outpaced private sector WPI of 0.8 per cent quarter-on-quarter."
CBA has forecast that annual wages growth will peak at 3.8 per cent, lower than the RBA, which expects wages growth will peak at 4.0 per cent at the end of this year.
"We are watching closely the upcoming Fair Work Commission decision on award wages (~20 per cent of Australia's wage bill) as well as enterprise bargaining agreements to monitor the pace of wages growth from here," Ms Allen added.
Meanwhile, as the quarterly lift was in line with its expectations, Westpac indicated that the data in the latest WPI has "no implications for our RBA view".
"Wages continue to disappoint broader expectations and while private sector wage gains are moderating faster than we had anticipated at least, for now, the uptick in public sector wages means we can hold the forecast peak at 4.1 per cent," said Westpac senior economist Justin Smirk.
"However, as that forecast implies a step up in the quarterly pace of wage inflation, and given an emerging moderation in private sector wages, more emphasis will be placed on public sector wage inflation, the emerging risks to that forecast now lie to the downside."
Westpac senior economist Bill Evans previously suggested that the RBA's next "live" meeting would be in August, unless wages data and labour market data "shocks" the central bank. The ABS will release its monthly labour force data on Thursday.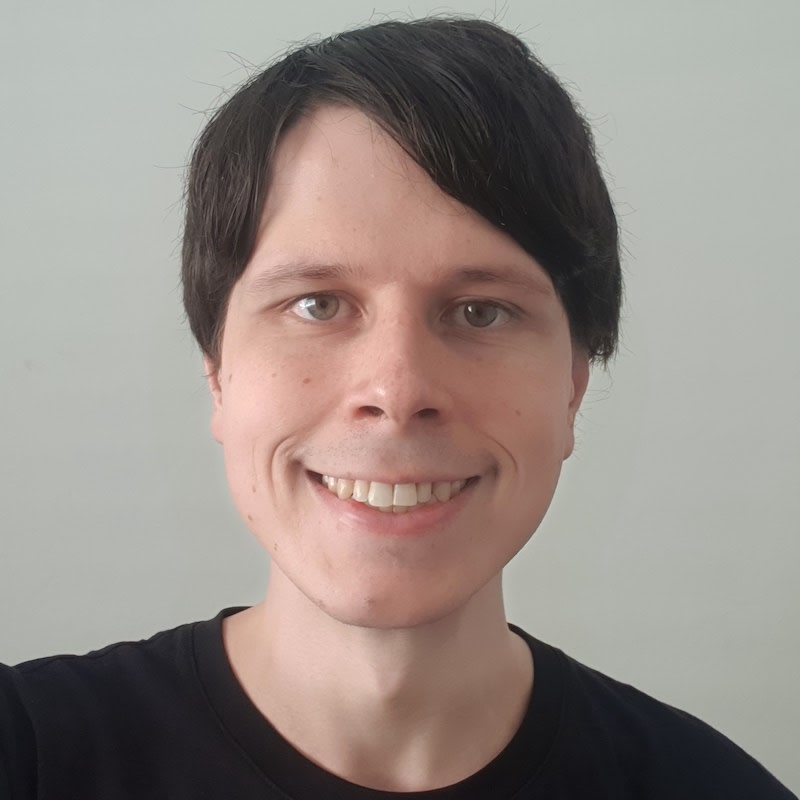 Jon Bragg is a journalist for Momentum Media's Investor Daily, nestegg and ifa. He enjoys writing about a wide variety of financial topics and issues and exploring the many implications they have on all aspects of life.