More bank collapses are on the horizon in the US, according to JP Morgan's executive director and global market strategist, Kerry Craig, following on from the recent failures of First Republic, Silicon Valley Bank, and Signature Bank. 
Speaking at the Lonsec Symposium 2023 on Thursday, Mr Craig noted that US banks were being subject to increased regulatory pressure and scrutiny and were being forced to go through their loan books to figure out where bad debts may be.
"We know that they're thinking about, do they have adequate capital to obviously do that lending coming through?" he said.
"All that anecdotal evidence is there's going to be more stress there. We've had three big bank failures, or medium-sized bank failures, in the US. There's 4,000 FDIC-insured banks in the US.
"There's been an earthquake, there's absolutely going to be aftershocks and more banks will probably fail. They probably won't be the same size as the ones we've seen, but that stress will continue to roll through."
Subsequently, Mr Craig noted that conditions would likely continue to tighten, which he said would mean that credit growth will start to weaken in the US economy.
"That absolutely does raise the risks of recession and the depth of that recession importantly," he stated.
On the economic outlook more broadly, Mr Craig suggested that the "long and variable lags" of monetary policy had begun to have an impact on growth prospects globally.
"While the first part of the year has been good, things are definitely deteriorating. Things are definitely moving into a slower trajectory for growth around the world and it's all coming to a bit of a head, because now we have a threat of a credit crunch coming through," he said.
Mr Craig pointed out that monetary policy impacts the economy in a multitude of ways. 
"It impacts the currency rate, it impacts the cost of capital, it impacts confidence in consumers or in corporates and how they want to spend and they think about demand in the future," he said.
"Basically, there's lots of tentacles. They can act in different ways, they can act in different directions, and effectively it's not really clear always where those pressures are going to actually form.
"Because we've come from an area of very, very low rates for a very long time, you had some distortions build up, and now you're thinking about the prospects for these tentacles to start to choke off that credit growth in the economy."
According to Mr Craig, this is important because credit growth is "oxygen to the economy".
"Without credit, you just stop breathing and you'll eventually just fall over. That's why this is so important if we think about how this impacts the outlook for the US market, in particular," he said.
"But we are seeing those conditions tighten a little bit in the Eurozone and we've seen them move up a little bit anecdotally here in Australia as well."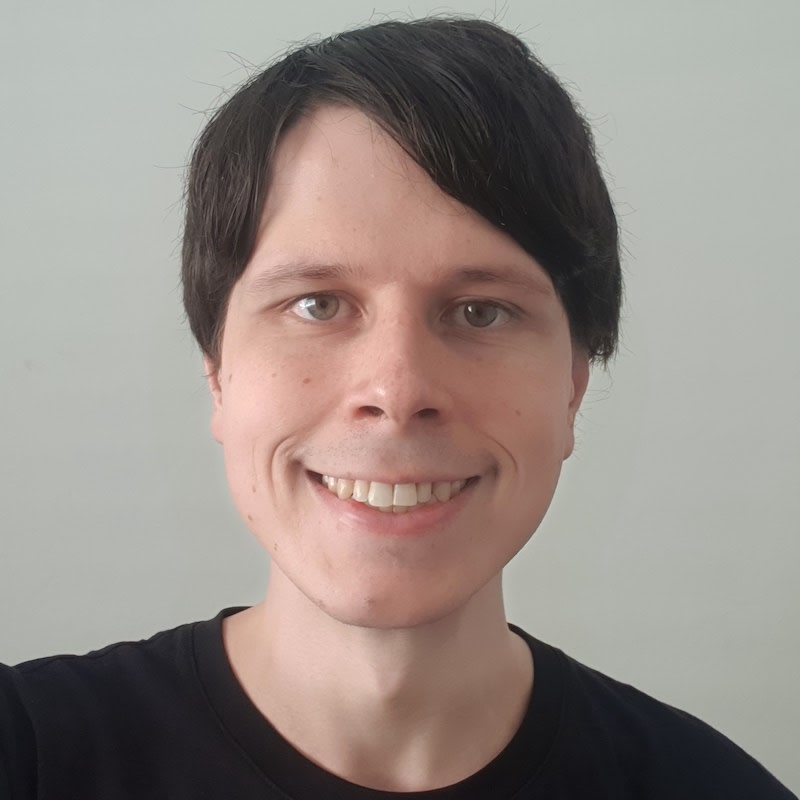 Jon Bragg is a journalist for Momentum Media's Investor Daily, nestegg and ifa. He enjoys writing about a wide variety of financial topics and issues and exploring the many implications they have on all aspects of life.